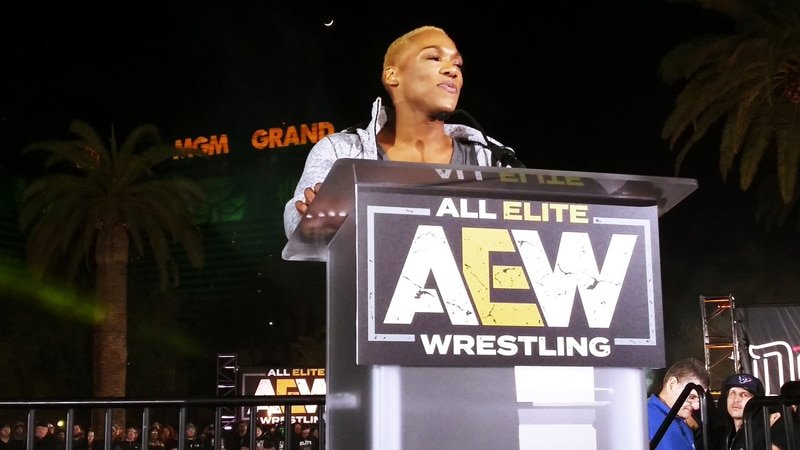 AEW wrestler Sonny Kiss recently took to Twitter to give thanks to the many fans and queer community who showed support after someone on Twitter used a gay slur in reference to him. Kiss mentioned that he has always been comfortable with the person he is, but really appreciates that others were willing to stand up to homophobia.
Check out the full comment below.
Thank you everyone for the overwhelming amount of support. It truly means a lot to me.

I've been incredibly open and comfortable with who I am since I was practically a baby. You can't shame someone who is unabashed.

LGBTQ+ community and allies, I completely stand with you guys in making wrestling a more positive and comfortable escape for everyone. That is something that we should all strive for. So, once again, I thank you!

I'll close with this:

Sadly, I'd imagine the people on social media who spew hatred are often feeling more pain and sadness than what they're inflicting on others. I won't speak for everyone and I will continue to respect everyone's responses that come naturally to them. We'e human. We have emotions. For me, I try my best to not counter hate with hate, but rather with confidence. "An eye for an eye…well, you know the rest.

To the LGBTQ+ community: this Wednesday, It's ON! This is not only for me, but for US! I'm going into this match feeling better than ever.
— ☀️Sonny Kiss☀️ (@SonnyKissXO) July 13, 2020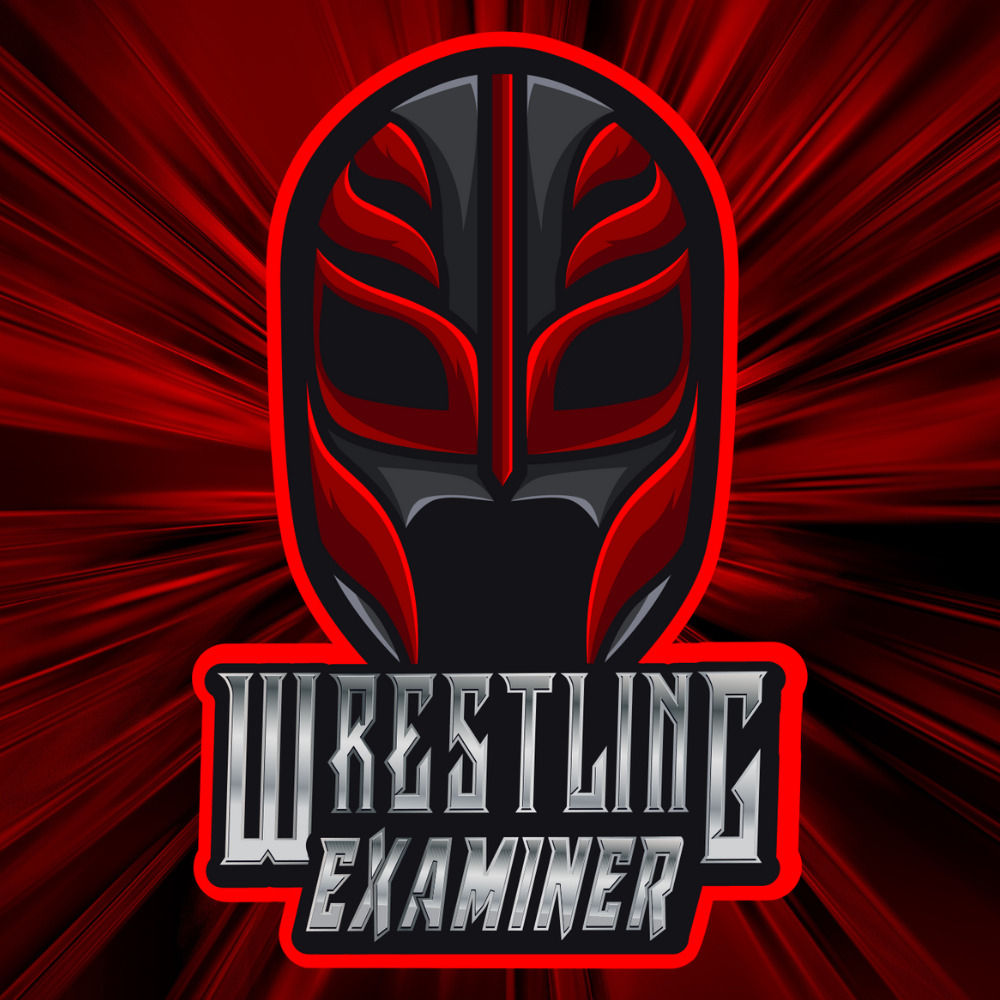 Huge fan of pro-wrestling for over 25 years. Lived through the Monday night wars (WWE/WCW) and the ECW revolution. Currently a big fan of Lucha Underground, NXT, MLW, PWG, and even Impact Wrestling…