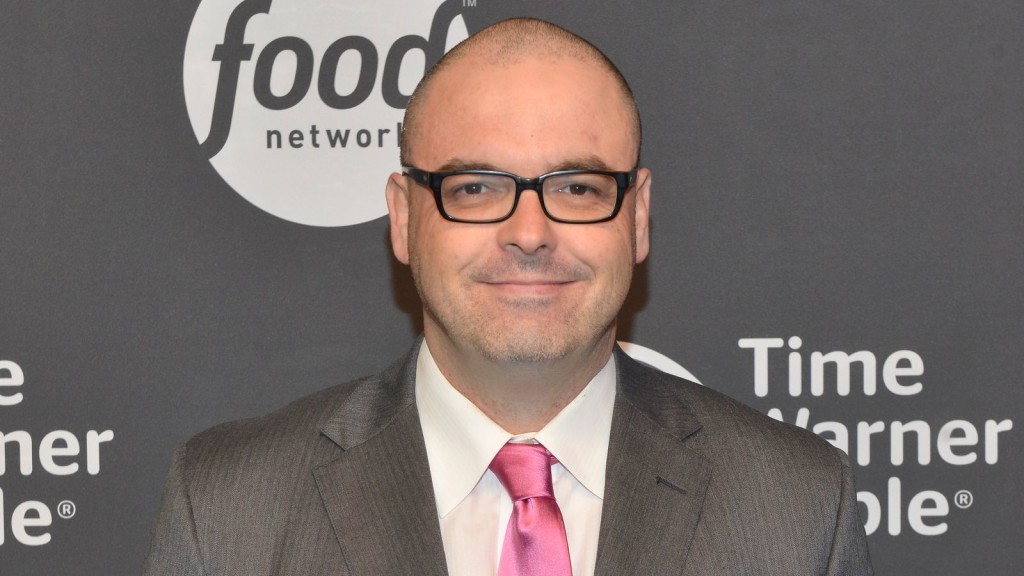 Mauro Ranallo is a busy guy.  In addition to being the go-to guy for boxing, kickboxing, and the new voice of Smackdown, the Ranallo will now be co-hosting the popular "Inside MMA" on Axs TV.
Inside MMA is a longstanding show that for many years was hosted by Kenny Rice and Bas Rutten.  Bas Rutten and Ranallo will be the new hosting team, and Kenny Rice may stay on as an occasional correspondent.
Rutten and Ranallo also host a podcast together where they discuss pro-wrestling, MMA, and other combat sports. Ranallo had been co-hosting NJPW on Axs TV with Josh Barnett before joining the Smackdown announce team. Ranallo was replaced by Jim Ross on the NJPW shows.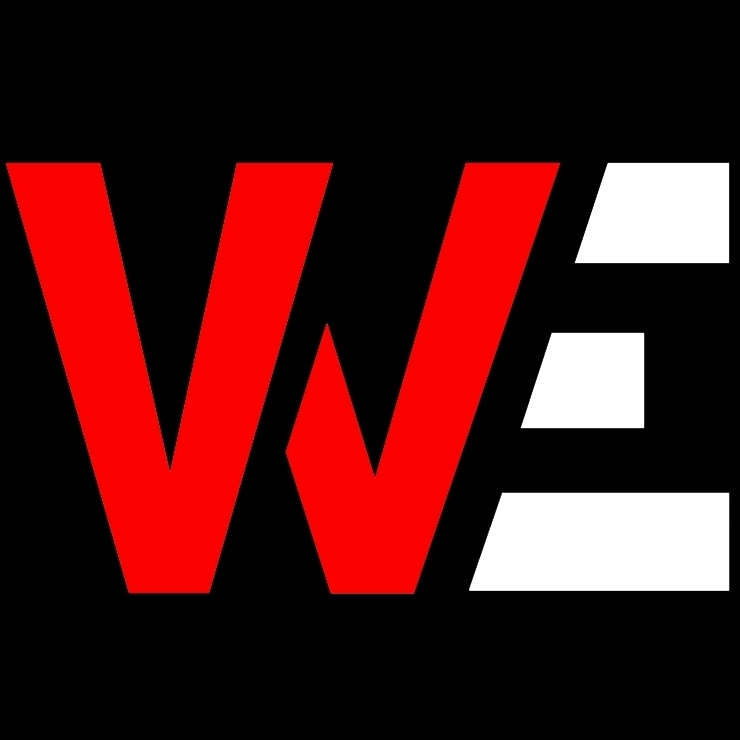 Huge fan of pro-wrestling for over 25 years. Lived through the Monday night wars (WWE/WCW) and the ECW revolution. Currently a big fan of Lucha Underground, NXT, MLW, PWG, and even Impact Wrestling…