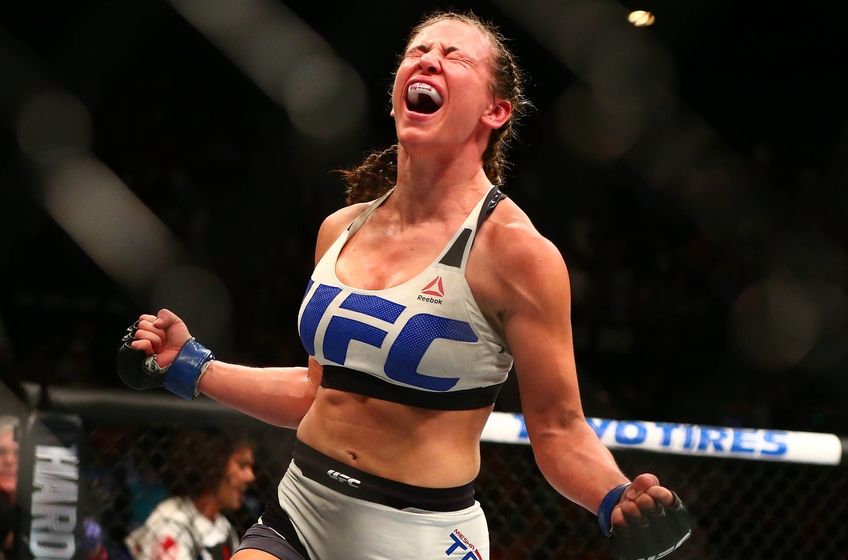 Miesha Tate was on the Jim Rome show today, and expressed some doubt that Ronda Rousey will ever return to fighting.
"There are things I can recognize in other athletes. I can recognize greatness; Ronda has greatness,  Holly has greatness. I feel like those are things that are similar that we have. What I don't recognize in Ronda is the will to build herself back up from this breaking point. She hit such a low, and I have not heard her say the things that I would want to hear someone say if they really wanted to come back from something like that."
According to Dana White Rousey is motivated for a 3rd fight with Miesha Tate.  Dana stated that Ronda was at the PWG show with boyfriend (UFC heavyweight) Travis Browne when White texted her to let her know that Tate defeated Holm.  Rousey allegedly texted Dana back saying that she "had some work to do." For what it's worth Dana White has been adamant that Ronda will be getting the first crack at Tate, so based on his interaction with Ronda on the matter it would seem Rousey wants to fight again.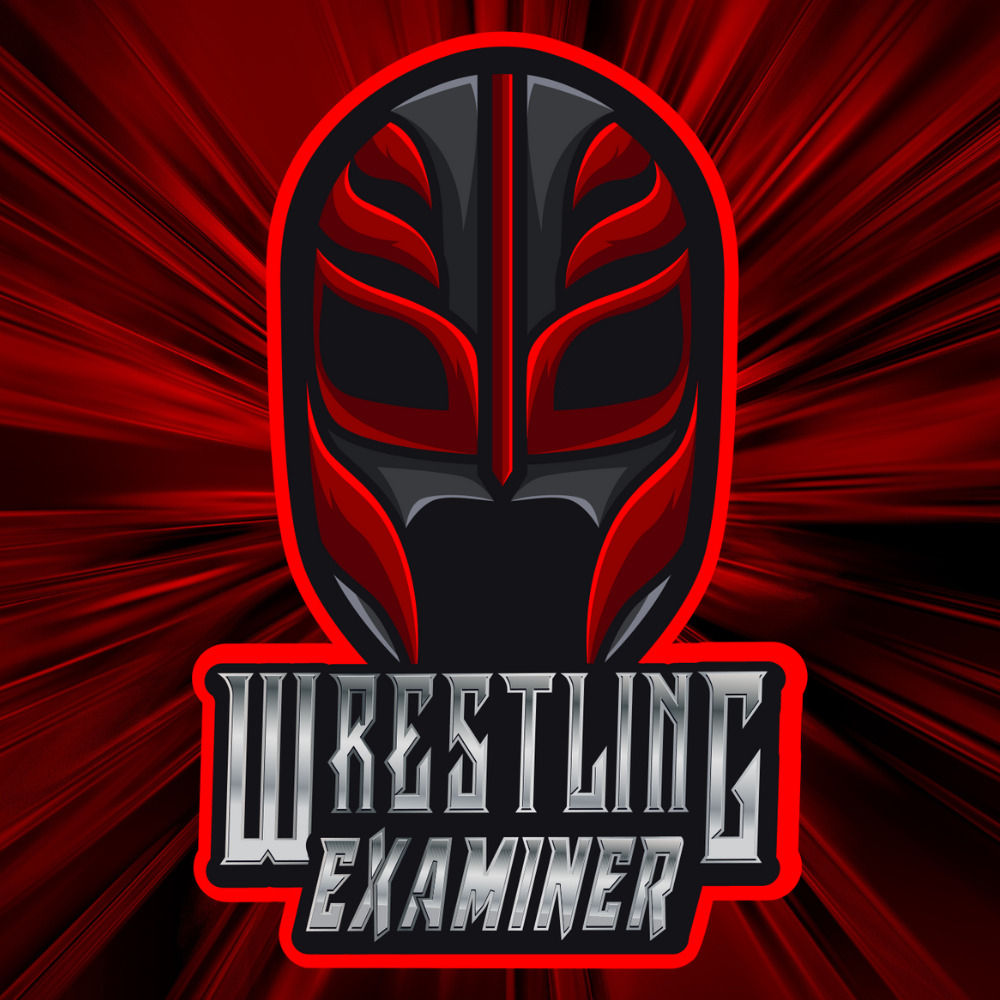 Huge fan of pro-wrestling for over 25 years. Lived through the Monday night wars (WWE/WCW) and the ECW revolution. Currently a big fan of Lucha Underground, NXT, MLW, PWG, and even Impact Wrestling…