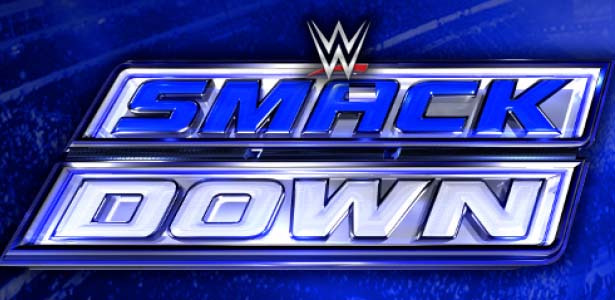 Smackdown came to us from Milwaukee, WI this week
Opening Segment: MizTV with Sami Zayn and Kevin Owens
– Zayn referenced how the two had been friends throughout their indie careers, and that Zayn was even best man at Owen's wedding, so he can't believe how Owens attacked him the night he won the NXT championship
– Owens, who never enters the ring, says it was just business.  He continues to say that he's now the Intercontinental Champion and debuted on the main roster before he did, so obviously it was the right thing for him to do.  But Owens says that Zayn made it personal at the Royal Rumble.
– Zayn wants a shot at the IC title at Wrestlemania, but then Neville comes out and says he does too, and finally Miz also says that he wants a shot.
We go to commercial and when we come back we get:
Neville and Sami Zayn defeated Kevin Owens and the Miz
Zayn pinned Miz after the Heluva Kick.
Owens and Zayn never touched each other during the match.
Goldust and R-Truth continued their segments…
Brie Bella defeated Summer Rae via submission
Lana was out to scout this match, as they continue her feud with Brie.  Summer Rae tapped out, but after the match Lana laid Brie out with the facebuster.
Chris Jericho Talking Segment  
Jericho again reiterated his hatred of how the fans chanted for AJ Styles over him.  He then lit a "Y2AJ" t-shirt on fire and threw it in a garbage can. AJ wasn't on the show.
King Barrett and Sheamus defeated the Lucha Dragons
Sheamus and Barrett will receive a tag-team title shot at Roadblock when they take on the New Day, and they got a win here to make them look strong heading into that match.
Main Event:
Dean Ambrose, Dolph Ziggler and the Usos defeated the Wyatt Family
Ambrose pinned Eric Rowen in the main event this week, giving Dean a big win heading into his title match with Triple H at Roadblock.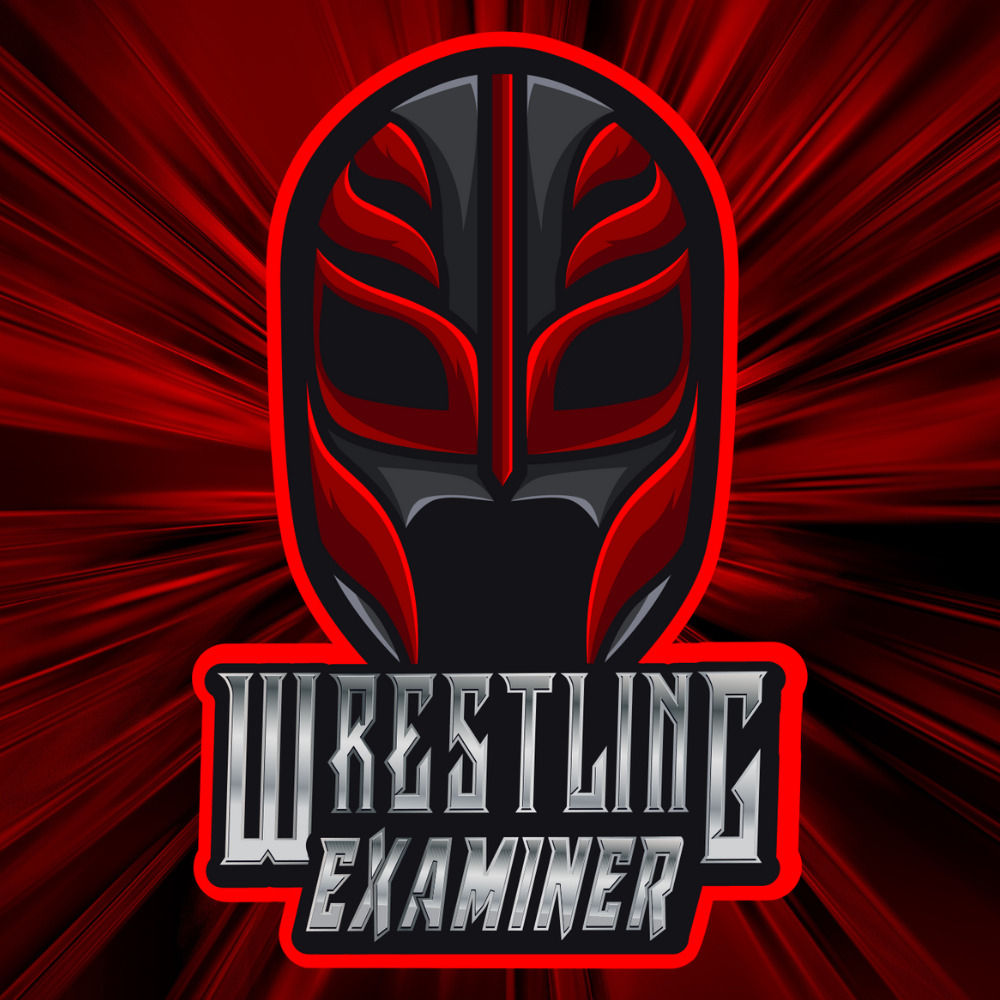 Huge fan of pro-wrestling for over 25 years. Lived through the Monday night wars (WWE/WCW) and the ECW revolution. Currently a big fan of Lucha Underground, NXT, MLW, PWG, and even Impact Wrestling…