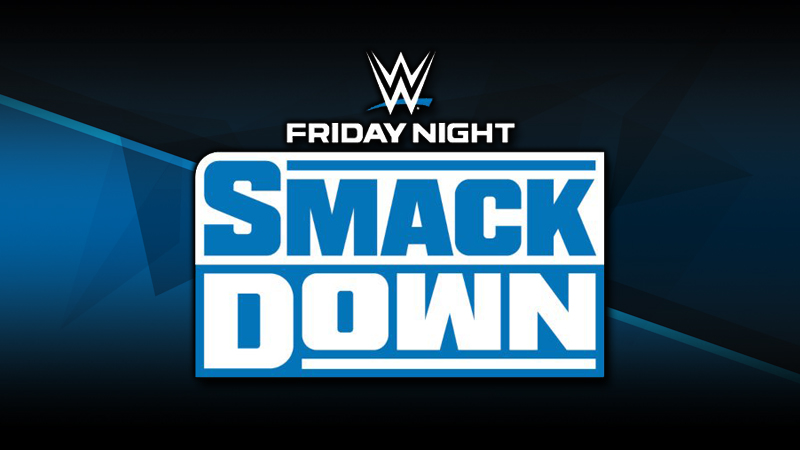 This Friday night's WWE SmackDown is no longer taking place from Detroit, Michigan. PWInsider first reported this, but now it's official as WWE has issued a statement which you can see below. The show will be moved to the WWE Performance Center in Orlando, Florida same place where WWE NXT took place this past Wednesday. Both SmackDown and 205 Live will be taped at the WWE Performance Center which only holds around 100 people.
WWE decided to move the shows due to the concern over the coronavirus pandemic. There is a possibility that WWE RAW may be moved also, but as of now it is still scheduled to take place at the PPG Paints Arena in Pittsburgh, Pennsylvania.
SmackDown is scheduled to feature the returns of Paige and Jeff Hardy, while WWE RAW is supposed to feature "Stone Cold" Steve Austin.
WWE's official statement:
"Friday Night SmackDown on March 13 will air live as regularly scheduled and emanate from WWE's training facility in Orlando, Florida with only essential personnel in attendance. The event was originally scheduled in Detroit, Michigan."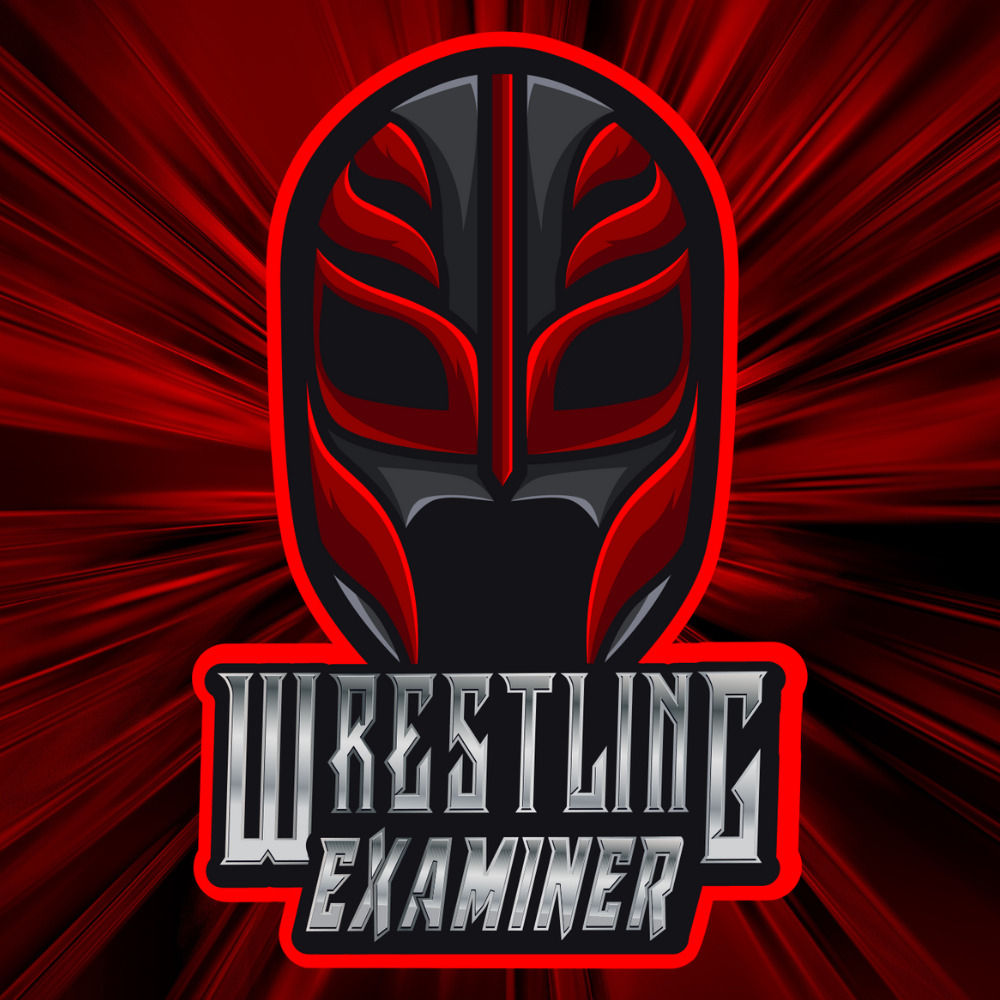 Huge fan of pro-wrestling for over 25 years. Lived through the Monday night wars (WWE/WCW) and the ECW revolution. Currently a big fan of Lucha Underground, NXT, MLW, PWG, and even Impact Wrestling…