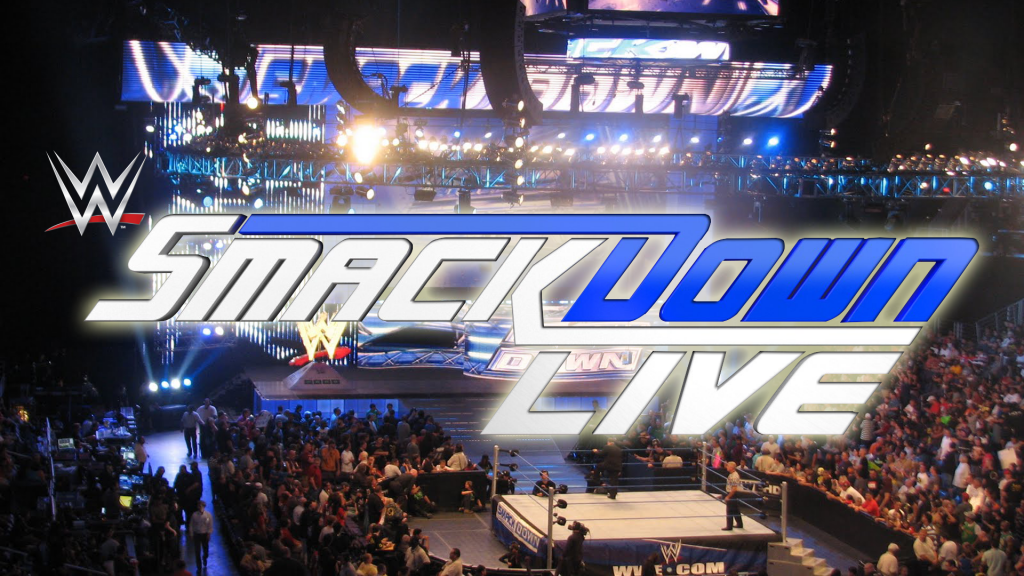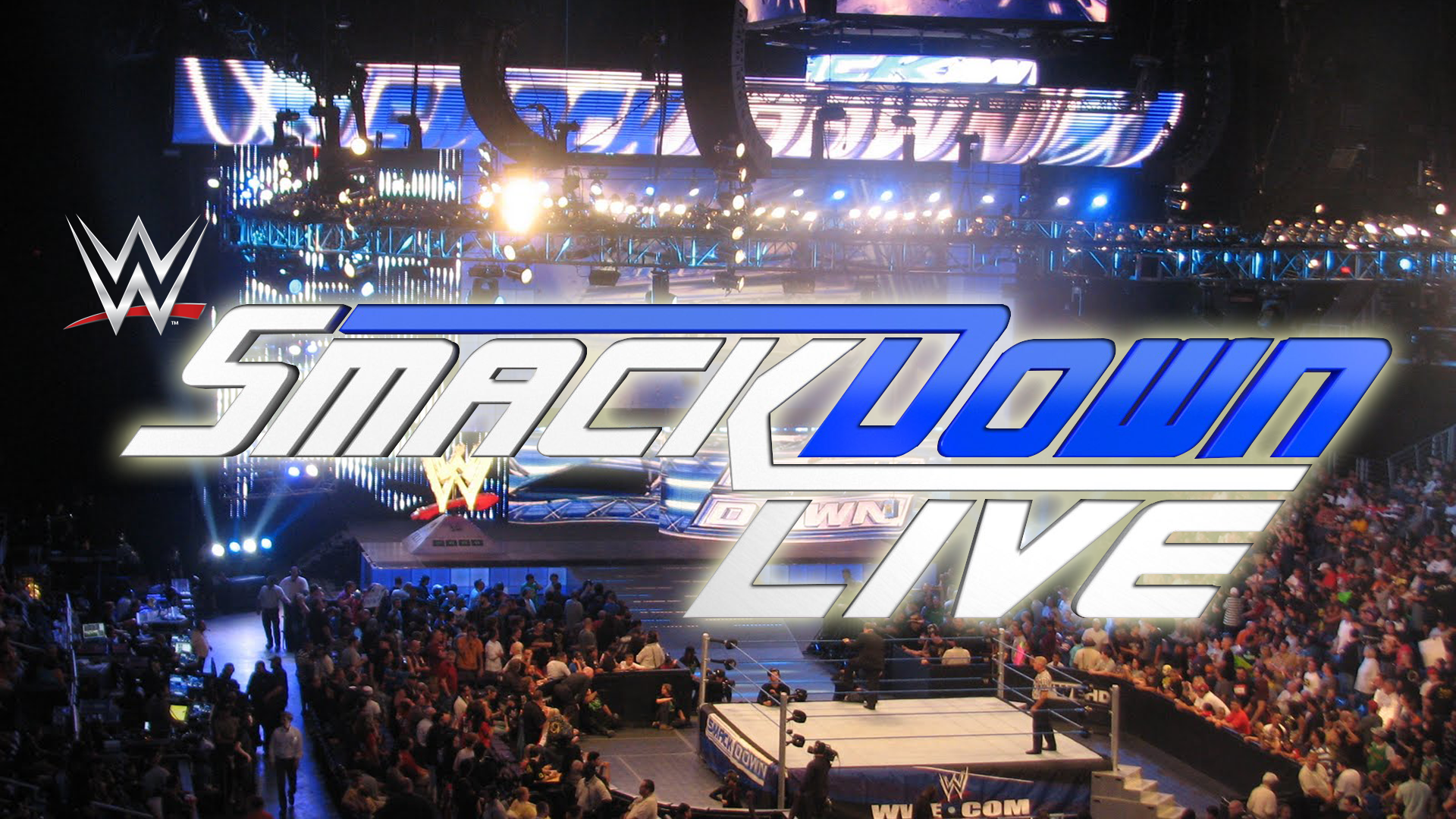 That's Enough
There was a nice title theme to Smackdown Live this week, and that was chaos. The idea that the superstars are getting a little too out of hand for management to handle. That was evident in the first segment, when Shane McMahon expressed his displeasure in what Dean Ambrose did at Survivor Series. He was also pretty much annoyed by everything Ambrose did, from calling out James Ellsworth to ruining his surprise announcing the superstars new contract to Smackdown. Then the rest of the night he continued to try and kick Ambrose out the building but he kept coming back. I'm very interested in seeing where this will go, because up until now the commissioner has been pretty happy-go-lucky. Maybe Ambrose's unhinged nature will cause Shane to show his McMahon side.
Anyway, the champ came out and convinced Ellsworth to battle him in a ladder match for his contract. Somehow these Ellsworth versus AJ Styles shenanigans are still entertaining. Probably because AJ is the best bump taker in the business. For example when the Chinless Wonder pushed him off the ladder, Aj looked like he was going to die. To no one's surprise, Dean came down to the aid of Ellsworth. Ambrose need to do a little work when it comes to the set up for the phenomenal elbow, because it's way too obvious that he sees it coming. Anyway, it was a good idea to have Ellsworth do most of the heavy lifting himself towards the end. Causing AJ to get stuck in the ropes while he climbed to victory was a perfect way to end it.
I think the Champ should've been a bit more angry at Ambrose for being key in his elimination on Sunday. I understand that the story was that AJ left him out to dry and that was Ambrose getting even. But he put him through a freaking table. He should've been pissed by that, but when they first interacted on stage as Ambrose walked to the back, it was business as usual. Since the ppv is in just 2 weeks, and it's a gimmick and it's their potential blow off, it's absolutely crucial that they end this big to give Ambrose a rub going into whatever feud he's in come 2017.
Turmoil
Tag team turmoil matches could be a great way to eat up a good 45 minutes to an hour of entertaining tv. Just like the 40 on 40 elimination tag on Sunday, the early eliminations don't make anybody look good. Breezango, The Ascension and The Vuadvillains got the brunt of that. Besides that, everything they did was great. It was crucial that they have American Alpha look good tonight because they've been held back way too long.
Business picked up when the Usos took their time strutting to the ring, capitalizing the turmoil with another great match between the two teams. It took two double team finishes on Jay Uso to finally get the pin. The Usos looked great in defeat, and they deserve to be featured outside of the title hunt to add some depth to the division.
After American Alpha got the big win, they're in line for a title shot at TLC right? WRONG!!! The first time in months was excited to hear Wyatt's signature schizophrenic yelling thing. The two sole survivors of the men's elimination tag match will be waiting for American Alpha next week to fight for that number 1 contender spot. This is just so awesome, because after the Wyatts added Randy Orton to the crew and after re-establishing them as threats in the WWE, beating Seth Rollins and WYATT PINNING REIGNS, it's the perfect time to shoot these guys to the moon. Randy HAS to stay in the family for this to work. I don't know if they still want to finish the feud between the two, but whatever they're doing now is a thousand times more interesting. Please keep it going. Let it lead to Bray Wyatt finally getting the title.
Bella and Mella
Just as I said about AJ being to cool with Ambrose, I think Nikki Bella was too cool. Considering she was certain that Carmella attacked her, it would have made the feud a bit more juicy if she had just attacked her for payback, whether she was the culprit or not. I was ok with the small segment they got though, and I'm even more ok with their future no DQ match at TLC. I just hope her attacker is revealed in the coming weeks and it's not just swept under the rug. I mean, it has to be Natalya right?
Speaking of Nattie
…her and Becky Lynch had a solid match while Alexa Bliss was on commentary. Nothing really groundbreaking happened. Becky got another solid win and Bliss beat her up afterward. Keep beating people up miss Bliss.
Mizgiving
So now that Smackdown airs on Tuesday is anybody going to miss the Thanksgiving food fights? I prefer Mizgiving. Where we get to see the Miz cheat his way to another title victory, and gloat on his way to the back. I don't think it was fair that the A-lister is getting punished for winning on Sunday, but at least the heels are addressing the potential favoritism Daniel Bryan is giving to the faces.
I Do What I Want
Baron Corbin is still running around whatever the hell he wants and pissing of the GM. Good. I was hoping we'd get a little bit more of Kane versus Corbin before Kalisto interfered, but at least they doing right by his character. They're doing right by Kalisto as well, because they aren't treating him as the little kid standing up to the bully.
The go home show for TLC is next week and we already have a exciting tag team bout on the horizon. I'm looking for Shane to punish Ambrose for his actions tonight, or perhaps be a little angry at Bryan for letting him get away with it. A lot of potential for next week. But as for last night, it was a pretty good show.
My grade: a solid B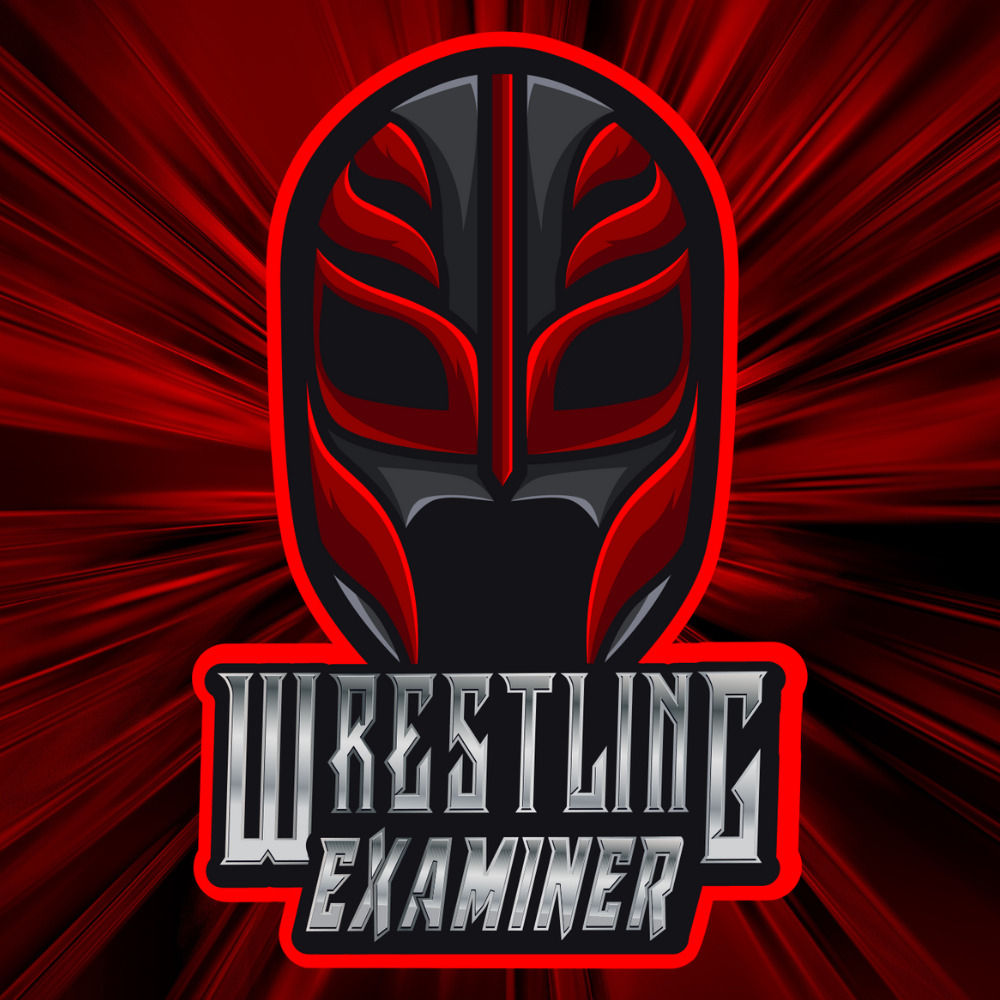 Huge fan of pro-wrestling for over 25 years. Lived through the Monday night wars (WWE/WCW) and the ECW revolution. Currently a big fan of Lucha Underground, NXT, MLW, PWG, and even Impact Wrestling…