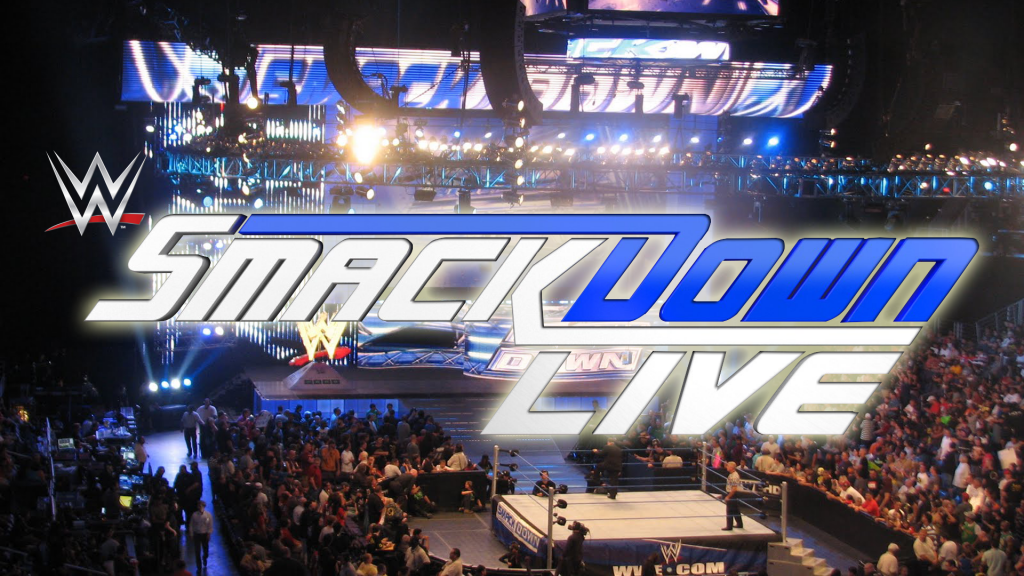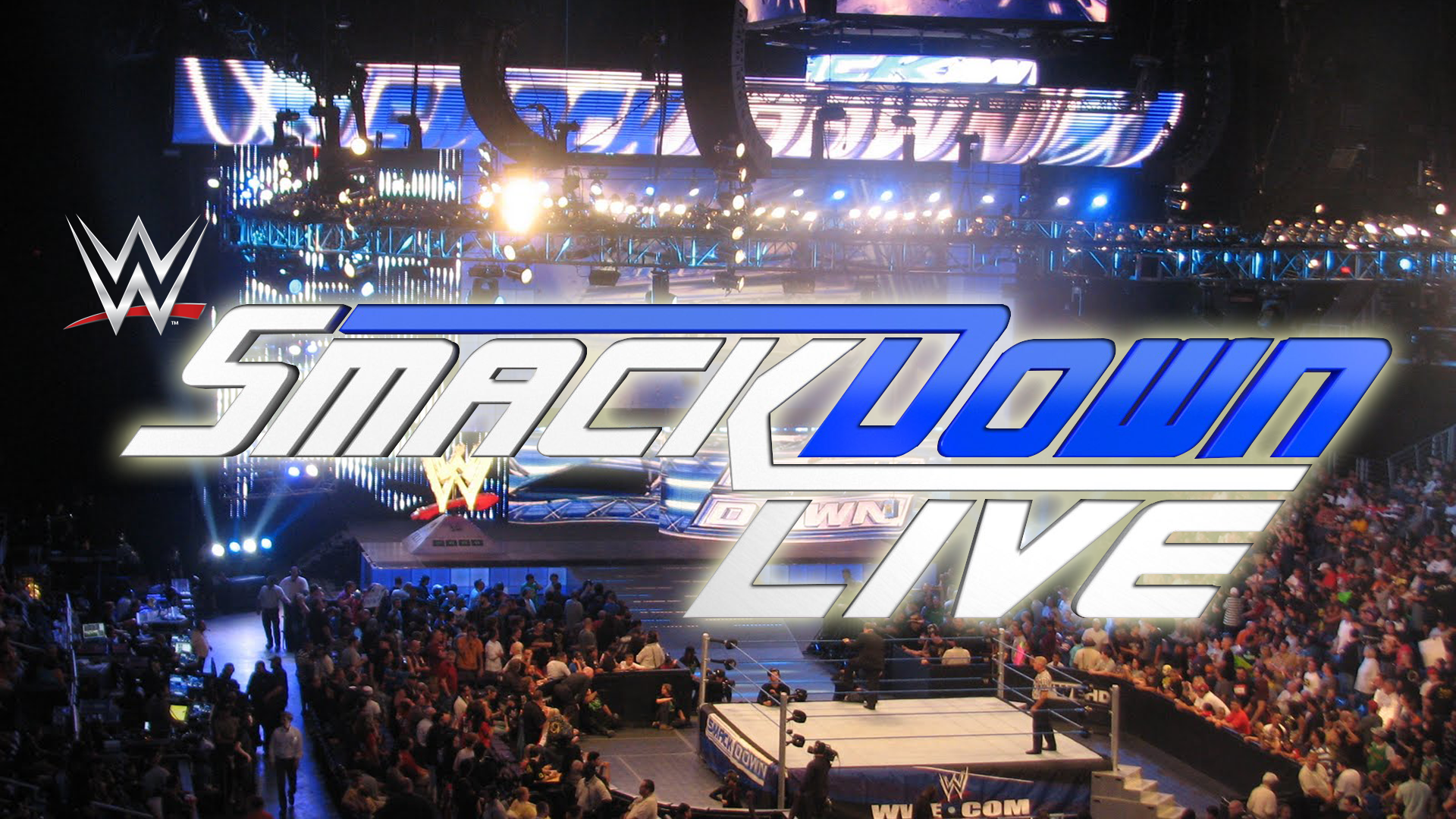 The Go-Home show for TLC was last night, and boy did they deliver the goods. Most of the content was pretty standard, but they made all the right decisions and the performances were top notch. Of course there were pitfalls as always, so lets nitpick!
Heat Storm
About Midway through the show, they had a Ambrose Asylum segment with pretty much no purpose. All Dean Ambrose did was recap the events from last week and made fun of James Ellsworth. The crowd didn't exactly turn on him, but you can tell they were bored. When they send the Lunatic Fringe out there with no fresh material, it's obvious. He's a great talker, but there's only so much they can do. Seth Rollins suffered from the same type of booking during his championship run. This hurts everybody involved, and for a babyface it's so much more crucial. Also, constantly taking shots at Ellsworth is not enduring Ambrose to the fans at all.
Things picked up when AJ Styles came out, and called out Ambrose for not being "entertaining" (Is WWE doing this on purpose?). He, Ambrose and Ellsworth exchanged words and everyone made fun of the champ for losing to Ellsworth, pretty standard. The fun started when AJ threw Ellsworth into Dean who then hit the ladder. AJ pretty much beat the hell out of Ambrose and smashed him under some stair. Like he literally just dropped the stairs on Ambrose.
Then it happened. Poor, poor Ellsworth. After a stiff chair shot in the tree of woe position I though AJ was done. When he set for the Clash I got very nervous. I nearly freaked out when he set it up on top of the stairs. When he hit it, I literally thought Ellsworth broke his neck and died. AJ is the best wrestler on the planet, because he worked it like a charm. He got sick and tired of Ellsworth making a mockery of him, and he did something about it. After he hit it, he kicked Ellsworth like a piece of trash. Not even caring if he's alive or not.
This is exactly what this feud needed. Heat on AJ, it's the only reason Ellsworth should be there in the first place. Now, more fans think AJ is a jackass and maybe they'd cheer for Dean to beat him. That was another perfect touch at the end of the show for Ambrose to beat the hell out of AJ. Now we have everything we need for the main event on Sunday.
Lynch, Meet Wood
The show opens with a contract signing between Alexa Bliss and the Smackdown Women's champion Becky Lynch. I'm hearing a lot of positive things about this feud, and I myself am entertained most of the time. But I will say, there isn't much content for the divas to work with. Too often the promos seem repetitive, Like Becky constantly reminding us that she fought hard to get to the position she's in. I do like the dynamic between the two women though. They react of off each other naturally enough for me to believe that there is legit heat between the two.
I loved the table spot though. If nothing else, it's because it's the women taking the bumps, and it feels like I'm in an alternate more awesome universe where women's wrestling is better than men's. Becky dropped a hardcore "Bitch" bomb later in the show. That sound bite is a good cherry to put on top of this rivalry before the ppv.
Mash Up
It's pretty standard booking to have the heels and babyfaces from two different feuds to come together and have a tag team match. So I pretty much forgot everything about Kalisto and Dolph Ziggler vs. Barin Corbin and The Miz. I was annoyed as hell when Maryese knocked the ladder on Ziggler and the ref didn't even glance over there. Damn they're stupid. Ending the match in a DQ to further promote the matches made sense, especially since the match ups are irrelevant anyway.
I'm very concerned for the Ziggler character though. Without the title, he's nothing (he was barely anything with it). After TLC, where's he going to go? After hotshotting the title for a couple weeks, they've booked themselves into a corner with Ziggler. Something has to give.
Ya' Boyfriend Is John Cena
Everything Carmella is saying could be seen as detrimental to the awesome leaps Women's wrestling has been making. It's perfect though, because it's in line with Carmella's character and the story they've been trying to tell since Nikki Bella returned from her injury. So, I love this feud. Carmella's reaction to the 'How You Doin' chants where perfect, not just what she said, but her delivery. She looks like she thinks she's so much better than that crowd. I love it.
Nikki ran down and beat Carmella up again, if you forget all the bs from the Survivor Series build, this is an easy match to get into. It's a very simple story. I think Carmella should shock the world and walk away with a victory Sunday to truly put her over has a heel. Nikki has her own show on E!, she'll recover from the loss in no time. Plus given the arch she is given since returning from that neck injury, losing a brutal match Sunday will definitely creat intrigue in her and the division.
On second thought, THEY BETTER GIVE CARMELLA THE WIN. Because I'm a fan, and I should get what I want.
We're Family!
Luke Harper and Kane had a really good match. Harper is a big man, but he can work multiple styles. His sent on over the rope was beautiful. I keep getting angry when I see Kane get wins over fresh talent like Luke Harper, or Corbin. The thing is though, even though Kane is past his prime and nobody cares about him, he's the gatekeeper on Smackdown. He should be protected to a degree so that, when the time comes, he can put somebody over big. Since the split, he has been protected. So I'm glad he got the win.
The main event was what I was looking forward to all night. Randy Orton and Jason Alexander started the match at a great pace, having a good back and forth. The whole match never slowed down though. Between AA's perfect suplexes and Brey throwing everybody around and Orton's perfect superplexes and powerslams, it did not disappoint. American Alpha remained protected after this loss, and hopefully this rivalry will be revisited in the future.
I fully expect the Wyatt Family to walk away with the titles, because they're hot right now. But there are a couple of things to consider. Orton and Wyatt traded some strange looks at each other, that could mean he's planning something. Also the Tag Champs have literally done nothing since becoming champs, so maybe it would be wise for their program with the Wyatt's last another month or so. The two teams will create an interesting dynamic going forward.
Good show, but guess what? Raw was better. There was a lot of BS on Raw and Smackdown didn't waste a singe segment and made it all about the wrestlers. Raw was definitely higher in quality wrestling wise. I'm only pointing this out because all the cool kids are calling Smackdown the A show, so I'm just laying down the gauntlet so we'd challenge them to bring their A game in the future. Especially on the go-home shows. No Mercy was painfully forgettable. They HAVE to knock it out of the park on Sunday.
My grade: B-. Deal with it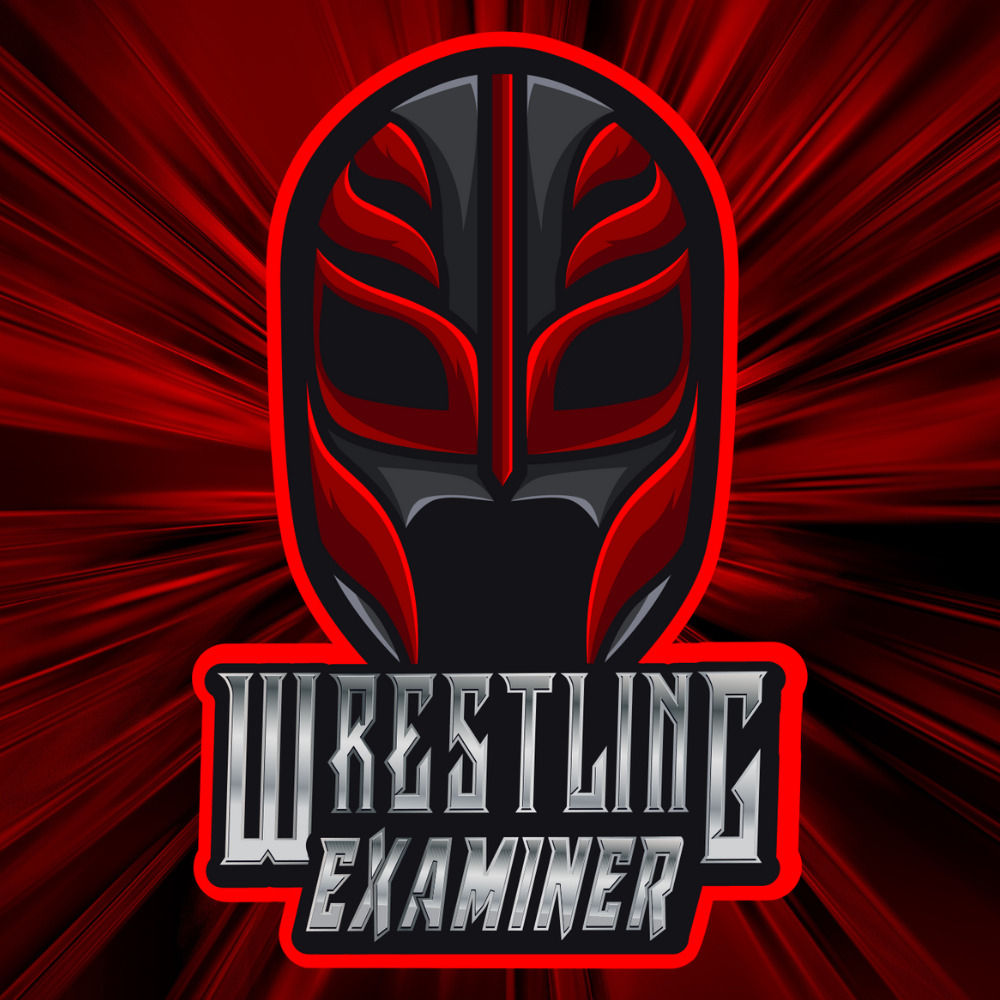 Huge fan of pro-wrestling for over 25 years. Lived through the Monday night wars (WWE/WCW) and the ECW revolution. Currently a big fan of Lucha Underground, NXT, MLW, PWG, and even Impact Wrestling…