Lucha Libre Legend Silver King recently passed away at the age of 51. His passing was confirmed by Sexy Star & The Lucha Blog. Prior to Silver King's passing, he was in a wrestling ring competing against Juventud Guerrera at The Roundhouse Theatre in North London for The Lucha Libre World Wrestling Promotion. After being on the mat for a significant amount of time, then not responding and having a defibrillator used on him, an ambulance was called and Silver King was taken to the hospital.
According to PWInsider, it was believed that Silver King had suffered a heart attack while competing in the ring. Silver King (real name: Cesar Cuauhtemoc Gonzalez Barron) debuted in Pro Wrestling in 1985 and has competed in promotions such as AAA, IWGR & CMLL. From 1997 to 2000, he was in WCW and was a member of The Latino World Order. Silver King also wrestled in NJPW as The Black Tiger character, which was later adopted by both Mark Rocco & Eddie Guerrero. Silver King was also in the wrestling film Nacho Libre as the masked wrestler in the gold outfit Ramses. Below are related posts on Silver King's passing:
Terrible news of Silver King passing away in the ring tonight
He was a star in Mexico, Japan & WCW
He was Ramses in movie Nacho Libre
Pray for strength for his family pic.twitter.com/FYVk4i59qo

— Tommy Dreamer (@THETOMMYDREAMER) May 11, 2019
QUE TRISTE NOTICIA , en Londres acaba de fallecer SILVER KING QEPD 🙏🏻

— Sexy DULCE (@Sexydulceg) May 11, 2019
Terrible news. Please keep Silver King's friends & families in your thoughts. RIP. ❤️ https://t.co/Aovhv7nVKO

— KASSIUS (KASH-US) (@KassiusOhno) May 11, 2019
I can confirm now. I hate this.

Former CMLL/AAA/WCW wrestler Silver King has passed away after suffering a health issue during his match earlier today. He was 51.

— luchablog (@luchablog) May 11, 2019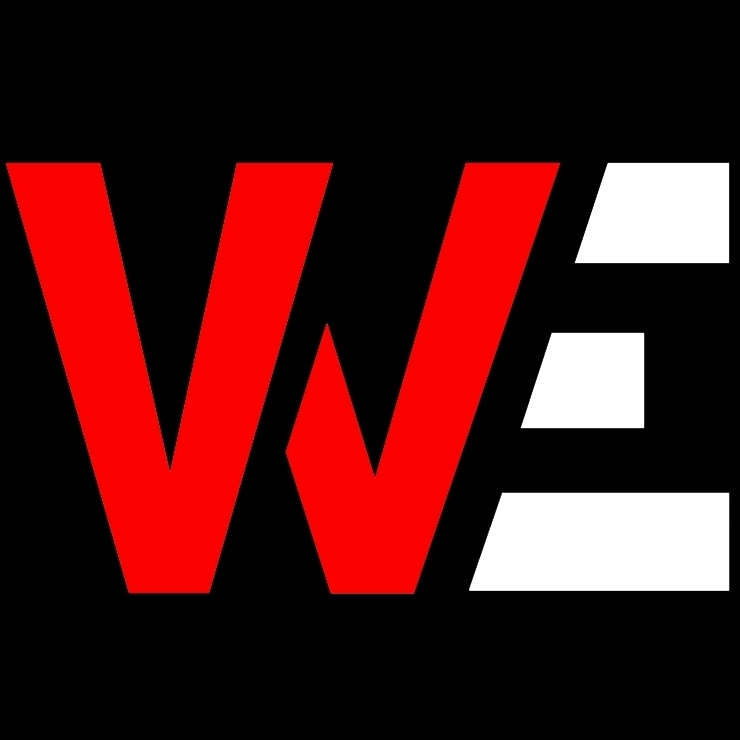 Long time writer and life long fan of professional wrestling.