Former Lucha Underground Champion Sexy Star was victorious in her professional boxing debut by defeating the experienced Yaneli Hernandez via unanimous decision. The four round boxing match took place on April 22nd in Metepec, Mexico.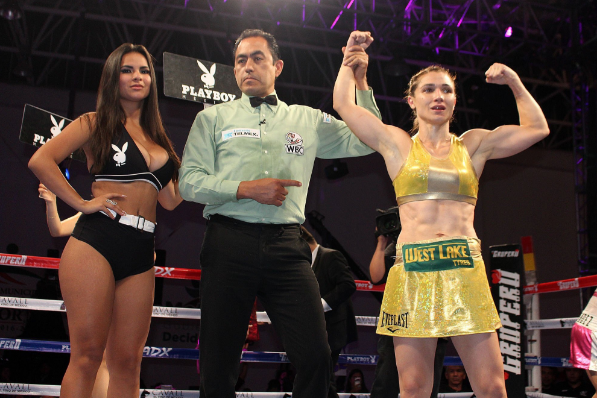 Sexy Star who fought under her real name Dulce Garcia has been training for several years now, but only started training full time about a year ago after leaving Lucha Libre's Mexican promotion AAA. She has made a few appearances for some US and Mexican independent promotions under the name of Sexy Dulce.
Dulce Garcia/Sexy Star has been married to former WBC featherweight champion Jhonny González since June 2015.
In an interview with Solo Wrestling Sexy Star discusses the rumor of her retiring from Professional Wrestling:
"More like I don't understand why so many people are saying that. I never said that in any interview that I gave. I think it was a misunderstanding on the media's behalf. When it happens that I present myself unmasked and make my real name known, it's because I have a dream that I am fighting for and want to accomplish.

If God allows it, it will happen on the 22nd of April, to be able to box. I never said at any moment, some media outlet around there were the ones that mentioned or reported that 'Sexy Star leaves the mask for the gloves' or something like that. That was what led to the confusion, becasue I never made the comment that I was going to leave wrestling.

Yes, I had to get away from it a little and I've been on only a few shows. I thank all the promoters and people that have called from companies that have wanted to take me to their country. I just haven't been able to, because I've been focusing on my boxing training.

I have had only a few appearances for wrestling because those were dates I had already agreed to work from a long while back and I decided to fullfil those because I don't like to take back what I had agreed on. But all that talk about me going to retire? No. I think wrestling saved my life. I owe it everything. I can say that the ring is my life. It is not my house. It is my life. Right now I don't feel any motive to do it. I made a comment about it in an interview, that if I'm in boxing. A sport that demands a very strong physical preparation, then I think that my body is ready for the day that I return to wrestling and it will be with no problem."
During WrestleMania weekend in Orlando we here at WrestlingExaminer.com caught up with Sexy Star while she attended WrestleCon and asked her about her Lucha Underground status. She told us that she only signed a three season contract with Lucha Underground so from what it sounds like she is currently not signed on for season four yet, which is expected to start taping sometime in October.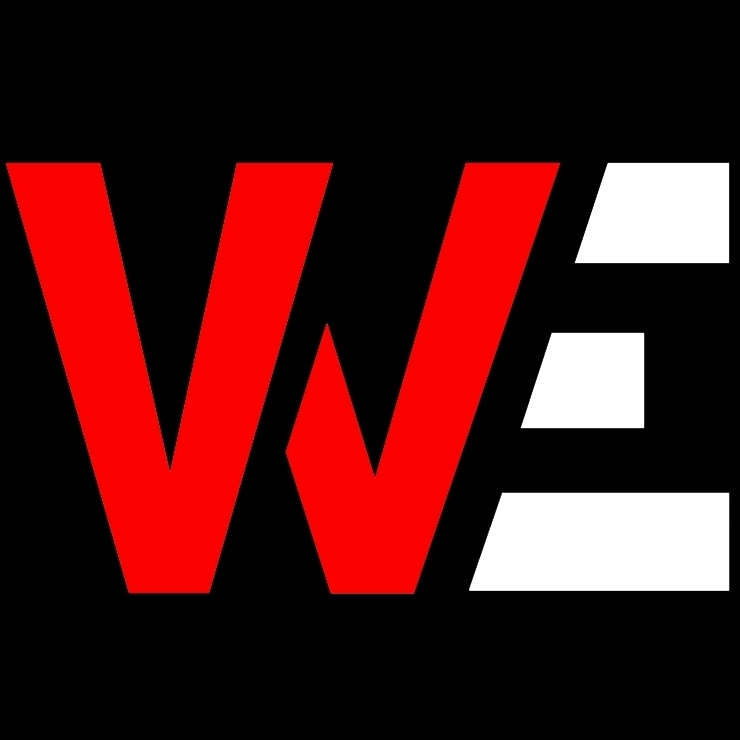 Huge fan of pro-wrestling for over 25 years. Lived through the Monday night wars (WWE/WCW) and the ECW revolution. Currently a big fan of Lucha Underground, NXT, MLW, PWG, and even Impact Wrestling…