RAW Women's Champion Becky Lynch recently took to Twitter and announced that she & her boyfriend, WWE Universal Champion & one-half of The RAW Tag Team Champions Seth Rollins, are now engaged. Aside from her post in Twitter, Becky Lynch also posted the blockbuster news on her Instagram account.
Becky Lynch & Seth Rollins' relationship was first made public at The 2019 WWE Hall Of Fame Induction Ceremony this past April. Seth Rollins then confirmed their relationship in May. Their relationship was even put into the storylines for a number of months. You can check out Becky Lynch's Twitter & Instagram posts below:
Happiest day of my life. For the rest of my life. ❤️💍❤️ @wwerollins pic.twitter.com/pfMEyEltGS

— The Man (@BeckyLynchWWE) August 22, 2019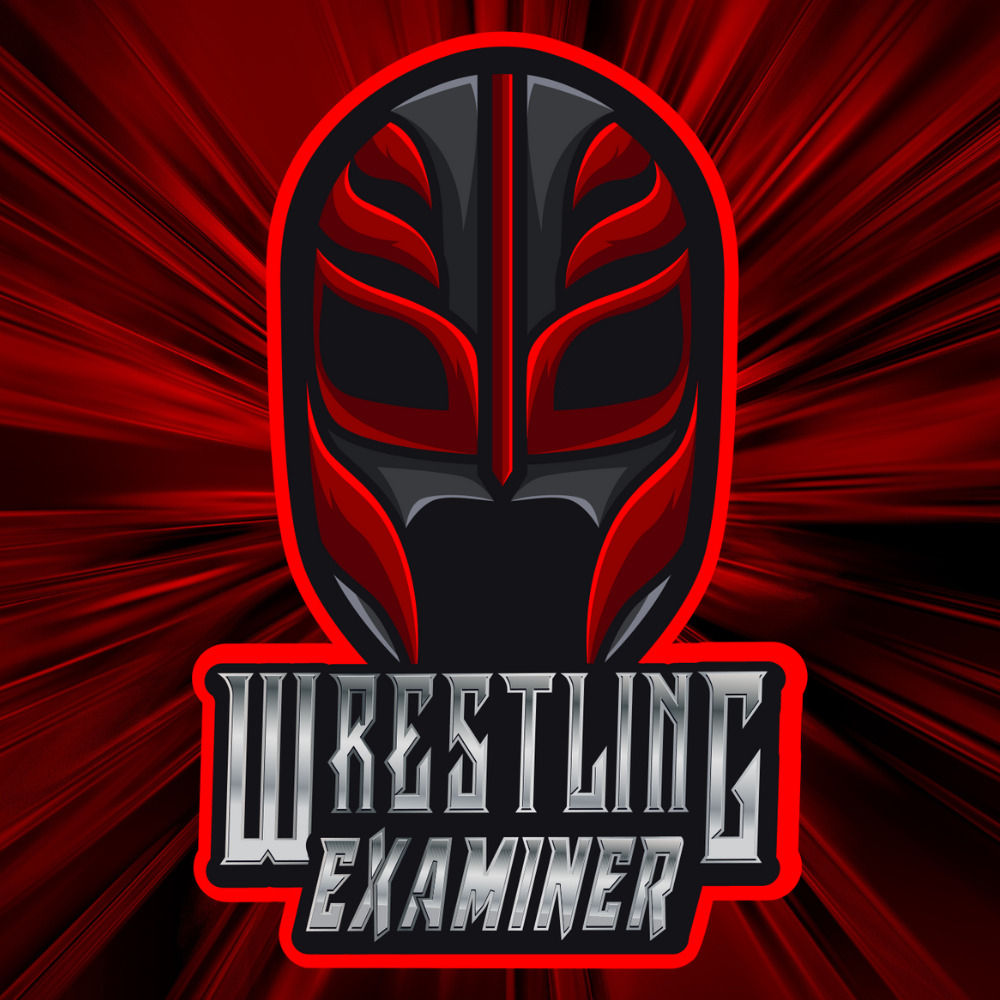 Long time writer and life long fan of professional wrestling.