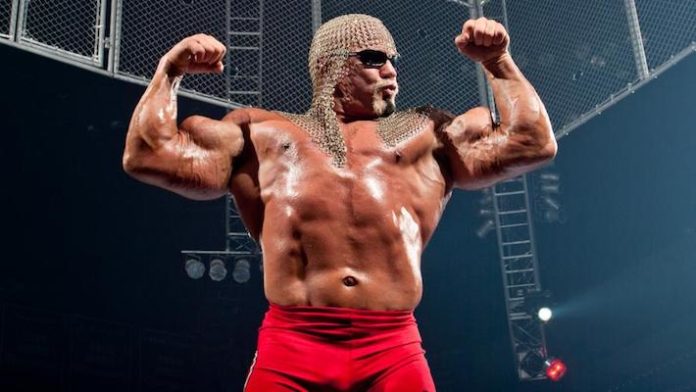 During the latest Impact Wrestling tapings in Atlanta, GA 57-year-old Scott Steiner collapsed backstage according to multiple reports. Paramedics had to work on him before being taken to the emergency room. Steiner is currently recovering in the hospital and is said to be doing well at the moment. Looks like he will be undergoing a heart procedure later today.
Scott D'Amore who is Impact Wrestling's EVP went on twitter to update fans. According to him Steiner is currently doing well.
For all concerned parties @ScottSteiner is OK.
His family is grateful for everybody's concern and support.

— Scott D'Amore (@ScottDAmore) March 7, 2020
Tommy Dreamer also Tweeted, saying that he and Joey Ryan are with Steiner at the hospital.
Im at the hospital right now w/ @ScottDAmore @JoeyRyanOnline
Scott Steiner is doing well
And under great care
Say a prayer for Big Poppa Pump
Holla if ya hear me

— Tommy Dreamer (@THETOMMYDREAMER) March 7, 2020
Hulk Hogan also Tweeted on his friend and NWO stablemate
Only love for Scott Steiner may you recover at God speed to only perfect health,Gods got you my brother HH

— Hulk Hogan (@HulkHogan) March 7, 2020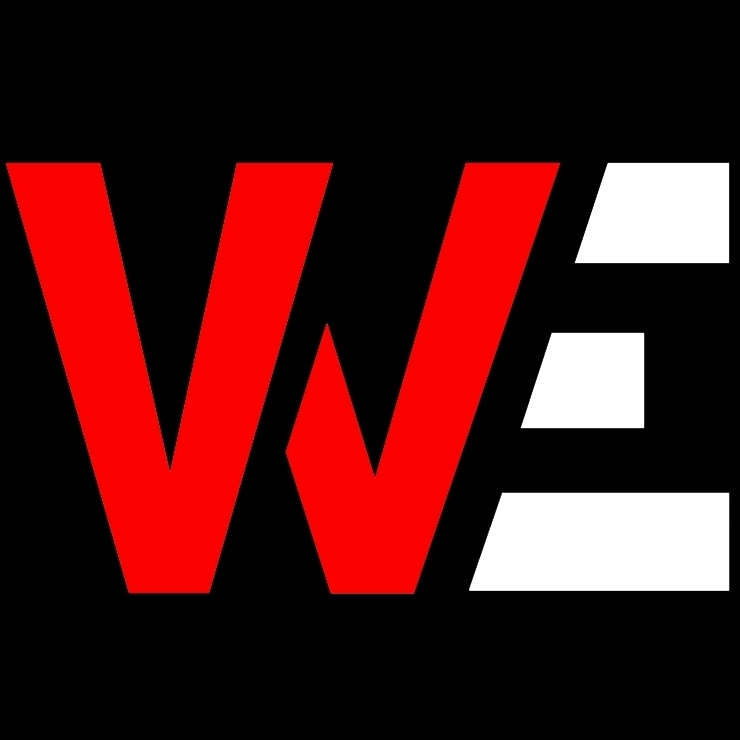 Huge fan of pro-wrestling for over 25 years. Lived through the Monday night wars (WWE/WCW) and the ECW revolution. Currently a big fan of Lucha Underground, NXT, MLW, PWG, and even Impact Wrestling…