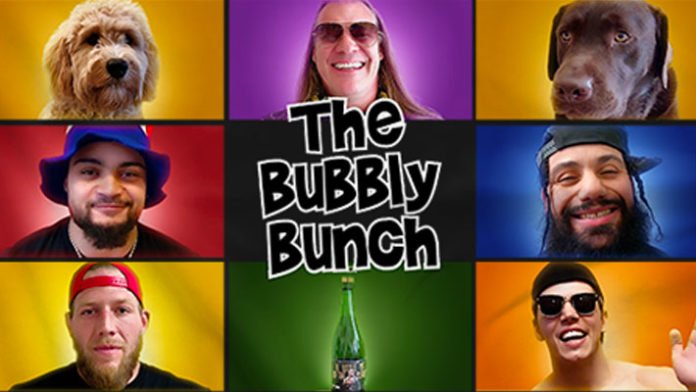 Santana and Ortiz were recent guests on Konnan's "Keepin it 100" podcast (listen to the full podcast below) where they discussed several topics from their careers.
During the conversation they discussed how things are behind the scenes. Including how "The Bubbly Bunch" segments are created.
Ortiz on how The Bubbly Bunch segments are created:
"We're just all in a group text and Jericho and all of us shot ideas and we figured it out, Jericho literally sent us 'alright, this is what you're doing this week.' He pretty much sent out a script for us. I'd have to do so many scenes, Santana would shoot so many scenes."
Santana on The Bubbly Bunch segments:
"It's been a lot of fun, we all put these ideas together and everybody's been into it and it's been fun and it's been getting good feedback."
Ortiz on how it has helped their relationship:
"And its been helping our relationship with all of us, because we're on the group chat adding ridiculousness."
You can listen the the full podcast below.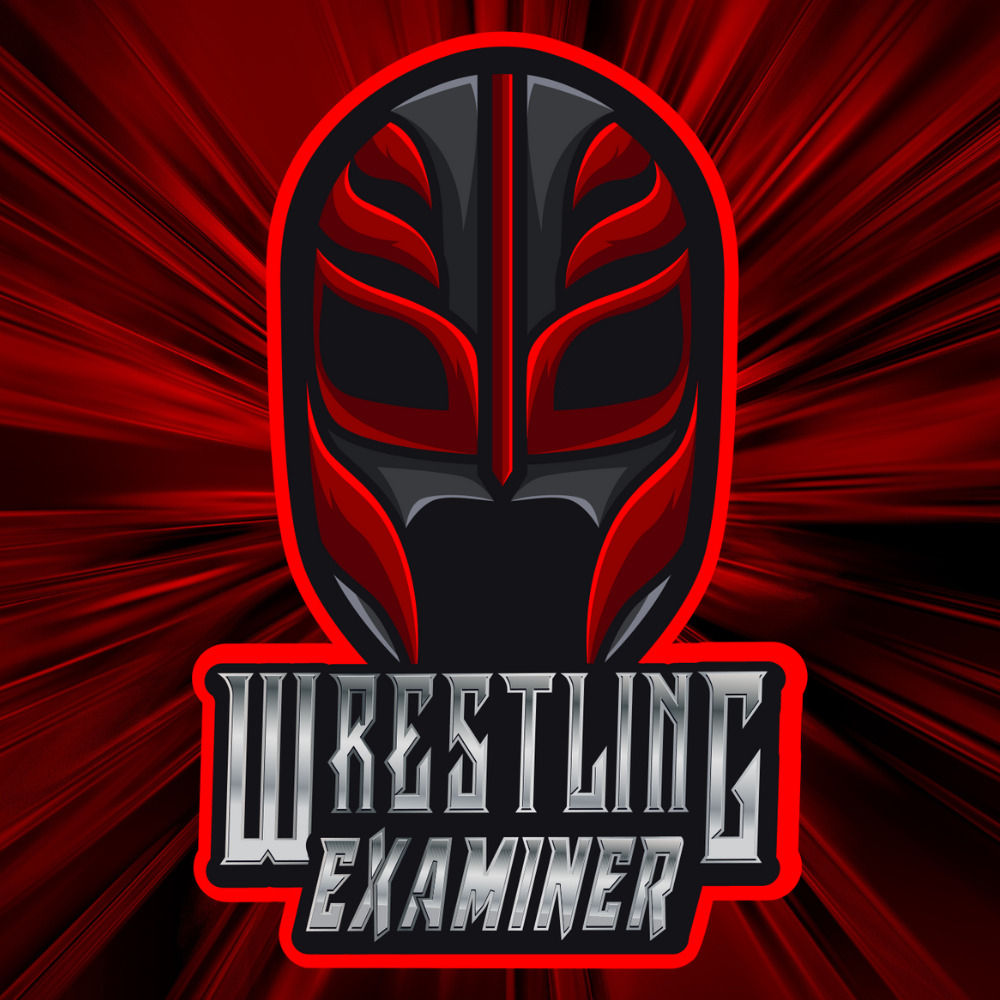 Huge fan of pro-wrestling for over 25 years. Lived through the Monday night wars (WWE/WCW) and the ECW revolution. Currently a big fan of Lucha Underground, NXT, MLW, PWG, and even Impact Wrestling…