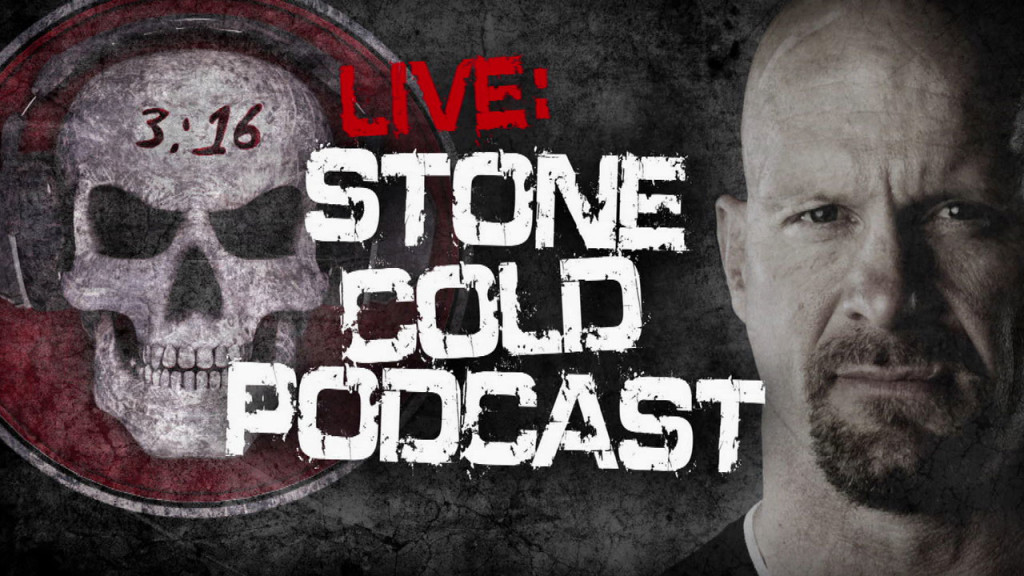 Rumored names for Steve Austin's next podcast include Sting, DDP, Shane McMahon, and the Undertaker. This is in addition to Mick Foley's upcoming appearance.
The Undertaker podcast could prove the most interesting of any of these, as the Undertaker rarely appears out of character, although it has been happening more in recent years.
The Shane McMahon podcast also provides an opportunity to hear from Shane about what led up to him leaving the company 8 years ago, and what his future plans are.
DDP has been spending the last few years working on his DDP Yoga program, which is basic yoga infused with general physical fitness and diet programs. DDP Yoga is designed to help tone and strengthen muscles but not put strain on joints through heavy weight lifting.  It also encourages healthy eating habits.  In addition to the program DDP has also been working with Jake Roberts and Scott Hall, helping them to turn their lives around.  Aside from a few slip-ups here and there Jake Roberts and Scott Hall have both been looking and sounding great for several years now, which is pretty mind-blowing considering how they had been leading up to their time living with DDP.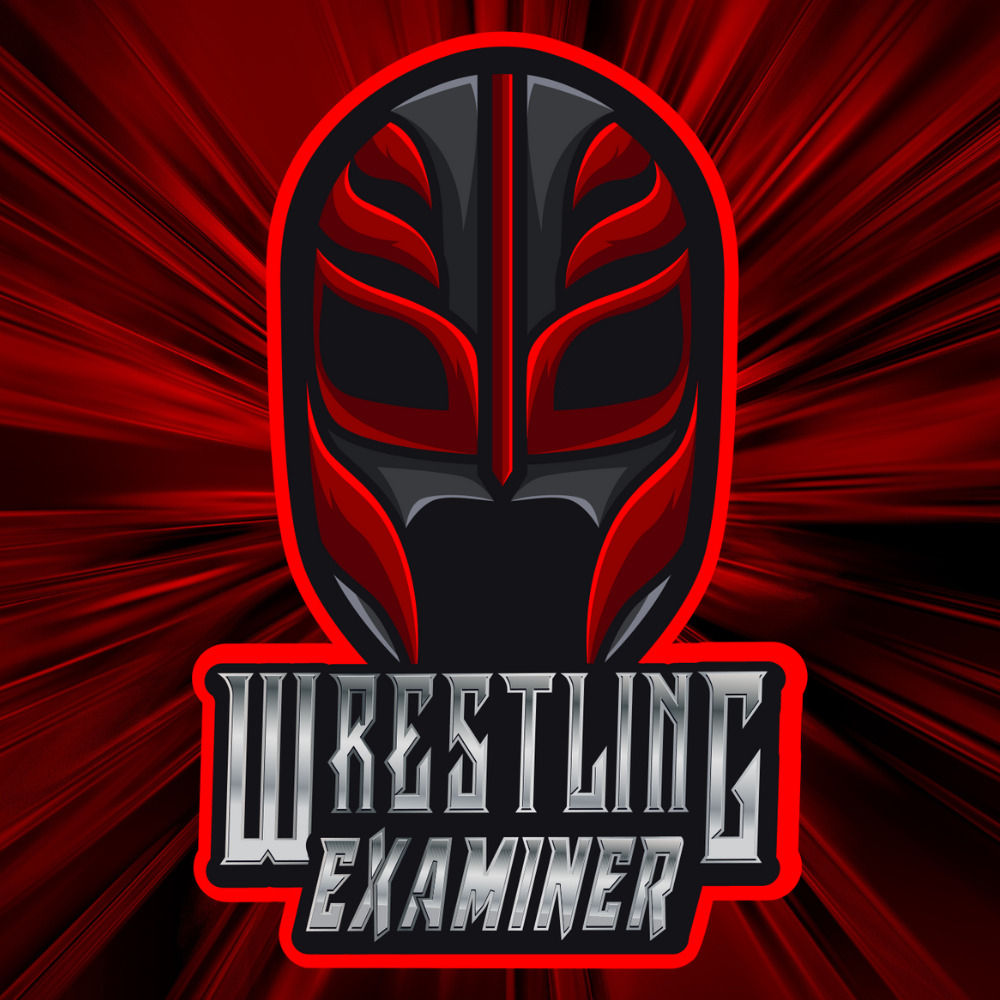 Huge fan of pro-wrestling for over 25 years. Lived through the Monday night wars (WWE/WCW) and the ECW revolution. Currently a big fan of Lucha Underground, NXT, MLW, PWG, and even Impact Wrestling…