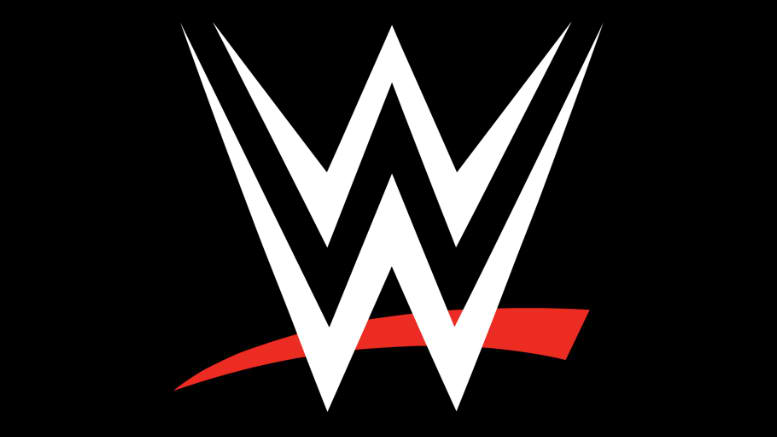 Rumor has it that if you are currently under contract with WWE and you are no longer interested in working for them right now is the perfect time to ask for your release.
According to the WrestleVotes, WWE is currently willing to grant releases to "just about anyone" who would ask for one.
WrestleVotes tweeted,
"Hearing from a few different sources that WWE is willing to grant a release to 'just about anyone' who requests one. Basically if a talent wants out, they can go. Will be interesting to see if anyone REALLY does want out, especially during this uncertain time."
Not too long ago several talents requested their releases, but WWE refused to grant them their release. Unfortunately, everything changed due to the COVID-19 pandemic. Recently WWE released several contracted talents, and have furloughed several employees and producers. Even Gerald Brisco was recently furlough.
Hearing from a few different sources that WWE is willing to grant a release to "just about anyone" who requests one. Basically if a talent wants out, they can go. Will be interesting to see if anyone REALLY does want out, especially during this uncertain time.

— WrestleVotes (@WrestleVotes) April 28, 2020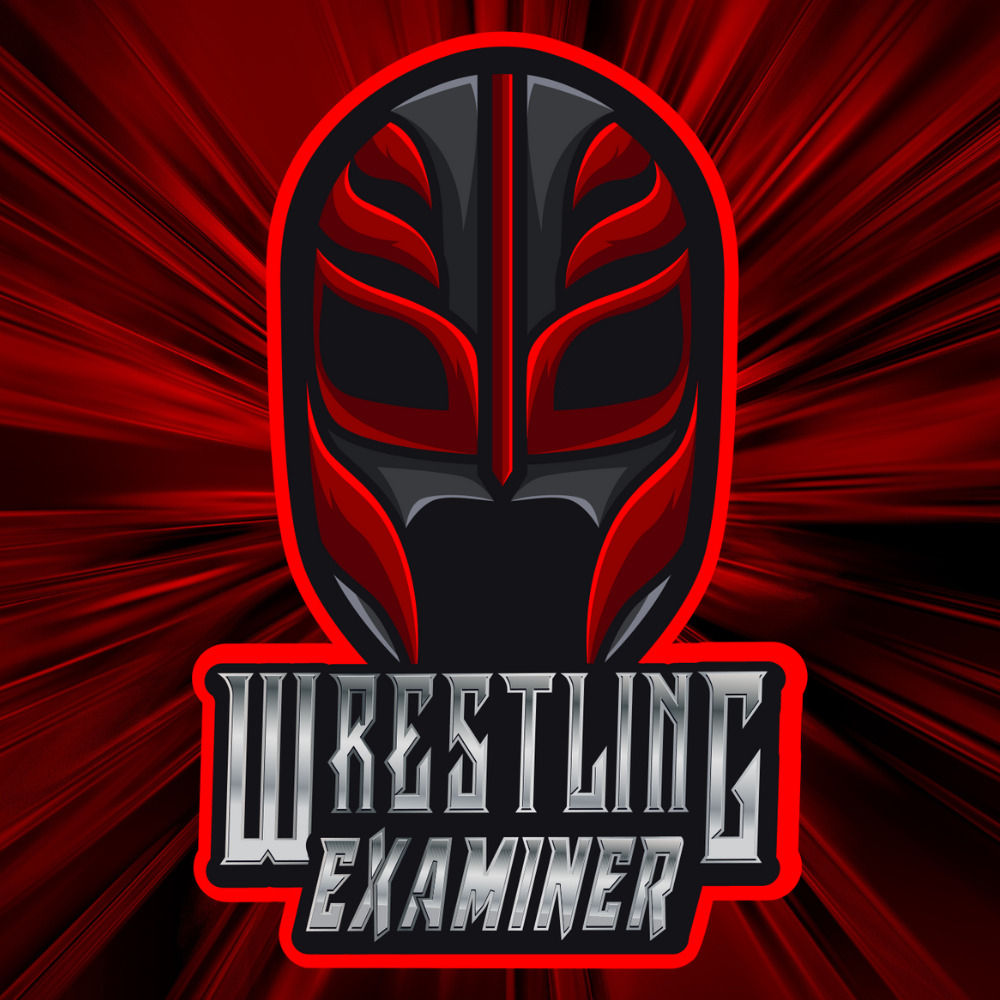 Huge fan of pro-wrestling for over 25 years. Lived through the Monday night wars (WWE/WCW) and the ECW revolution. Currently a big fan of Lucha Underground, NXT, MLW, PWG, and even Impact Wrestling…