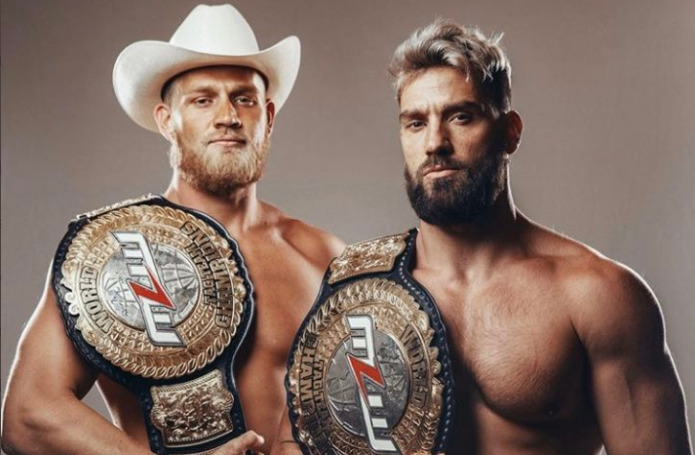 MLW Tag Team Champions Ross and Marshall Von Erich recently spoke with Jeffrey Harris on the 411 Wrestling Interviews Podcast, where they discussed several topics including the legacy of their Von Erich name, creating their own journey, handling the pressure and much more.
Ross & Marshaw are part of the famous Von Erich family, who are part of wrestling royalty, which all started with their grandfather Fritz, and extended through their dad Kevin and his brothers David, Chris, Mike and Kerry.
Check out the highlights or listen to the full interview below.
Ross Von Eric on finding a balance between the Von Erich legacy and their own journey:
"Yeah, you know, there is [a balance]. There is, I mean you obviously can't ignore the family history. And you know, there's pressure and all that kind of stuff too as well. But us, we say this all the time but the way we look at it, we just go out there and we give it our best every single time. And as long as we do that, we're doing our jobs and everything's taken care of, you know?"
Marshall Von Erich on being heirs to the Von Erich name:
"And that's — we're nothing but blessed and happy that we're from the family we come from, that was just a blessing to be Von Erichs. And that's done nothing but help our careers so much. But it's up to us to fight like Von Erichs, take care of ourselves like Von Erichs."
Marshall Von Erich on handling the pressure with their faith:
"You know, my dad was telling us that what makes us different than the other Von Erichs is because we have each other and we're close. And my dad had his brothers and they were really, really close. And I don't mean to sound preachy or anything, but the pressure doesn't get to us because we are Christians, and this whole situation is a door that God's opened to us, we didn't open it. And so wrestling's been the only door that hasn't shut in our face. We've tried everything, we were in a shipping business, we both were going to be college athletes. And all doors closed for us except for wrestling. We got sent to Japan at an early age as young guys, and it made us closer as brothers. We were all we had, we had to stick together. And it was us and God, and that's really what we're sticking to. We take it moment by moment, day by day, and see what God has in store for us. And we find our identity in that."
Transcription provided by 411mania.com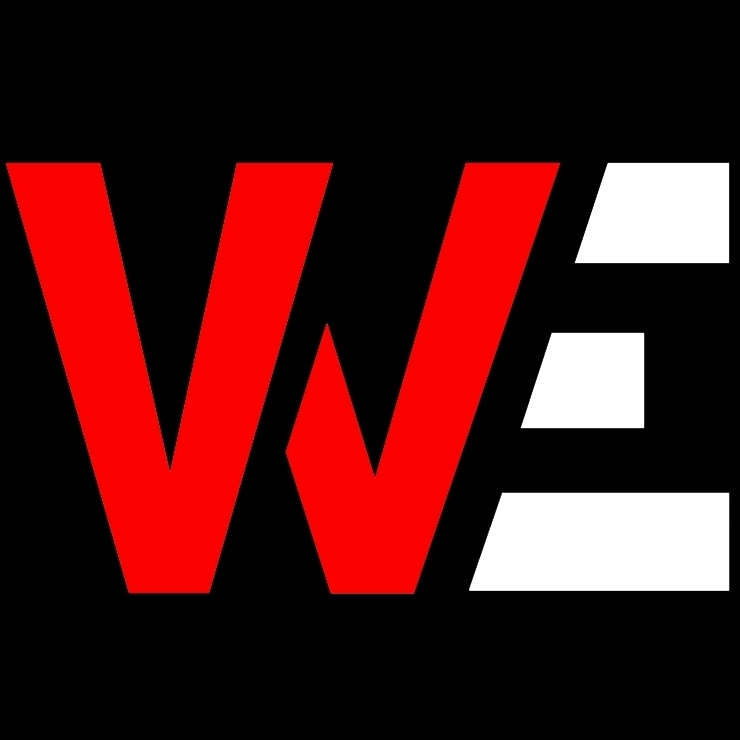 Huge fan of pro-wrestling for over 25 years. Lived through the Monday night wars (WWE/WCW) and the ECW revolution. Currently a big fan of Lucha Underground, NXT, MLW, PWG, and even Impact Wrestling…