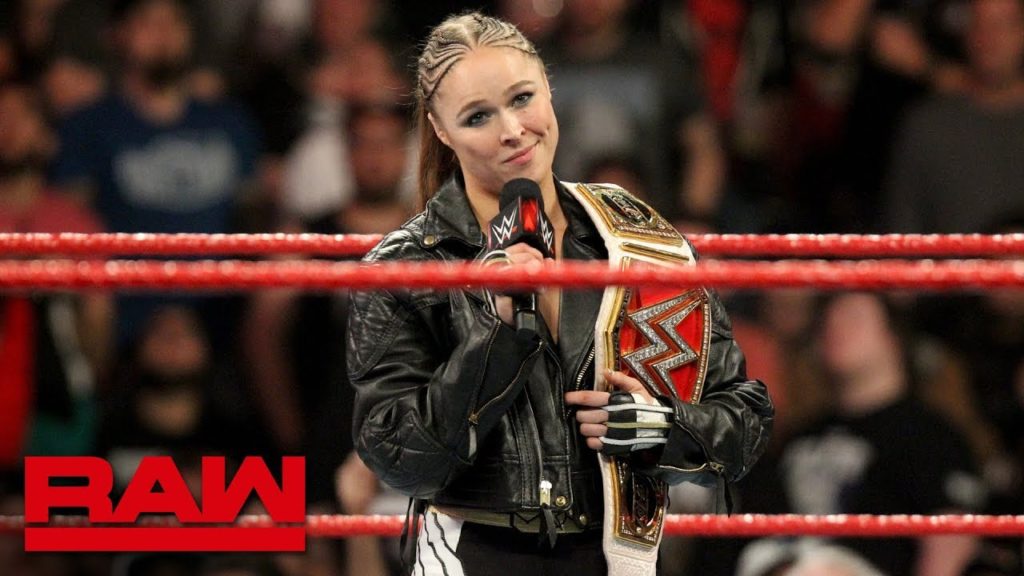 Former UFC and WWE Women's Champion Ronda Rousey recently uploaded a video of her answering questions from fans to her YouTube channel. One fan asked her when she will be coming back to the WWE? Rousey responded by saying she was taking an "impregnation vacation" from the company.
Ronda Rousey on when she is coming back to WWE:
"Well, Trav and I are still working on that mommy/daddy time if you know what I mean?" Ronda said when asked when she'll be returning to WWE.
Ronda Rousey on if she will be at WrestleMania 36:
"I won't be at WrestleMania this year…or will I?" Ronda responded to another question. "I'm just kidding, I'm not going to be at WrestleMania."
Ronda Rousey on emails about her feet:
"There's like 8000 emails here and they all talk about feet, these people need help."
You can check out this rather interesting video below: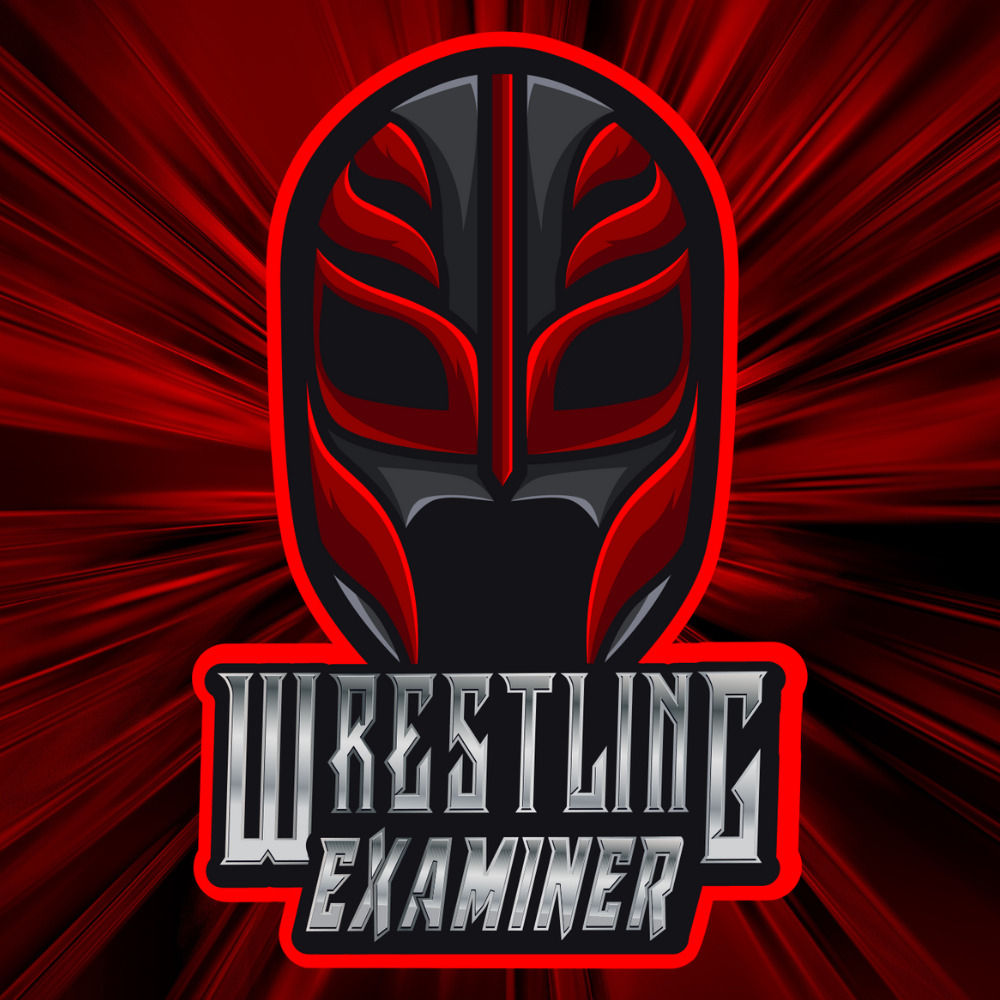 Huge fan of pro-wrestling for over 25 years. Lived through the Monday night wars (WWE/WCW) and the ECW revolution. Currently a big fan of Lucha Underground, NXT, MLW, PWG, and even Impact Wrestling…