It was recently announced by The WWE that The Towers Mode Section of their WWE 2K20 Video Game will feature Roman Reigns, who is also the cover Superstar of this year's video game with RAW Women's Champion Becky Lynch.
You can check out the trailer of WWE 2K20's 2K Towers Mode in the video below along with WWE's full announcement:
Now in its sophomore year for the franchise, WWE 2K20's 2K Towers invites players to take a WWE Superstar or created MyPLAYER into one of several different towers, each with a unique gauntlet of matches that boast different challenges, match stipulations and player modifications.
WWE 2K20 will shine a spotlight on Roman Reigns, who shares the game cover with WWE Superstar Becky Lynch. In 2K Towers: Roman Reigns, players will follow "The Big Dog" through his early days in WWE, including his time as a member of The Shield to his rivalries with Brock Lesnar, John Cena, Undertaker and more. Overall, players will compete in 16 matches and live out key chapters in Reigns' impressive mark on WWE history, all while claiming championships and igniting the WWE Universe along the way. Every match includes a live action introduction from "The Big Dog" himself in exclusive, never-before-seen footage.
Check out the complete list of matches featured in 2K Towers: Roman's Reign:
– Roman Reigns and Seth Rollins vs. Team Hell No
– Roman Reigns vs. Randy Orton
– Roman Reigns vs. Daniel Bryan
– Roman Reigns vs. Big Show
– Roman Reigns vs. Bray Wyatt
– Roman Reigns vs. Sheamus
– Roman Reigns vs. Triple H
– Roman Reigns vs. AJ Styles
– Roman Reigns vs. Rusev
– Roman Reigns vs. Braun Strowman
– Roman Reigns vs. Undertaker
– Roman Reigns vs. John Cena
– Roman Reigns vs. The Miz
– Roman Reigns vs. Samoa Joe
– Roman Reigns vs. Brock Lesnar
– Roman Reigns vs. Drew McIntyre
WWE 2K20 is available now for pre-order and is currently scheduled for worldwide release on October 22, 2019 for the PlayStation4, Xbox One and Windows PC. For more information on WWE 2K20 and 2K, visit wwe.2k.com, become a fan on Facebook, follow the game on Twitter and Instagram using the hashtag #WWE2K20 or subscribe on YouTube.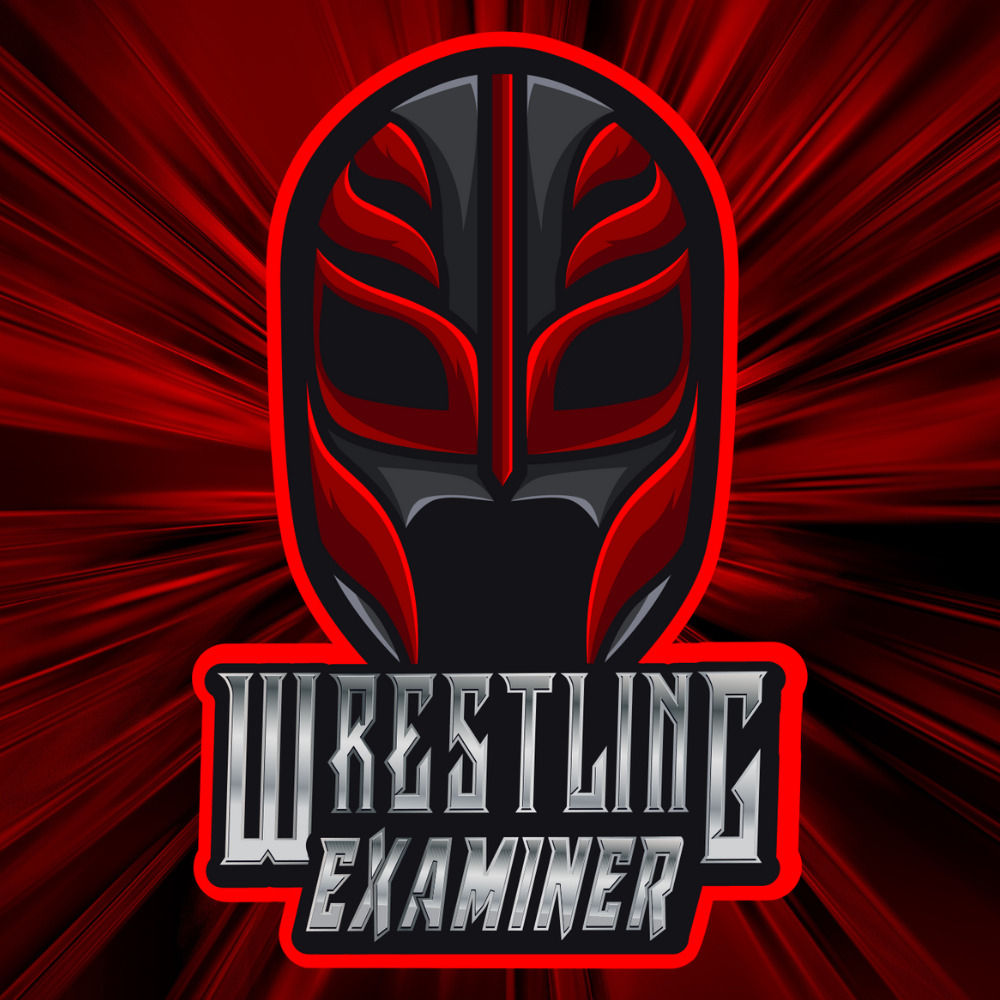 Long time writer and life long fan of professional wrestling.