On PWInsider.com, it was reported that Irish Star Session Moth Martina has signed with Ring Of Honor (ROH) and that she will be making appearances for the company soon.
Since 2011, Session Moth Martina has been competing in different wrestling promotions all across the globe including Progress Wrestling, Over The Top Wrestling, Discovery Wrestling & ICW, where she became a one-time ICW Women's Champion. Session Moth Martina even won The OTT Gender Neutral Title at one point.
Session Moth Martina recently joined The STARDOM Promotion in Japan, but her deal with ROH will reportedly still allow her to compete for STARDOM as well as other indie promotions.
WWE was reportedly interested in signing Martina at one point, even offering her an NXT UK contract, but she turned them down and signed with ROH instead, joining Maria Manic as the latest ROH signees.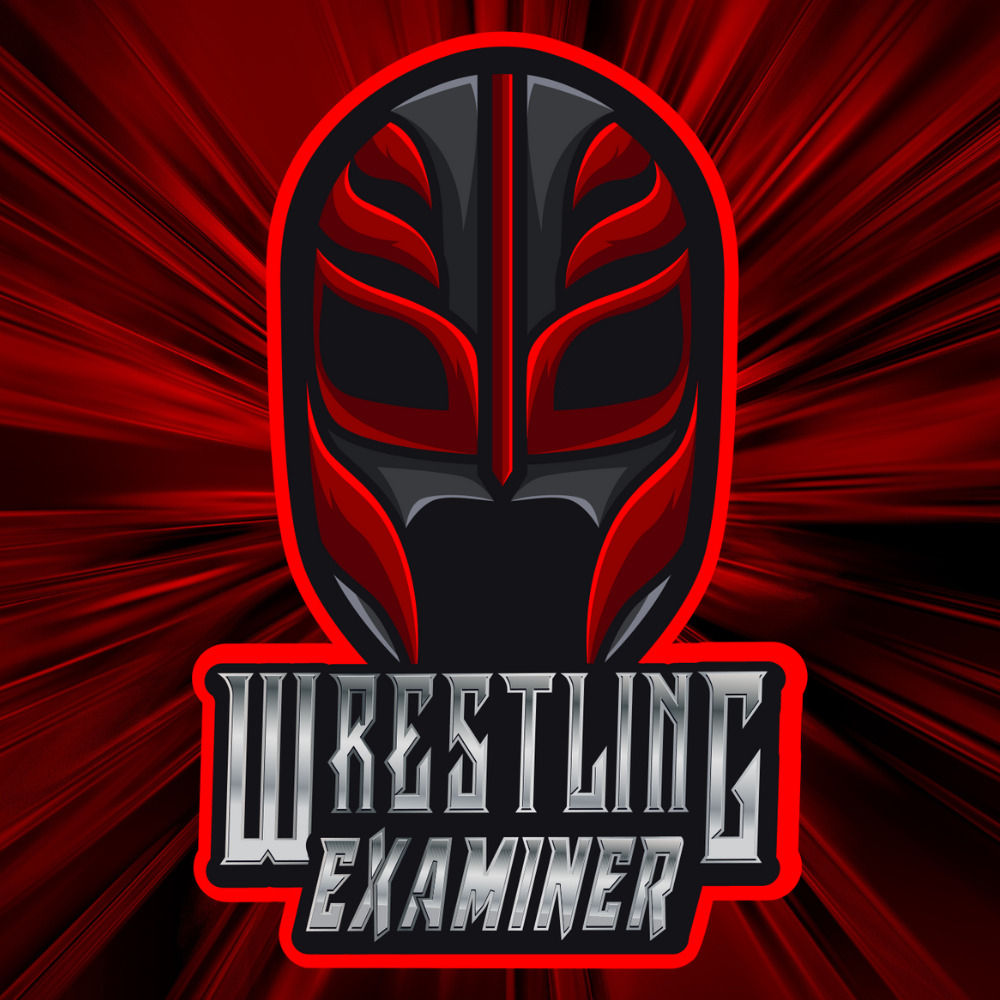 Long time writer and life long fan of professional wrestling.