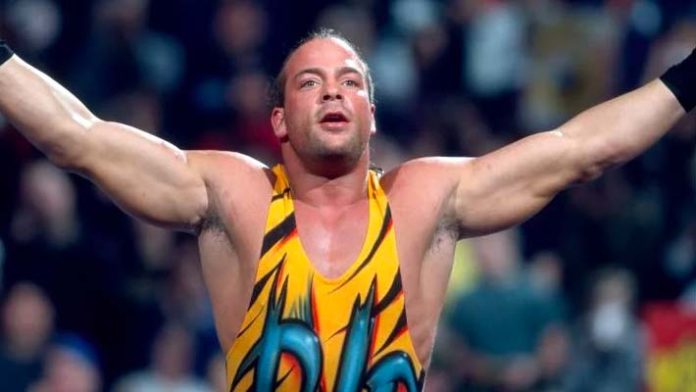 On the latest edition of the 1 Of A Kind podcast, WWE Hall of Famer Rob Van Dam talked about his early discussions and negotiations with AEW President Tony Khan. He also talked about how he reacted when he found out that Tony Khan got the right to Pantera's 'Walk', which was RVD's intro music in AEW. You can check out the highlights below:
Rob Van Dam on his first discussions with Tony Khan:
"I had only talked to him on the phone before so last night I met him and, obviously he was cool, respectful and he reminded me that he had told me this on the phone a long time ago, that as a fan, he was at the stretcher match of RVD and Sabu in Philadelphia. He said he was there and he said that he, you know, that he felt like that night, you know, was like a big vehicle moment that catapulted me, you know."
Rob Van Dam on Tony Khan being there in person for his Stretcher Match with Sabu:
"At the time, it was like my favorite match at the time. I loved it. I remember the match, you know, really well, certain spots of it. But at that time, every match for me was the next one would be my favorite, you know, the next one, especially with Sabu. He was there and that was a real special night for him as a fan too. So pretty cool."
Rob Van Dam on finding out Khan got the rights to use Pantera's "Walk":
"That was awesome. Yeah, when I found out that he was gonna have the rights 'Walk,' it just like put me in a different vibe. You know what I mean? Just just knowing the reaction that that was going to get and how the fans would be emotionally connected to that, you know, let it play for a few seconds."
Rob Van Dam on his confrontation with Jack Perry:
"And then it wasn't until a little while, hour or so, within the first hour when I was at the building when that just changed. I was like, 'What? Wait, how? Is this updated? Because I just yesterday … sweet!' I was like, 'That's awesome.' So yeah, I read some of the comments on social media for, for people saying like brought tears to their eyes and stuff like that. It's pretty cool."
Rob Van Dam is scheduled to take on Jack Perry for the FTW Championship on this week's edition of AEW Dynamite at the Nationwide Arena in Columbus, Ohio.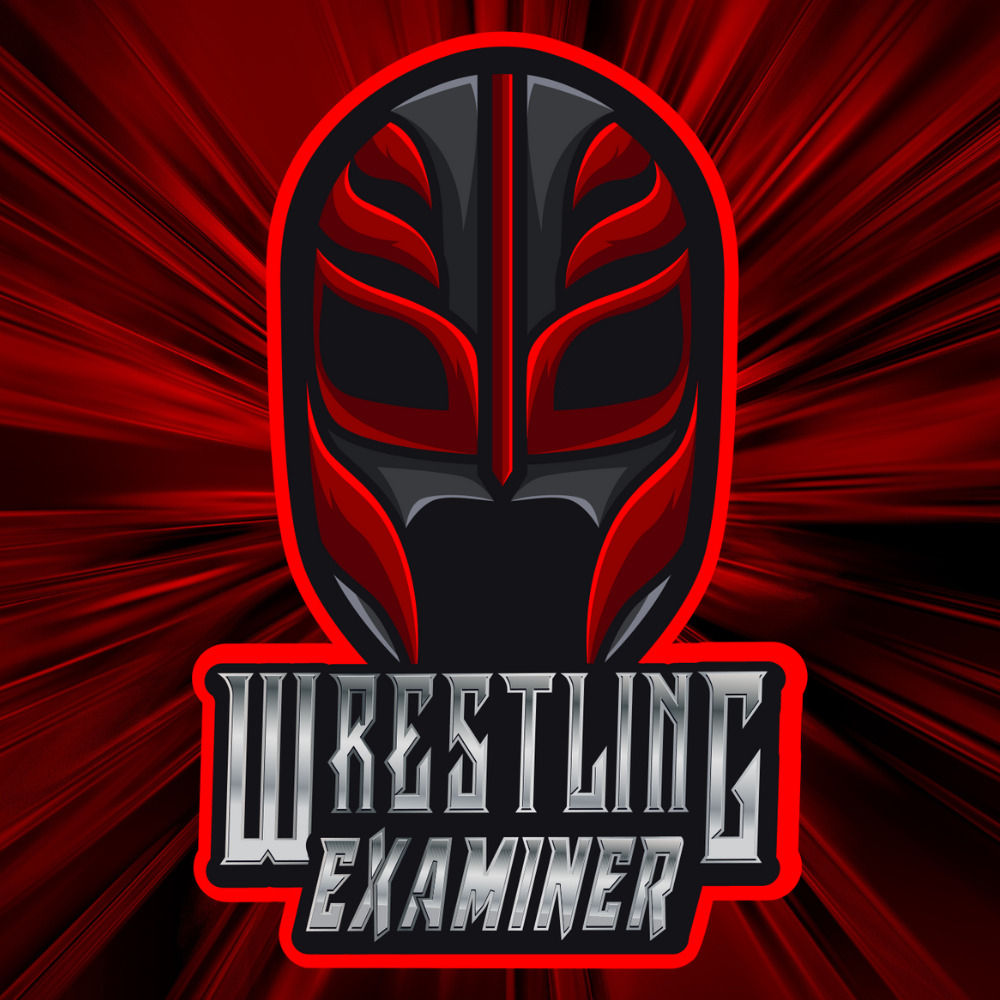 Huge fan of pro-wrestling for over 25 years. Lived through the Monday night wars (WWE/WCW) and the ECW revolution. Currently a big fan of Lucha Underground, NXT, MLW, PWG, and even Impact Wrestling…