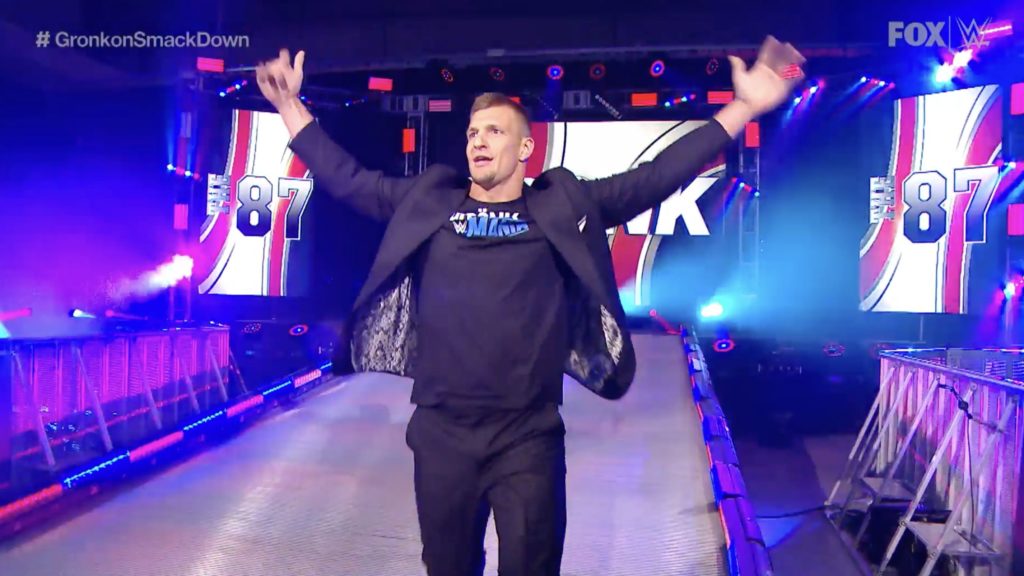 Former NFL Champion Rob Gronkowski recently had an interview with Newshub where he discussed his time in the NFL, and how he feels that experience helped prepare him for the WWE.
"Playing football in the NFL and being around the best of the best has definitely prepared me for WrestleMania. You can't just walk out on the field and expect to be ready to compete – you have to practice, work out and know your plays."

"It's the same thing for WrestleMania. I can't expect to go out there, and jump off the top rope or cut a promo. Everything is about practice and that's what I've taken from my time in the NFL. If you want to be great in any industry, you have to do the work and prepare. In the time I have been with WWE, I can see the superstars are the same way and they want it just as bad."
Gronk talked about how it was an honor to be part of WWE, since he was a huge fan growing up. He also mentioned that it was a dream come true to be working with his friend Mojo Rawley.
Rob Gronkowski will be the host at WrestleMania 36 which will air on April 4th and 5th on the WWE Network.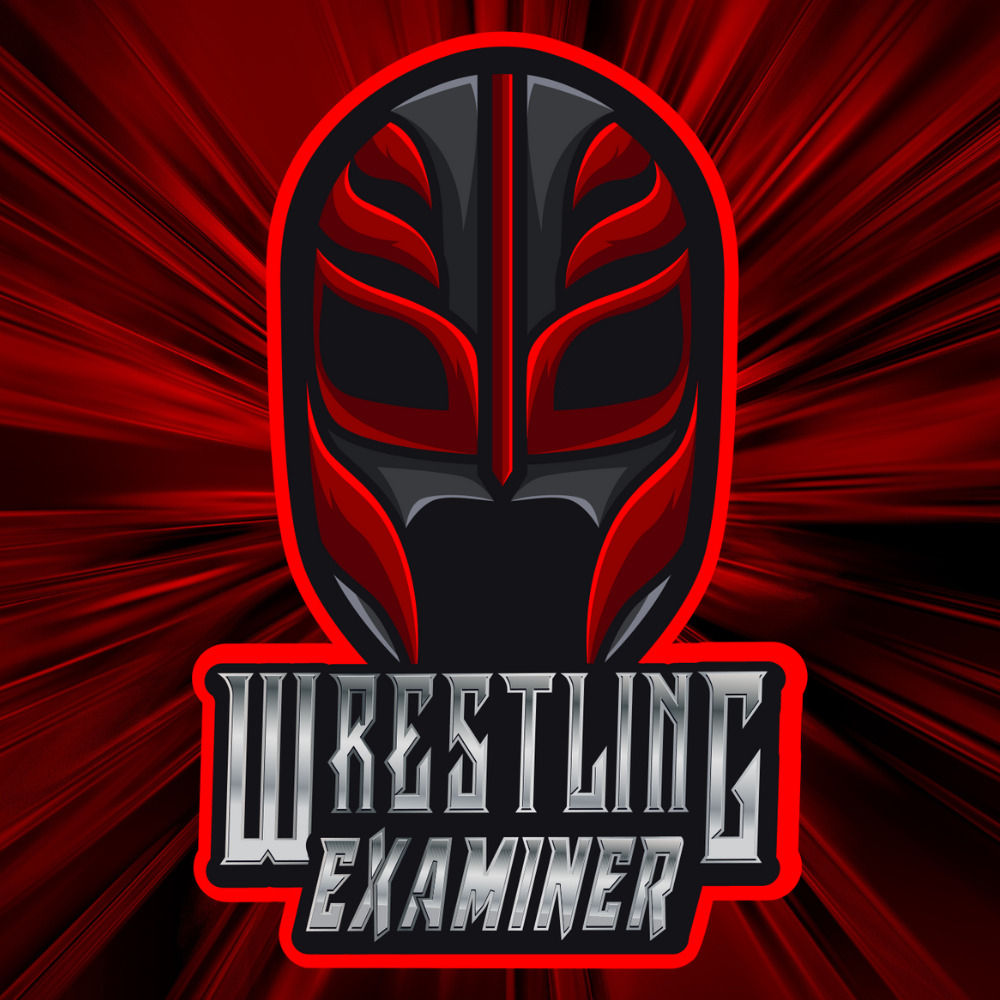 Huge fan of pro-wrestling for over 25 years. Lived through the Monday night wars (WWE/WCW) and the ECW revolution. Currently a big fan of Lucha Underground, NXT, MLW, PWG, and even Impact Wrestling…