It was reported on a recent edition of The Wrestling Observer Newsletter that WWE Hall Of Famer "The Nature Boy" Ric Flair's contract with the company will be expiring some time by the end of this year.
There is no word yet on if Ric Flair plans on re-signing with The WWE, but there have been recent reports that Flair has already inked a new deal with the company as his merchandise has reportedly been pulled from Pro Wrestling Tees as of January 16th, but that is said to not be the case.
Ric Flair's merchandise was reportedly pulled from Pro Wrestling Tees due to the moves his own team is making in regards to other businesses making offers on being able to carry his items.
It was also reported by The Wrestling Observer Newsletter that The WWE will likely make a huge offer to Flair to re-sign with the company as they wouldn't want him on AEW TV. Flair is said to be really good friends with AEW President & CEO Tony Khan and Khan even invited Flair to his last wedding.
Source: Wrestling Observer Newsletter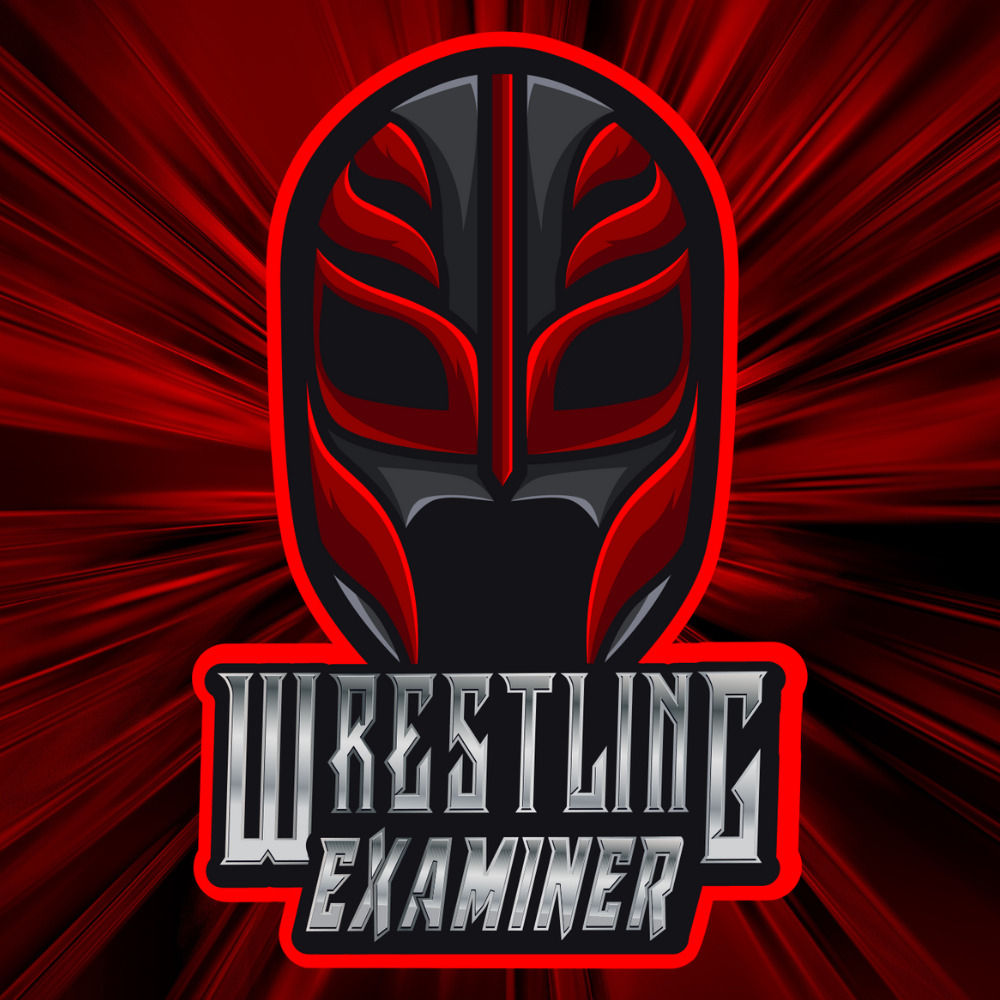 Long time writer and life long fan of professional wrestling.