During the latest Ric Flair Show podcast which airs on the MLWRadio Network, a fan asked Flair whether any celebrities ever taken a ride on "Space Mountain." For those of you who don't know, Flair calls his penis "Space Mountain." Flair responded to the question by answering "several dozen." He then went on to say that Halle Berry was one of the ladies on the list. He claims that he had sex with her following her divorce to MLB player David Justice. You can read the transcript below or listen to it by playing the video above.
Conrad Thompson: Alright, Ric, this week's "Ask Naitch" question comes to us from Goober Dwayne on Twitter. He wants to know: Any celebrity riders of Space Mountain? #AskNaitch
Ric Flair: Any celebrity writers?
Thompson: R-i-d-e-r-s.
Flair: Riders? Oh gosh, several dozen.
Thompson: (Laughs) Are we going to get any names today?
Flair: Do you want me to start with Halle Berry or what?
Thompson: Oh! Halle Berry rode Space Mountain?
Flair: (Laughs) Of course she did. She was in Atlanta and she had just gotten divorced from Dave Justice.
Thompson: Wait, are you telling a real story right now?
Flair: Would I have to make up a lie?
Thompson: No. I just didn't know that, uh…
Flair: You never asked me.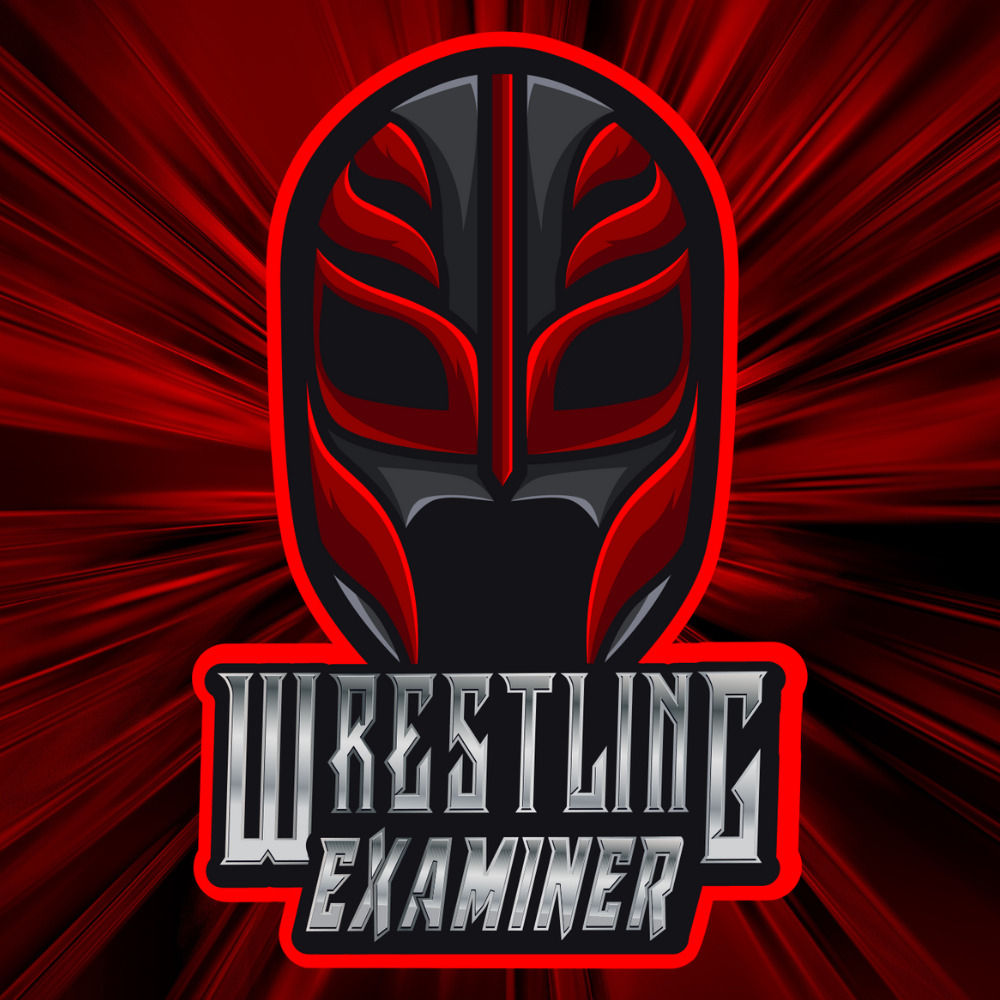 Huge fan of pro-wrestling for over 25 years. Lived through the Monday night wars (WWE/WCW) and the ECW revolution. Currently a big fan of Lucha Underground, NXT, MLW, PWG, and even Impact Wrestling…