A press release was issued by El Rey Network today announcing Rey Mysterio's first televised match for Lucha Underground, which is scheduled to air on March 23rd. The much anticipated match was actually taped way back in December.
LEGENDARY AAA HALL OF FAMER REY MYSTERIO MAKES HIS GRAND ENTRANCE IN THE NEWEST EPISODE OF 'LUCHA UNDERGROUND'

Notorious AAA Hall of Famer, Rey Mysterio, steps into the Boyle Heights Temple for the first time in an all-new episode of "Lucha Underground," this Wednesday, March 23rd at 8:00PM ET/PT on El Rey Network. Mysterio has captivated fans with his high-flying moves for over 25 years and this week he's showing the luchadors why he is a force to be reckoned with. Still want more action? The Aztec Warfare match brings twenty of the temple's finest masked heroes and villains to compete for the Lucha Underground Championship in an adrenaline-charged match unlike anything you've ever seen before. This is sure to be a mind-blowing match for the books! Don't miss new one-hour episodes of the lucha libre wrestling series from Emmy Award®-winning producer Mark Burnett Wednesdays at 8:00PM ET/PT.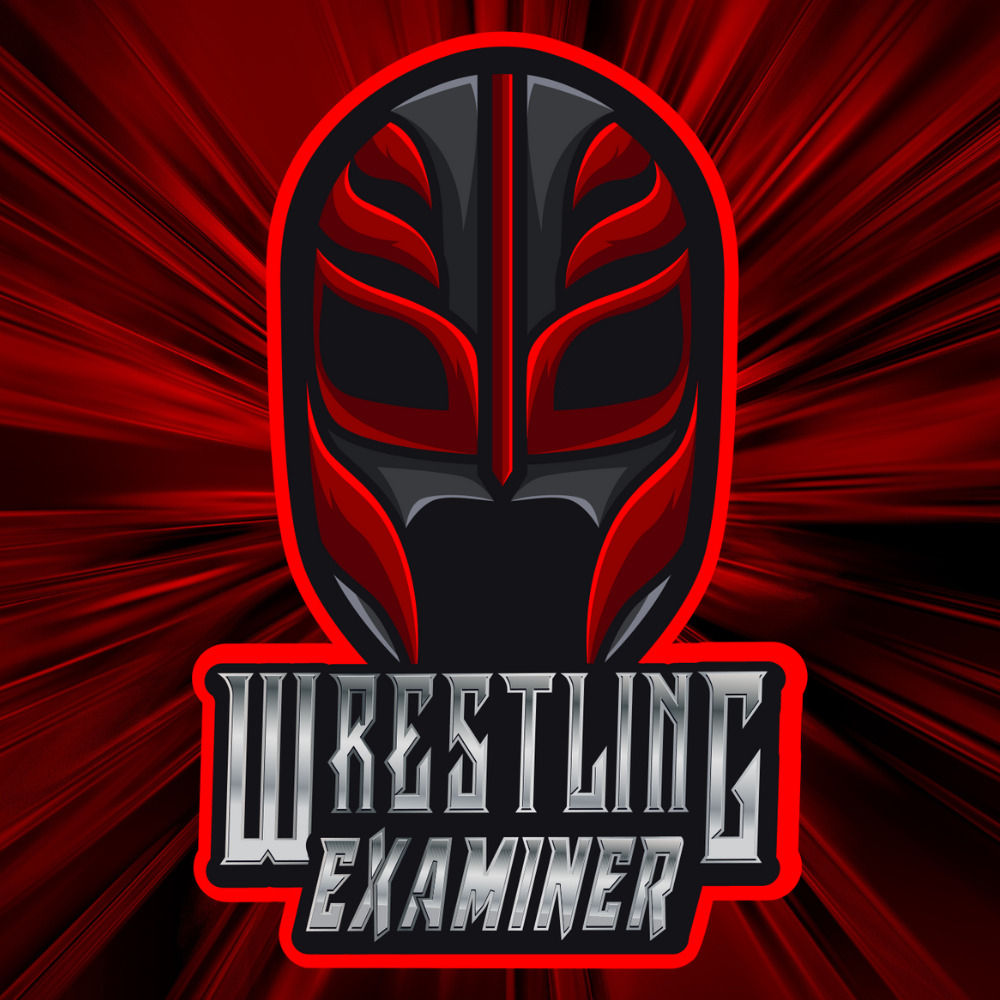 Huge fan of pro-wrestling for over 25 years. Lived through the Monday night wars (WWE/WCW) and the ECW revolution. Currently a big fan of Lucha Underground, NXT, MLW, PWG, and even Impact Wrestling…