According to Dave Meltzer during a recent edition of The Wrestling Observer Newsletter, Jericho's deal with NJPW pays him $100,000 per match. Meltzer previously reported that Jericho was paid $100,000 for his appearance at WWE's Greatest Royal Rumble Event last year and notes that that price is the "same as his New Japan per-match deal."
Jericho first appeared in NJPW in November 2017, showing up in a pre-taped promo to challenge Kenny Omega to a match at Wrestle Kingdom 12. NJPW's first offer to Jericho was reportedly on par with what they pay regular main eventers, which Jericho thought was "ridiculously low."
Meltzer also reports that Jericho worked New Years Dash 2018 for free and then signed a three-match deal with the company following the show. Jericho worked two matches with Tetsuya Naito, including Wrestle Kingdom 13, during his recent NJPW run and one bout against EVIL.
Jericho recently signed a three-year deal with All Elite Wrestling. The deal allows him to continue to work for NJPW. Jericho recently stated that WWE did not make an offer to keep him after AEW made their offer to him.
Source: Wrestling Observer Newsletter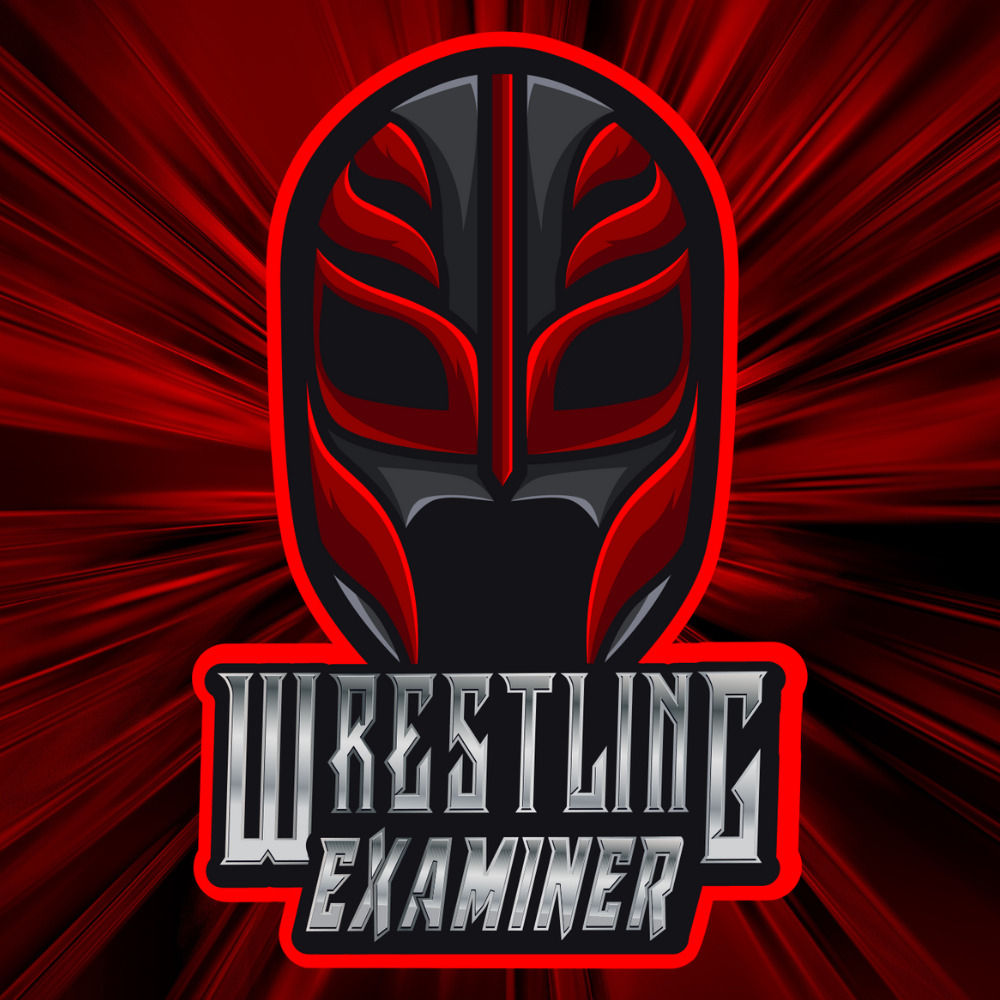 Long time writer and life long fan of professional wrestling.