As previously reported, WWE Legend The Undertaker is scheduled to head to The U.K. on April 29th, April 30th & May 1st with Inside The Ropes for an appearance that was originally set to include signings, a photo-op and a Q&A. It was recently announced that The Undertaker would still be doing the signings and the photo-op, but Mick Foley will now by doing The Q&A.
On a recent edition of The Wrestling Observer Radio Program, it was noted that WWE had signed a new deal with The Phenom and wanted him to get back into the fold. The Undertaker has become more active over the past few months by accepting bookings and appearances outside of The WWE.
One appearance that may have really started all of this and caught WWE's attention is The Dead Man appearing at Starrcast II. This may not be directly tied to AEW, but it is still running on the same weekend/location as Double Or Nothing in May. WWE Chairman & CEO Vince McMahon was reportedly really upset that The Undertaker was going to Starrcast II.
According to Dave Meltzer, The Undertaker really "pushed hard" for him to still make his U.K. appearances as there are forces in WWE who are preventing him from doing so. After his U.K. appearances, The Phenom will reportedly not be making or booking new ones.
The Undertaker was not involved in this year's WrestleMania, but he did show up on The RAW after WrestleMania to take Elias out. The Deadman is also expected to appear at The WWE Event in The Kingdom Of Saudi Arabia on May 3rd.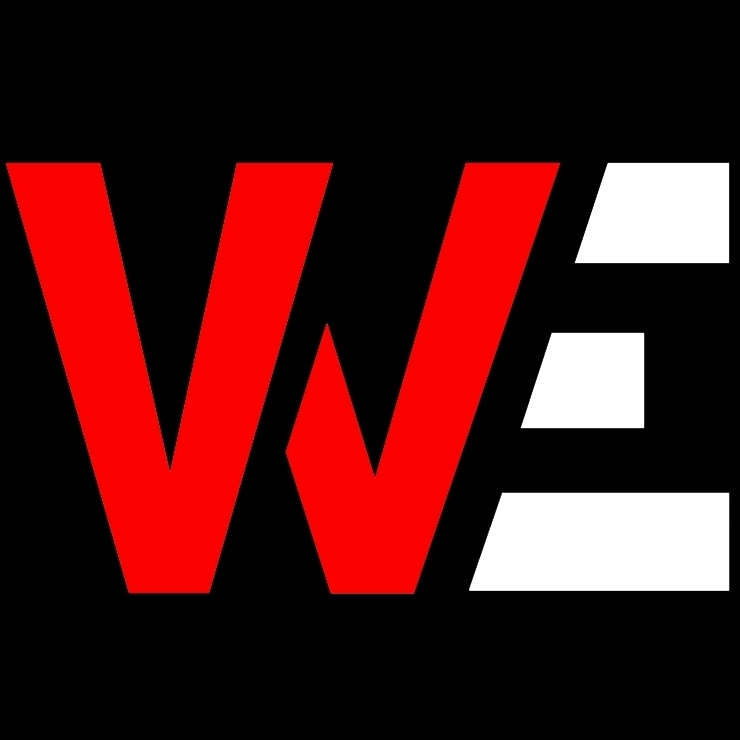 Long time writer and life long fan of professional wrestling.