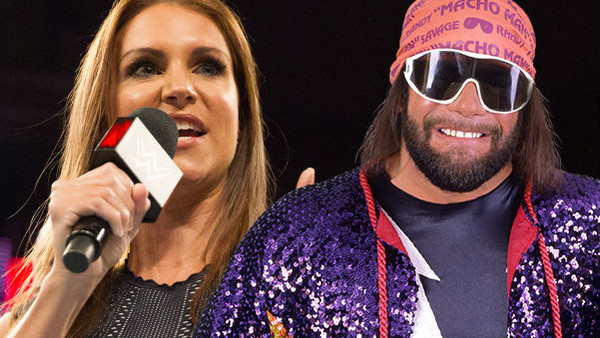 Ex-girlfriend of Macho Man Randy Savage and former WCW talent Gorgeous George recently said that Savage told her about what happened between Stephanie McMahon and himself.
Gorgeous George, who's real name is Stephanie Bellars, recently had an interview with Devon Nicholson of The Hannibal TV YouTube channel.
In the clip below you can hear Bellars says that Lanny Poffo who is Randy's brother was never around when Randy was alive, even though he was under WCW contract for several years. She said that Lanny was always out of shape and never ready to wrestle, and that would make Savage upset.
In case you didn't know, there have been rumors of Randy and Stephanie getting together when she was only 17 years old. Vince McMahon did not know about it and didn't find out till several years later and that is the reason why he has been so upset with him, and kept him out of the WWE Hall of Fame until after he passed away.
Bellars said that Macho Man told her about what happened with Stephanie.
"Oh he told me. He told me one day when we were on Ecstacy on the beach. I think he didn't mean to tell me that and then the next morning he goes, 'did I tell you anything last night on the beach?' I'm like, 'you sure did.' He knew exactly what he said and he was like 'sh*t' because it was kind of like the truth drug. Once he got on that he just started telling me everything. She knows [and] he knows what it all was."
Stephanie McMahon has not confirmed anything publicly, so unless she confirms anything these are still unconfirmed rumors.
Listen to the clip below.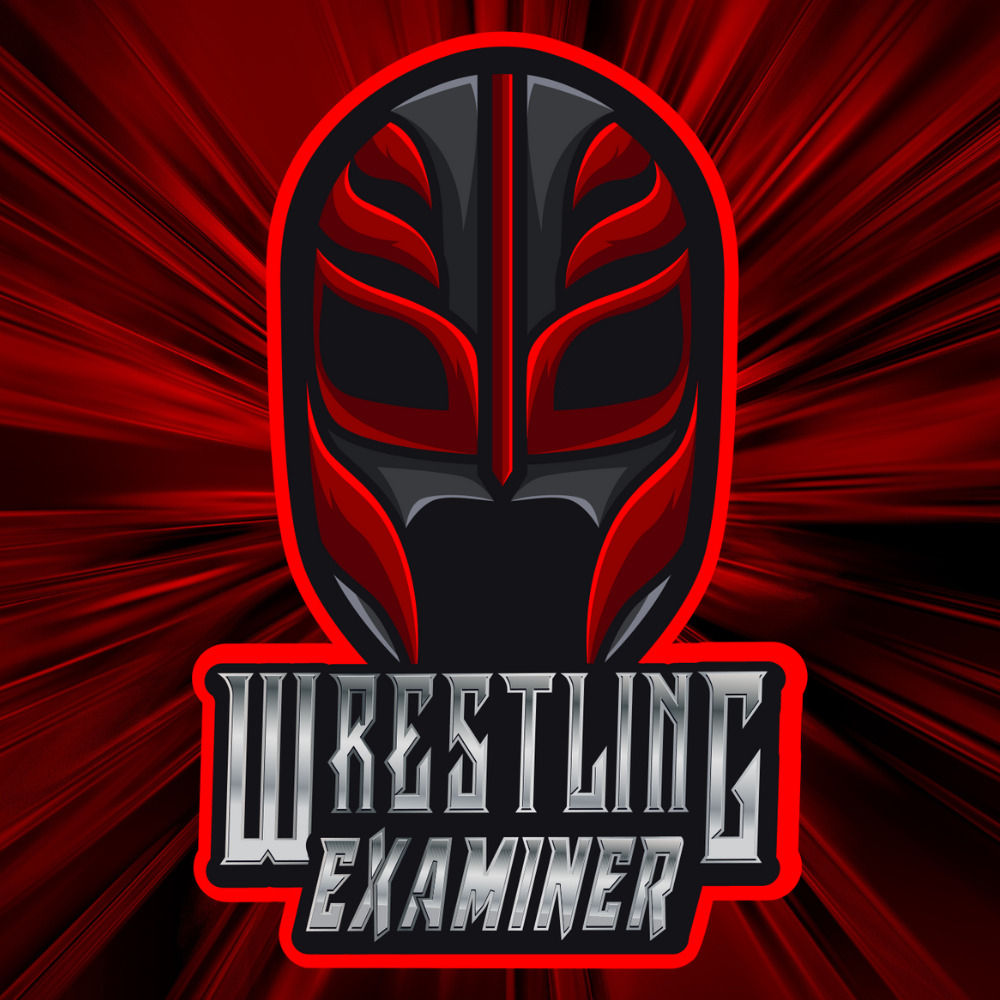 Huge fan of pro-wrestling for over 25 years. Lived through the Monday night wars (WWE/WCW) and the ECW revolution. Currently a big fan of Lucha Underground, NXT, MLW, PWG, and even Impact Wrestling…