It was recently reported on PWInsider.com that WWE Legend Randy Orton has re-signed a new multi-year contract with the company. It was reported back in 2010 when Randy Orton signed his previous contract that his deal with the company is for ten years.
Over the past few weeks, Randy Orton has been taking to social media and teasing a possible move to AEW by posting a number of photos with the word "Elite" in them, but that is obviously no longer the case due to him recently re-signing a new contract with The WWE.
Last Monday night's episode of RAW saw Randy Orton deliver an RKO to Rusev following Rusev's DQ win over "The All Mighty" Bobby Lashley.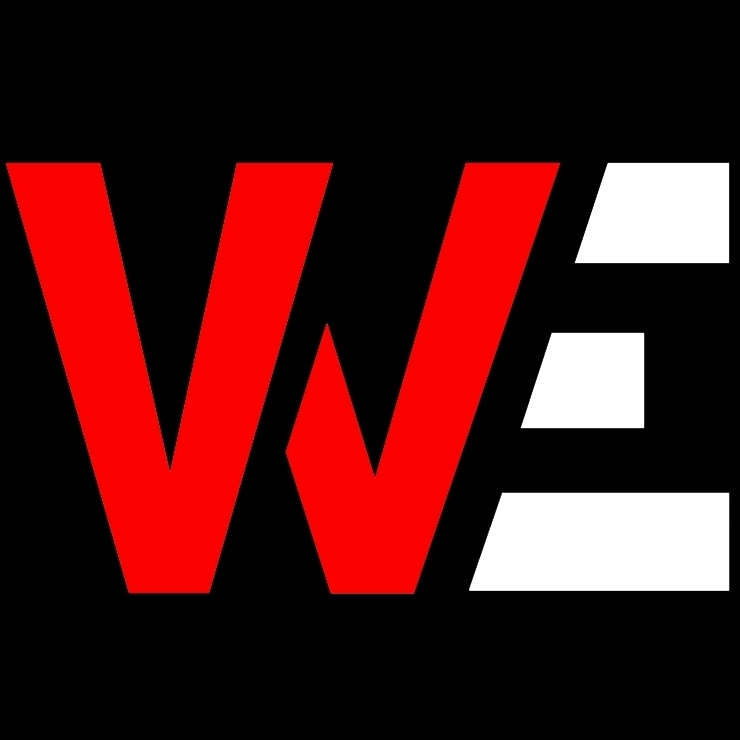 Long time writer and life long fan of professional wrestling.