WWE Legend Randy Orton recently took to his Instagram and laid out a huge WrestleMania 36 challenge to 16-time World Champion John Cena. According to Randy Orton, while he was on a flight to London, England, he saw John Cena on an in-flight magazine and that is when he decided to challenge John Cena in a match for WrestleMania 36.
Randy Orton reportedly also issued a similar challenge to WWE Legend turned Hollywood A-Lister Dwayne "The Rock" Johnson.
You can check out Randy Orton's full Instagram post below: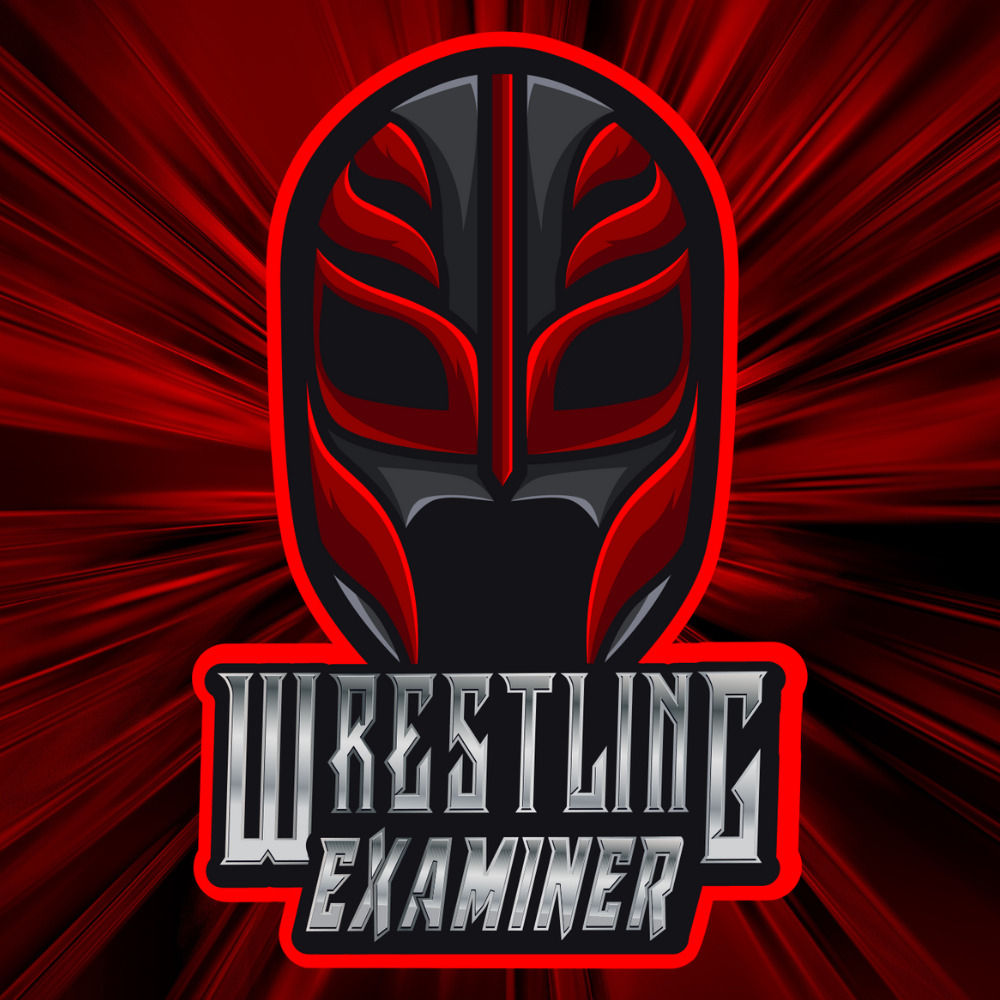 Long time writer and life long fan of professional wrestling.