One of WWE's most-anticipated PPV's of the year is Extreme Rules as it is the one time in the year that Superstars from both RAW & SmackDown LIVE get extreme and just lay it all on the line especially their bodies and their careers. Extreme Rules this year takes place on July 14th from The Wells Fargo Center in Philadelphia, Pennsylvania. As early as now, The Wells Fargo Center is already advertising the following matches for July's PPV:
– Roman Reigns vs. Randy Orton
– AJ Styles vs. Drew McIntyre
– WWE Universal Champion Seth Rollins vs. Baron Corbin with the title on the line
Other Superstars being advertised for Extreme Rules are RAW & SmackDown Women's Champion Becky Lynch, Charlotte Flair, Sasha Banks, Daniel Bryan, Bobby Lashley & Braun Strowman.
Before The Superstar Shakeup took place this past week, Roman Reigns vs. Baron Corbin & Seth Rollins vs. Drew McIntyre were the two announced matchups by the arena. Extreme Rules tickets are on sale now.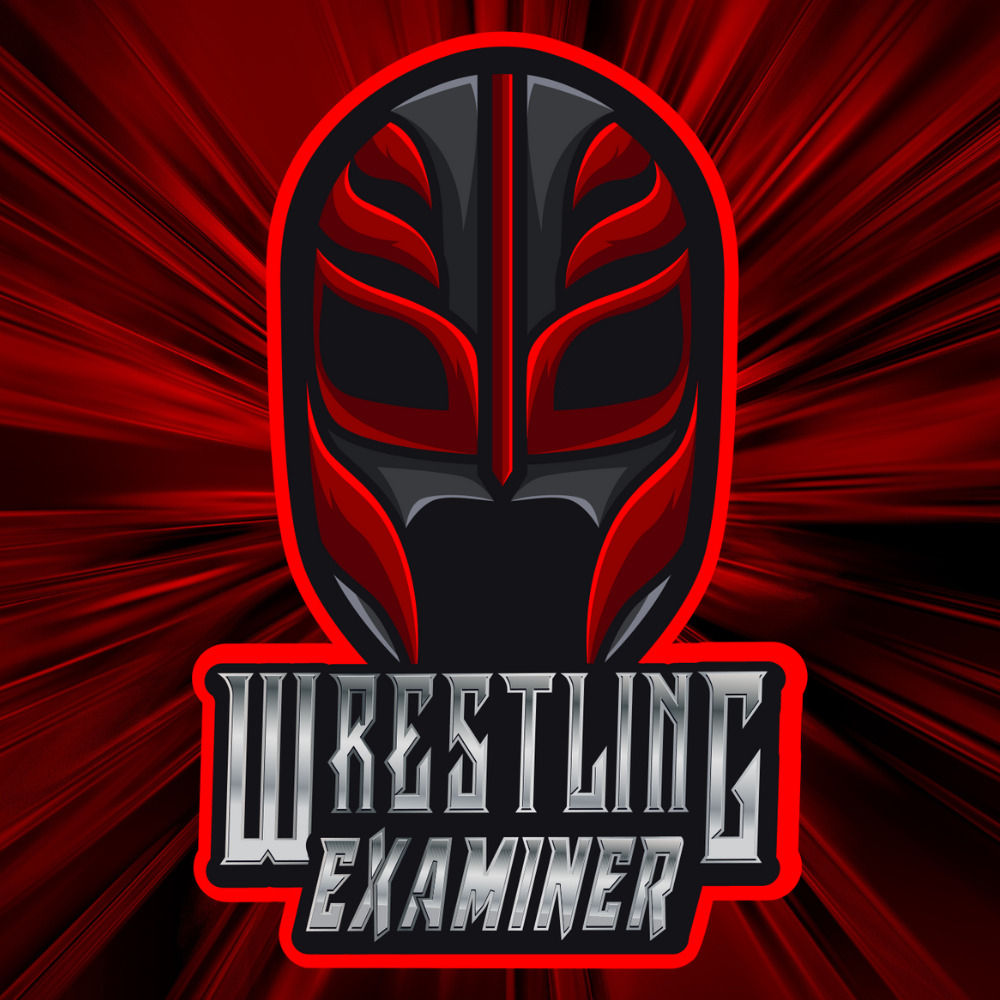 Long time writer and life long fan of professional wrestling.