According to a recent report from @Wrestlevotes, one of the possible plans for the new alliance between Sami Zayn & WWE Intercontinental Champion Shinsuke Nakamura is for them to eventually have a similar friendship storyline and outcome to that of Kevin Owens & Chris Jericho from back in 2016 – 2017.
Their storyline would reportedly lead to some sort of a "big time blowoff match." It was also noted that it would be somewhat of a surprise if the storyline where to be prolonged all the way to WrestleMania 36.
There is no word yet on who among Sami Zayn & WWE Intercontinental Champion Shinsuke Nakamura will turn babyface or remain heel, or if WWE has any plans of them feuding, but there seems to be some rumors and speculations going around that their current storyline will eventually lead to a WWE Intercontinental Title Match somewhere down the road.
The plan right now is for WWE Intercontinental Champion Shinsuke Nakamura to defend his WWE Intercontinental Title against The Miz at next month's WWE Clash Of Champions PPV Event following the beatdown that The Miz received at the hands of Zayn & Nakamura over the past two weeks and the challenge that The Miz laid down on Nakamura.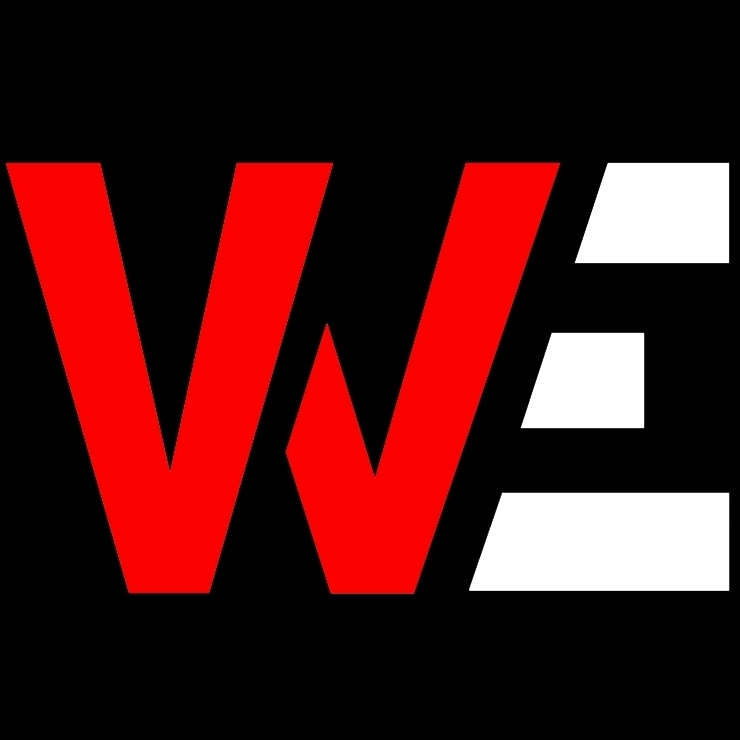 Long time writer and life long fan of professional wrestling.