Lucha Underground star PJ Black, who also wrestled in the WWE as Justin Gabriel, suffered two broken ankles on Saturday while in his native home of South Africa. The accident happened while Base jumping.
Black is well known for enjoying the daredevil lifestyle. His last post on twitter shows him skydiving as you can see below. This is the reason why he is known as "The Darewolf" PJ Black in Lucha Underground.
Awesome #PJBlack , @Justin__Gabriel , avid of thrill strong and of skydiving! pic.twitter.com/AUpvw9Lcx8

— Darewolf PJ Black (@PJBlack_Gabriel) February 22, 2015
Black was in Africa to wrestle against local wrestler and good friend Ananzi for World Wrestling Professionals. No word yet how long he will be out. WWP disclosed the injury on their Facebook page.

We here at Wrestling Examiner wish PJ Black a speedy recovery.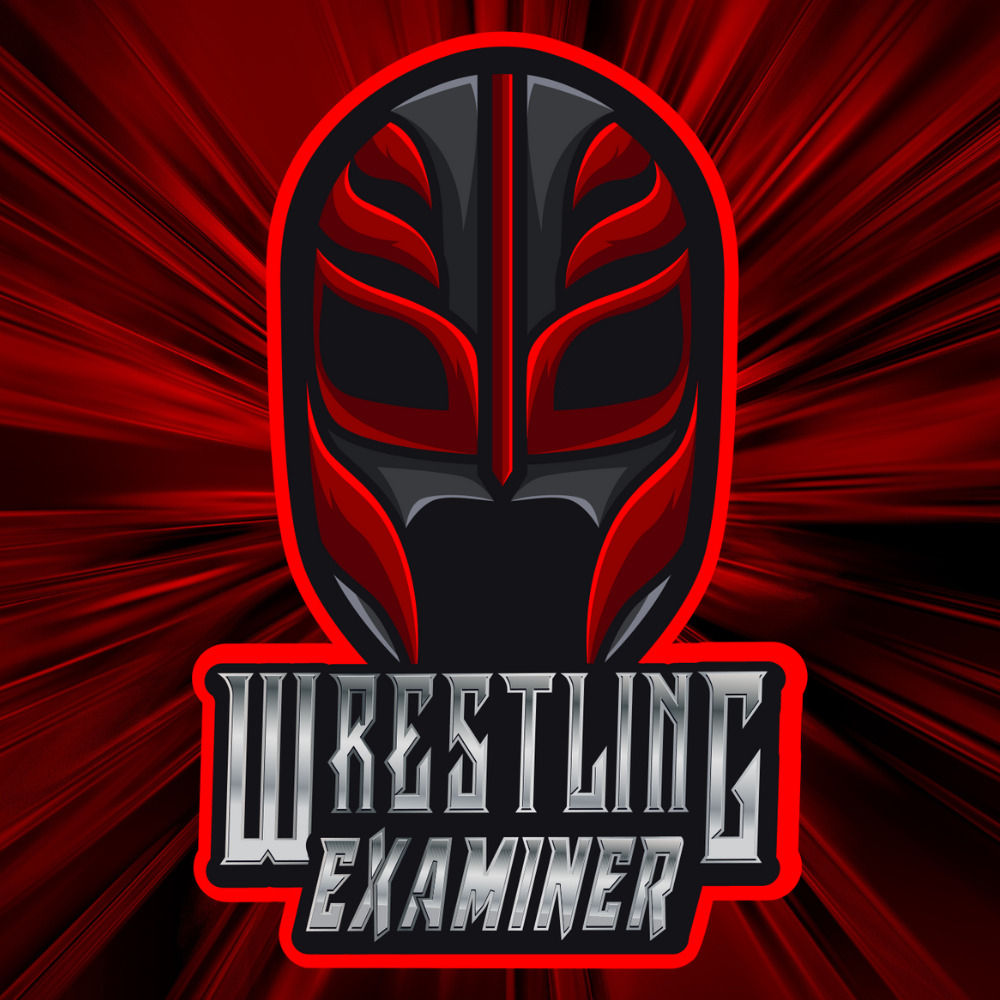 Huge fan of pro-wrestling for over 25 years. Lived through the Monday night wars (WWE/WCW) and the ECW revolution. Currently a big fan of Lucha Underground, NXT, MLW, PWG, and even Impact Wrestling…