Looks like WWE Superstar Rusev has a new look. During a WWE's Instagram Live feed you can see Rusev showing off his freshly shaved head, which actually looks good on him. Hopefully well see bald Rusev whenever new shows start up again.
Rusev has not been on WWE TV since the beginning of the year, and unfortunately is not scheduled for an appearance at WrestleMania so depending on how long the travel restrictions continue he might grow his hair back by the time everything is back to normal.
Check our Rusev's new look below.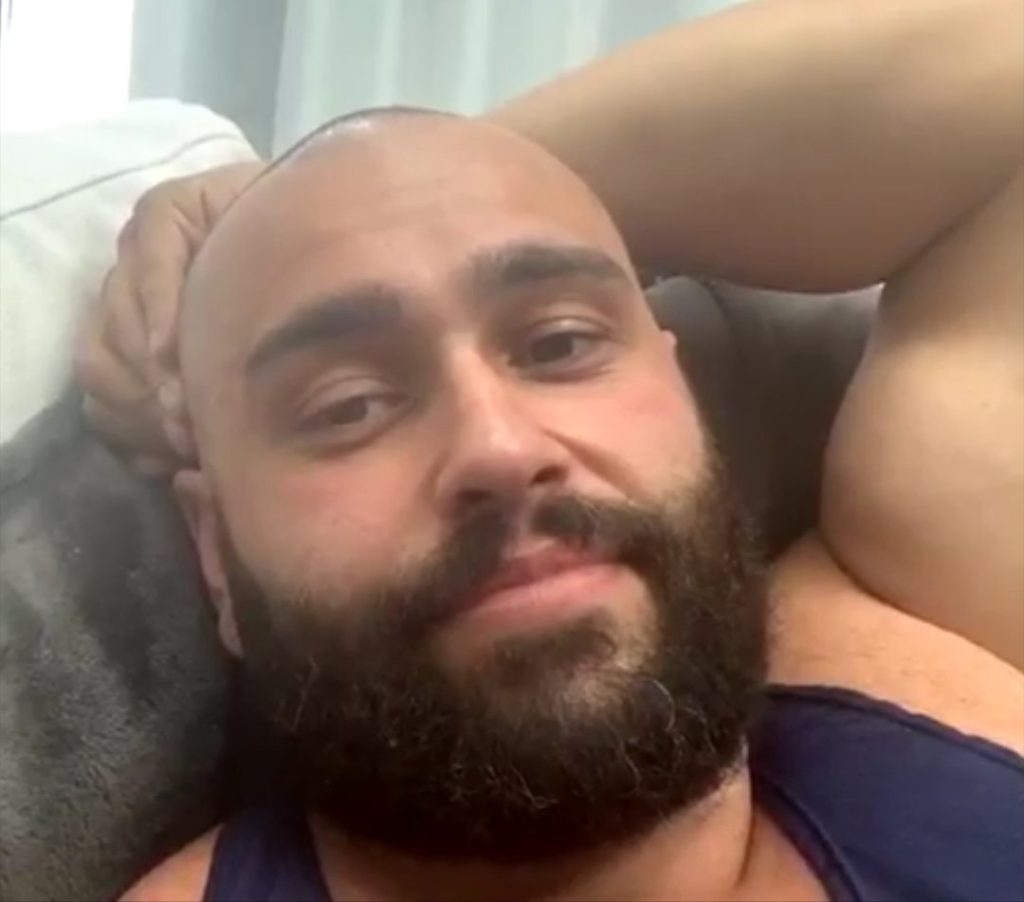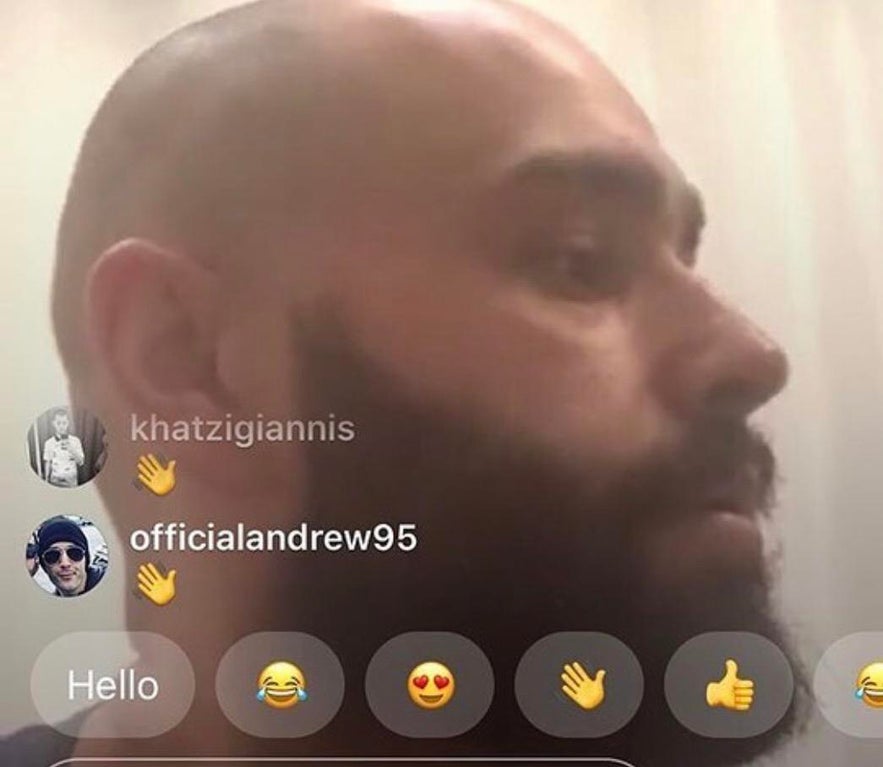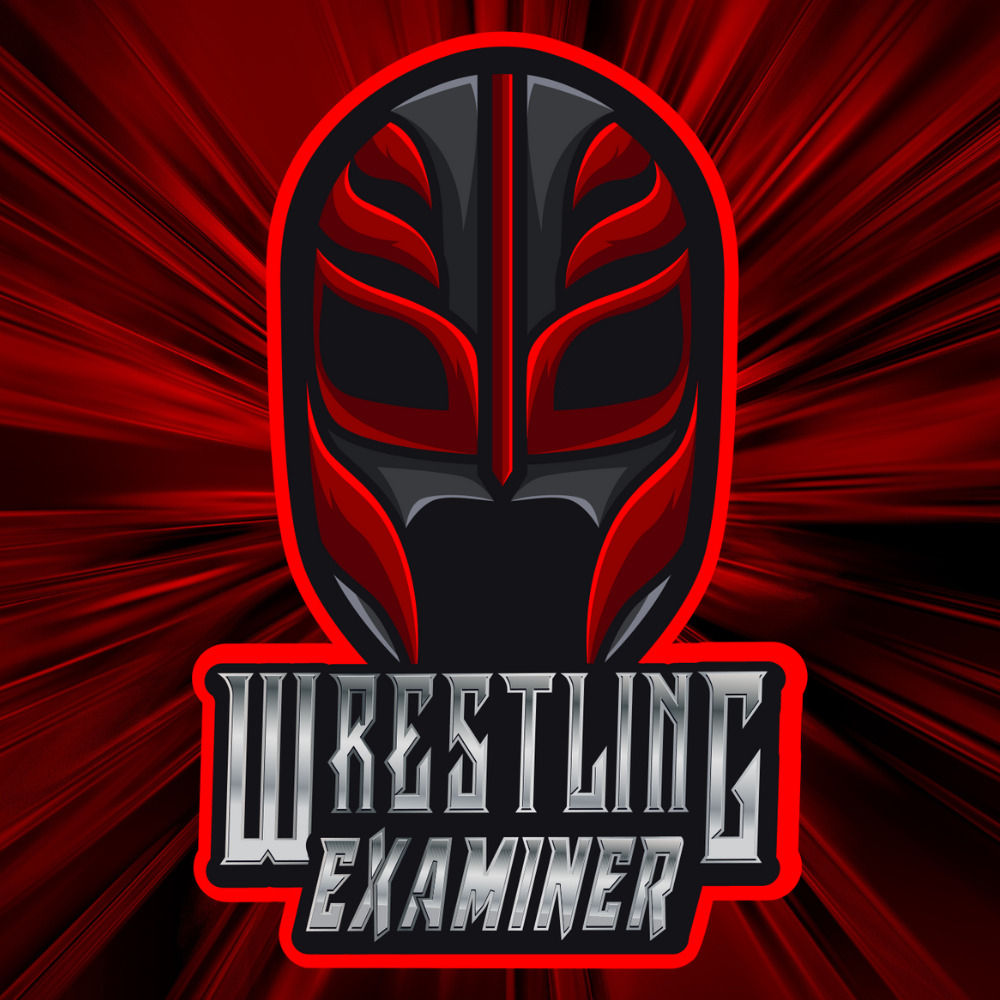 Huge fan of pro-wrestling for over 25 years. Lived through the Monday night wars (WWE/WCW) and the ECW revolution. Currently a big fan of Lucha Underground, NXT, MLW, PWG, and even Impact Wrestling…