The fact that Professional Wrestling Legend Chris Jericho signed with All Elite Wrestling was somewhat of a surprise in itself. But Jericho saying that his AEW contract is better than any previous wrestling contract he has signed was downright shocking.
While the exact numbers aren't known as of now, word of his AEW contract did make its way back to The WWE locker room. Dave Meltzer spoke about the reaction Jericho's contract received on a recent edition of The Wrestling Observer Radio Program.
Meltzer said that people backstage in WWE were stunned or freaked out, depending on their position. While it is not as much as what John Cena or Brock Lesnar is making, it would be more than almost any other star in the company.
When the idea of Brock Lesnar possibly signing with AEW with the amount of money that they are throwing around came up, Meltzer noted that WWE Chairman & CEO Vince McMahon would probably pay anything to not lose Lesnar to UFC or AEW. However, Meltzer did say that Jericho wants a match with Lesnar and Jericho "has a lot of sway" in AEW, although that doesn't mean that the company would make a bad deal.
Jericho planted the seeds for a potential match with Lesnar with a since-deleted tweet he sent out after seeing Lesnar during The Royal Rumble.
Jericho posted, "Intimidation and fear goes a LONG way in our business guys. But let's be honest, @BrockLesnar needs to pull up his pants and lose the gut… the dream is over dude. I don't play by the script… @wwe @AEWrestling."
Jericho & Lesnar reportedly had a backstage altercation in 2016 that turned physical, but the two have never had a match together. If that match does come to fruition, it appears the only place it would happen would be in AEW, a least for the next few years.
Source: Wrestling Observer Radio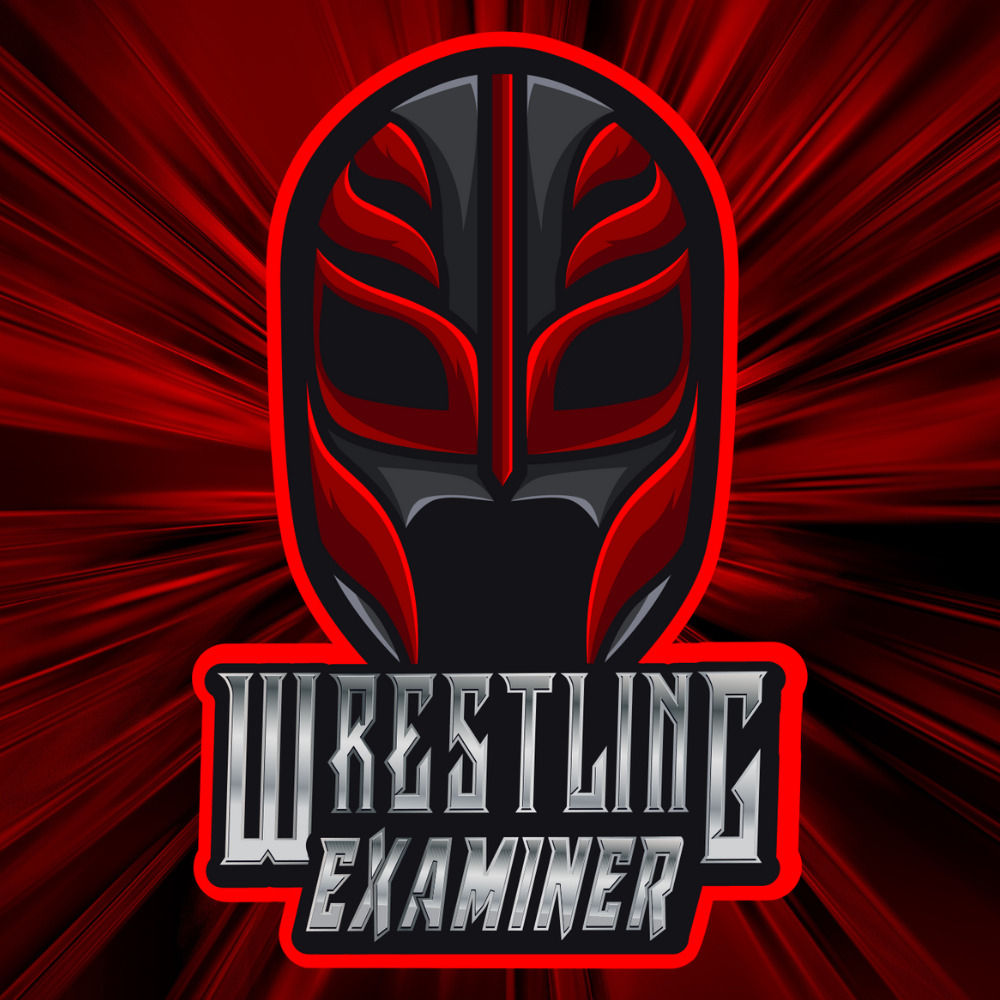 Long time writer and life long fan of professional wrestling.