Ever since Paul Heyman was hired as The New Executive Director Of Monday Night RAW, his influence and the changes on the product has no doubt been noticed and praised by The WWE Universe. Those changes include the brutal physical altercations between The WWE Superstars, the intense promo work and even the current angle between Mike & Maria Kanellis.
According to Dave Meltzer on a recent edition of The Wrestling Observer Newsletter, Paul Heyman has been trying to make backstage interviews come across as more realistic than it used to be. Similar to what was shown this past Monday night on RAW in the backstage segment between Drew McIntyre & Cedric Alexander, Heyman wants there to be payback for the actions of each and every WWE Superstar and for it to feel more authentic.
In the past, Heyman has worked with several WWE Superstars when it comes to in-ring and promo work including Charlotte Flair, Ronda Rousey & Aleister Black. Rousey even went public and said that Heyman helped her and worked with her on her promos, including some of the promos she had with RAW Women's Champion Becky Lynch.
Source: Wrestling Observer Newsletter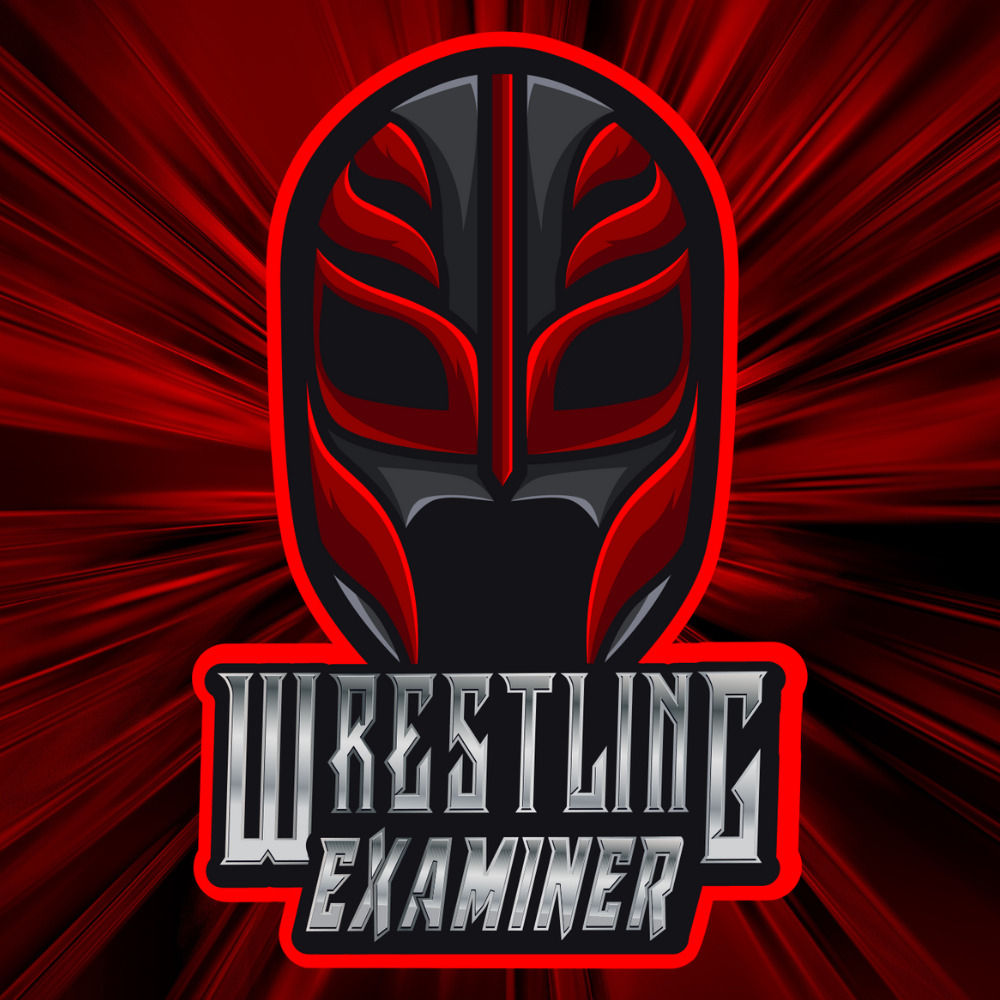 Long time writer and life long fan of professional wrestling.