According to Mike Johnson Of PWInsider.com, Pat Buck was hired by The WWE to work as a producer following a tryout and a guest coaching role that recently took place from The WWE Performance Center in Orlando, Florida. Pat Buck, owner of a wrestling promotion based in New Jersey known as WrestlePro, appeared on RAW this past Monday night as one of the men who checked on Roman Reigns following the hit-and-run incident.
Despite Pat Buck recently being hired by WWE, WrestlePro will reportedly continue their operations and their normal schedule with Kevin Matthews being their main guy. Pat Buck reportedly also works alongside former RAW Tag Team Champion Curt Hawkins as a trainer at The Create-A-Pro Wrestling Academy.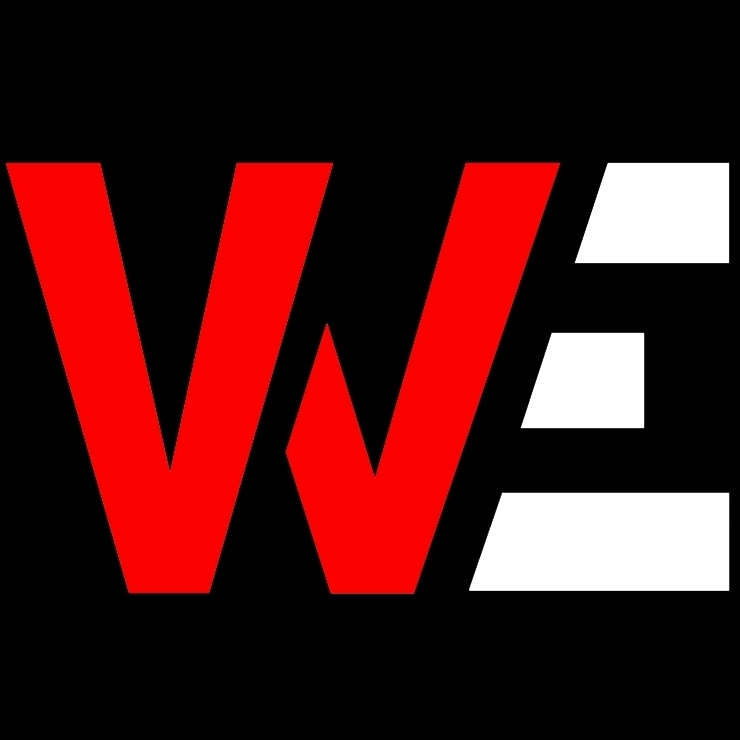 Long time writer and life long fan of professional wrestling.