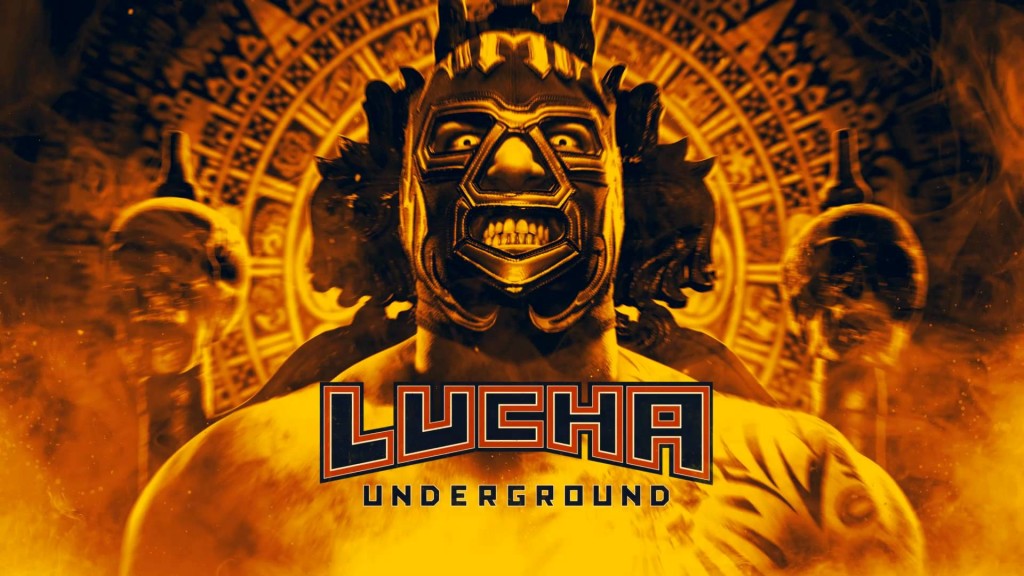 Lucha Underground's 7th episode of the 2nd season airs tonight.
The Lucha Underground Championship will be defended tonight in a 3-way match as Champion Mil Muertes defends against former champion Prince Puma and Pentagon Jr.
Muertes interfered during last week's Puma vs Pentagon Jr. match, revealing that his injured arm is all healed and he is ready to compete again.
Pentagon Jr. is the one responsible for breaking that arm, so one has to wonder what kind of revenge Muertes and Catrina may have in store for Pentagon Jr.
The following was posted on the El Rey Network's official website:
Trouble comes in threes! On the newest episode of "Lucha Underground," Mil Muertes seeks out to defend the Lucha Underground Championship in a three-way match against Prince Puma and Pentagon Jr. Find out if he can come out on top Wednesday, March 9th at 8:00PM ET/PT on El Rey Network. Don't miss out on new one-hour episodes of the lucha libre wrestling series from Emmy Award®-winning producer Mark Burnett every Wednesday at 8:00PM ET/PT.
"Lucha Underground" Social Media
facebook.com/LuchaUnderground
twitter.com/LuchaElRey
instagram.com/luchaunderground
youtube.com/elreynetwork
Ancient tradition, extraordinary athleticism, and a flare for theatrics combine in El Rey Network's wrestling series, "Lucha Underground." The riveting original introduces American audiences to the high-flying aerial maneuvers, slingshot moves, dramatic masks, intricate, rapid-fire combinations and distinctive wrestling techniques of lucha libre, one of Mexico's most popular sports. Fans have a ringside seat as masked villains and heroes face off to battle for wrestling supremacy. The weekly series provides enthusiastic viewers with an incredibly visceral and explosive experience with a focus on the artistry, originality, intense action and over-the-top characters that have come to define this phenomenal fan-favorite. A celebration of lucha libre's long-standing Mesoamerican heritage and culture dating back to 1863, this is programming that must be seen to be believed.
"Lucha Underground" is produced by MGM in association with FactoryMade Ventures and AG Studios for El Rey Network. Executive producers are Mark Burnett, Eric Van Wagenen (also showrunner) and Brian Edwards of MGM; Dorian Roldán from Lucha Libre AAA; Alejandro Garcia and Antonio Cué Sánchez-Navarro; El Rey Network co-founder Robert Rodriguez; FactoryMade Ventures and El Rey Network co-founders John Fogelman and Cristina Patwa and Skip Chaisson of Skip Films and El Rey Network. The series airs on El Rey Network and is distributed internationally by MGM.
About El Rey Network
El Rey Network is a 24-hour English language network founded by maverick filmmaker Robert Rodriguez. Curated by Rodriguez and his artistic collective, the network unites "the new mainstream" through badass content that awakens the renegade in everyone. El Rey's action-packed slate is anchored by signature series including the original drama, "From Dusk Till Dawn: The Series", the one-on-one interview program, "El Rey Network Presents: The Director's Chair" and "Lucha Underground," a Lucha Libre wrestling series from Mark Burnett. El Rey Network's lineup also showcases a wide range of iconic feature films and TV series including genre, cult classics, action, and horror/sci-fi. El Rey Network LLC is jointly owned by Robert Rodriguez and FactoryMade Ventures with a minority stake held by Univision Networks & Studios, Inc.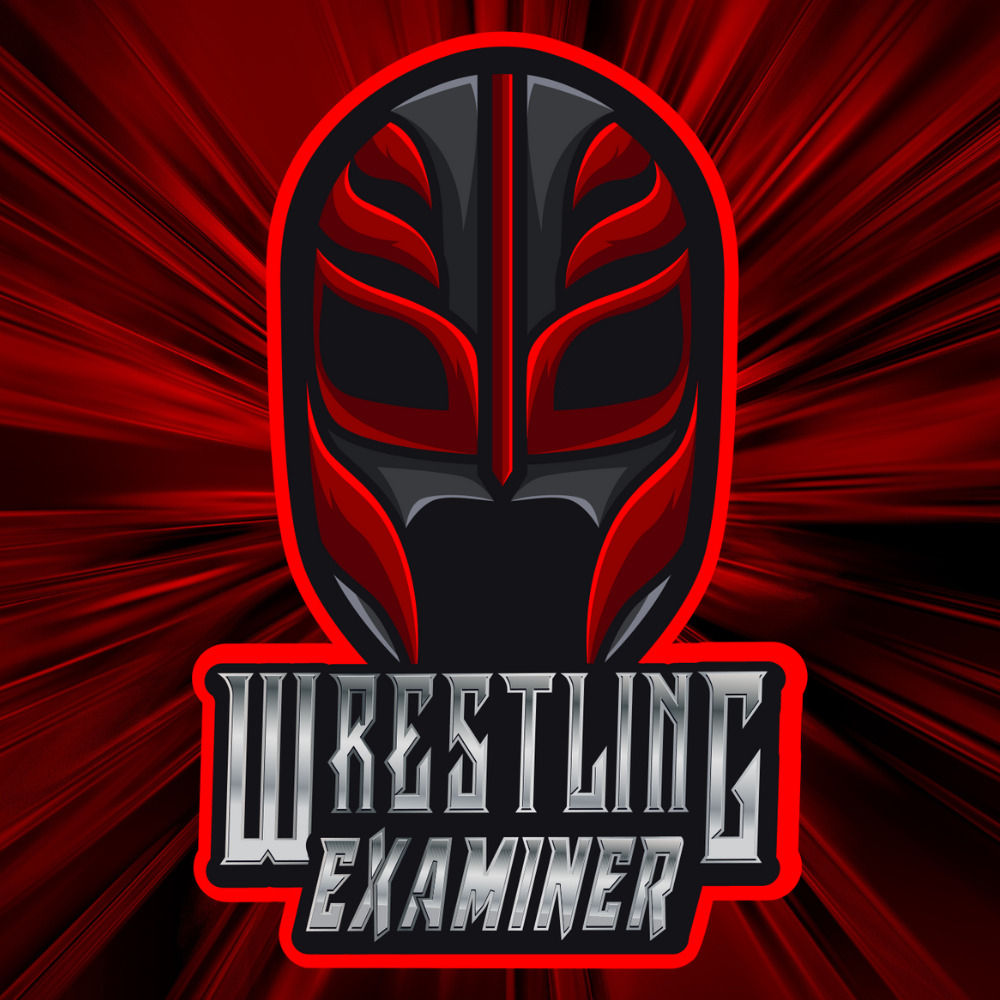 Huge fan of pro-wrestling for over 25 years. Lived through the Monday night wars (WWE/WCW) and the ECW revolution. Currently a big fan of Lucha Underground, NXT, MLW, PWG, and even Impact Wrestling…