According to Squared Circle Sirens, WWE has signed Australian Indie Star Indi Hartwell to a contract under The NXT brand. The report also states that Hartwell will be reporting to The WWE Performance Center in Orlando, Florida starting next month.
Hartwell began her wrestling career back in 2016 when she was only 20 years of age. She has competed in several wrestling promotions all around the world such as Melbourne City Wrestling, Professional Championship Wrestling, Newcastle Pro Wrestling, Pro Wrestling Australia, Riot City Wrestling, SHIMMER, RISE & BattleClub Pro.
Even at a young age, Hartwell has already won multiple championship titles including The BCW Women's Championship, Newcastle Pro Wrestling's Newy Pro Women's Championship, Riot City Wrestling's RCW Women's Championship & World Series Wrestling's WSW Women's Championship. You can check out Indi Hartwell's Instagram post below:
View this post on Instagram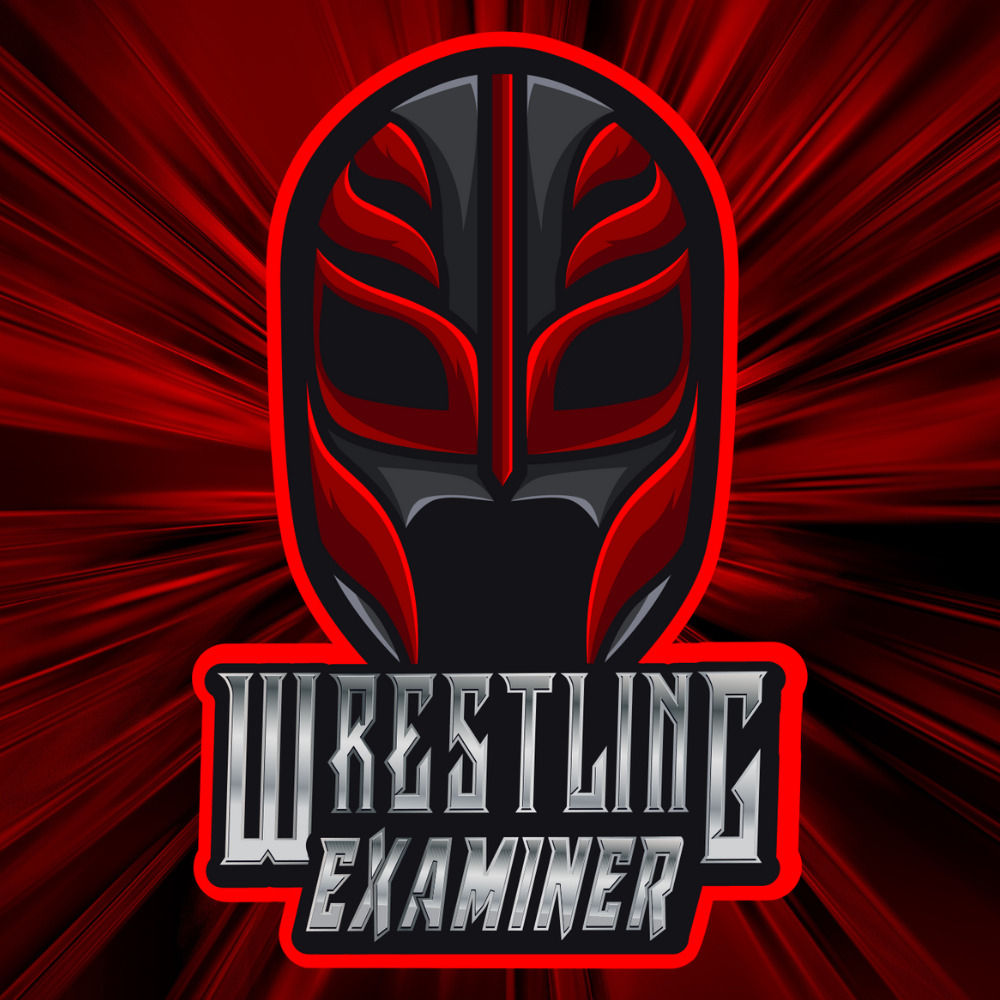 Long time writer and life long fan of professional wrestling.