Only one match for NXT tonight is known.  That is the main event between Samoa Joe and Sami Zayn in best 2-out-of-3 match to determine the #1 contender for Finn Balor's NXT Championship.
NXT Commissioner has had a heck of a time determining who the #1 contender for Balor's championship is.  First a Zayn vs Joe vs Corbin 3-way match ended with no clear winner as Corbin submitted while both Zayn and Joe were applying submission holds.  A singles match between Zayn and Corbin also yielded no clear winner when both wrestlers had their shoulders pinned to the mat.  Ultimately a best 2 of 3 falls match was scheduled by Regal to determine the next challenger for Balor's title.
Sami Zayn's main roster call-up plays interesting into this.  Recent call-ups like Kevin Owens, and Neville have wrestled on both rosters while NXT champion, or in the mix for the title, so it's no guarantee that Zayn loses tonight.
The winner will most likely get the shot during Wrestlemania weekend, but there is no guarantee of that either.
Post-Wrestlemania is normally when the WWE shuffles the roster around a little, and both Joe and Balor have been rumoured to get called up around, or a little after Wrestlemania time.
At times both Joe and Balor have been rumored to be staying in NXT for the long-term as well, so at this point anything could happen.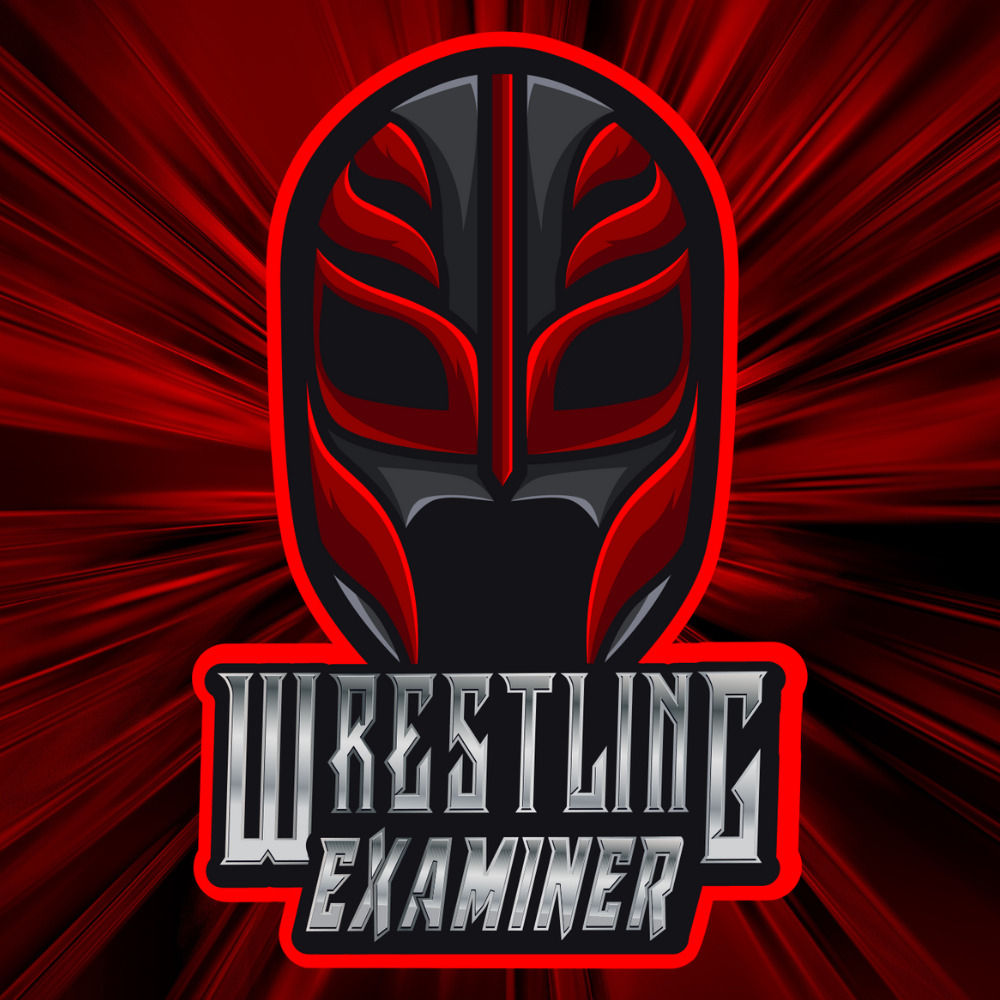 Huge fan of pro-wrestling for over 25 years. Lived through the Monday night wars (WWE/WCW) and the ECW revolution. Currently a big fan of Lucha Underground, NXT, MLW, PWG, and even Impact Wrestling…