It was reported on a recent edition of The Wrestling Observer Newsletter that NXT Champion Johnny Gargano has been out of in-ring action for the past number of weeks as he is currently dealing with a knee injury. While details of the knee injury have not yet been revealed and are currently unknown, there are speculations that the injury may have happened sometime in March.
Even though NXT Champion Johnny Gargano is currently dealing with a knee injury, it is expected that he will be ready for his NXT Title defense at NXT TakeOver XXV against Adam Cole. NXT TakeOver XXV is scheduled to take place this coming June 1st from The Webster Bank Arena in Bridgeport, Connecticut. After TakeOver, it is unknown at the moment what Gargano's schedule will look like.
Gargano's knee injury may explain why he has been working as a producer as of late, as seen below. Gargano recently talked about not being complacent and working various aspects of the industry.
The #1 killer of success is complacency.

Especially when it comes to this job.. there's just so many different sides and intricacies to it, you can always get better and learn something new.

I get the chance to wear a different hat this weekend! @WWENXT #JohnnyProducing? 🤔 pic.twitter.com/5JhZXmivAX

— Johnny Gargano (@JohnnyGargano) May 10, 2019
Source: Wrestling Observer Newsletter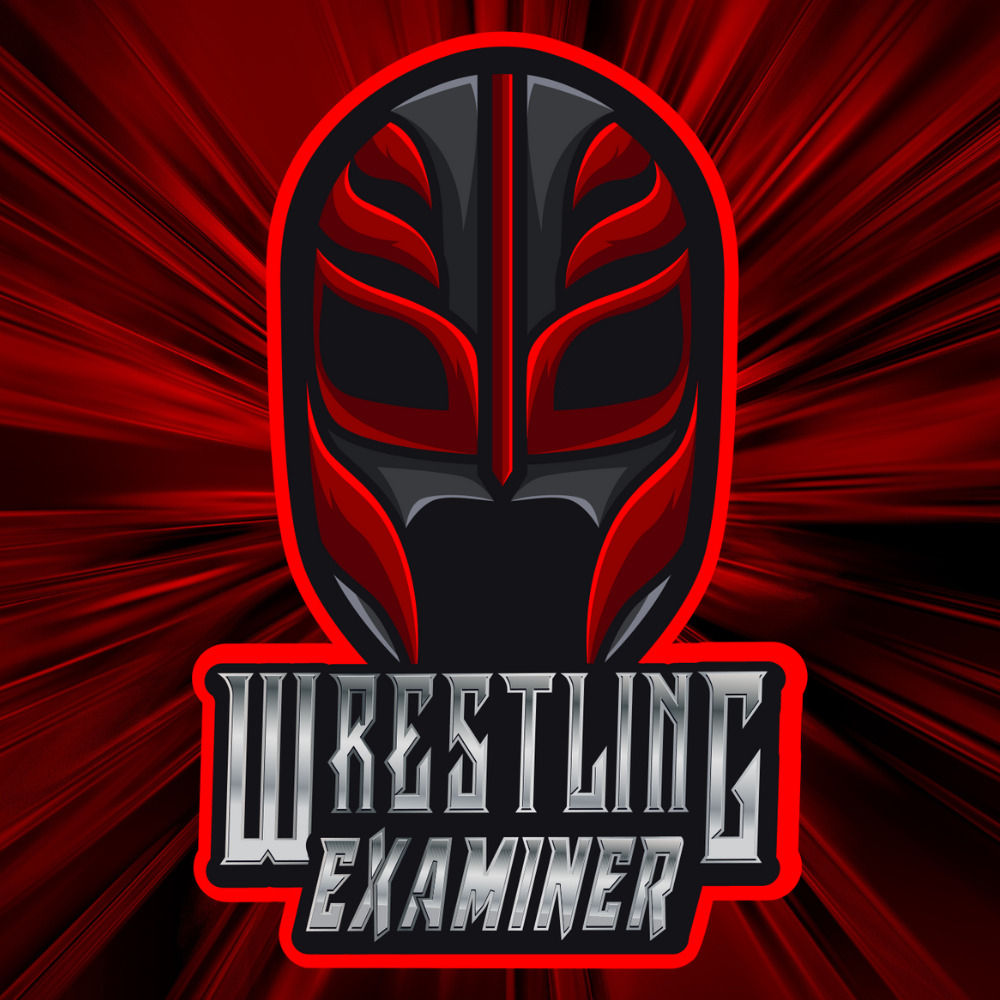 Long time writer and life long fan of professional wrestling.