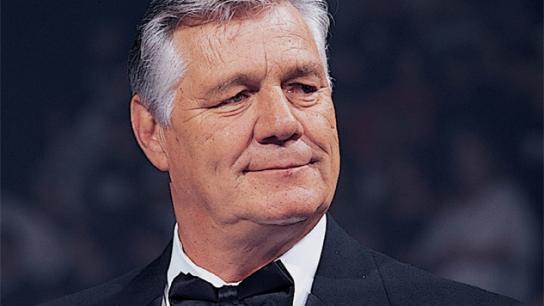 Pat Patterson's biography "Accepted: How The First Gay Superstar Changed WWE" is set to be released on August 1st.  Long time right-hand man for Vince McMahon, Pat Patterson has had as long career in the business as anyone. He is billed as being the first ever Intercontinental Champion after having won a tournament in Brazil.  In reality no such tournament ever existed, Pat Patterson just started being the Intercontinental Champion without ever having won the title.
Patterson was in charge of mapping out many great matches, including the 60-minute Iron Man Wrestlemania Main Event between Bret Hart and Shawn Michaels.
Fans might remember Pat best through his time as one of Vince's "Stooges", and their infamous battles with the Mean Street Posse, that inexplicably were huge rating successes during the Attitude era.
Also set to be released is a book chronically the story of NXT, due to be released in April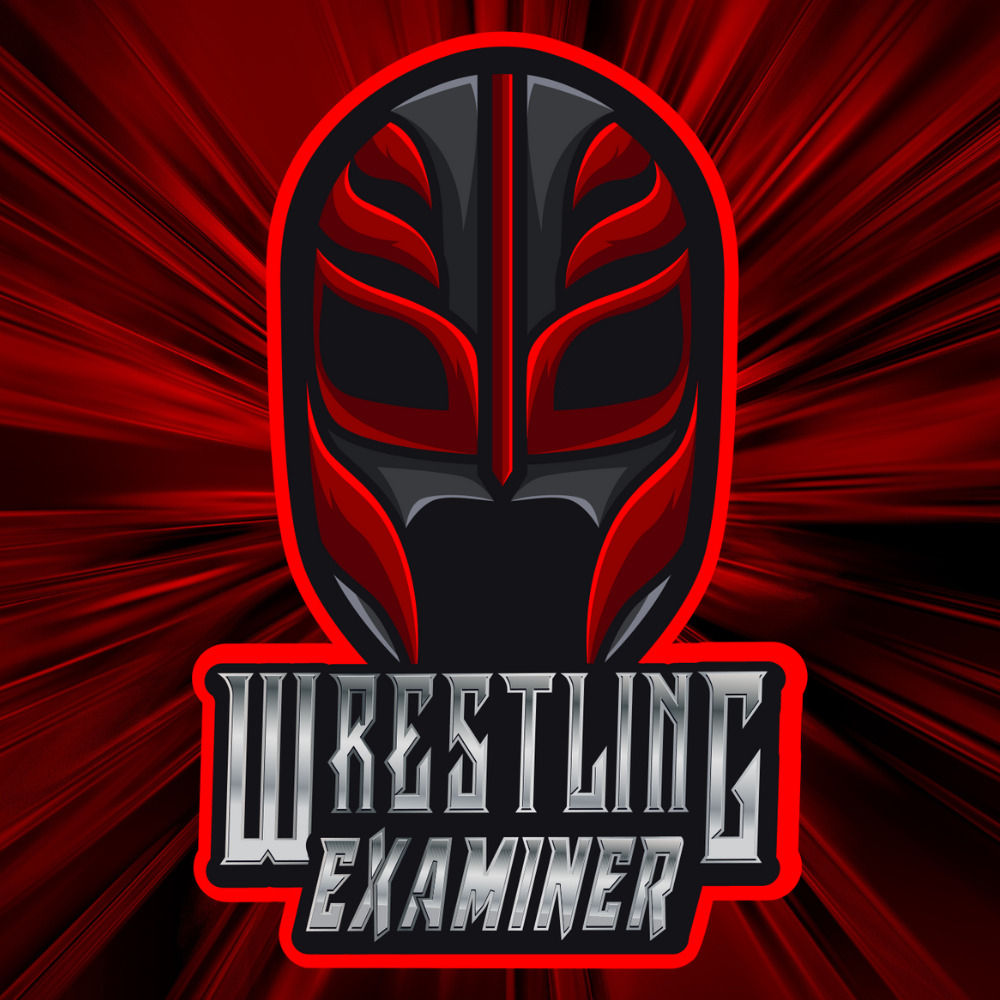 Huge fan of pro-wrestling for over 25 years. Lived through the Monday night wars (WWE/WCW) and the ECW revolution. Currently a big fan of Lucha Underground, NXT, MLW, PWG, and even Impact Wrestling…