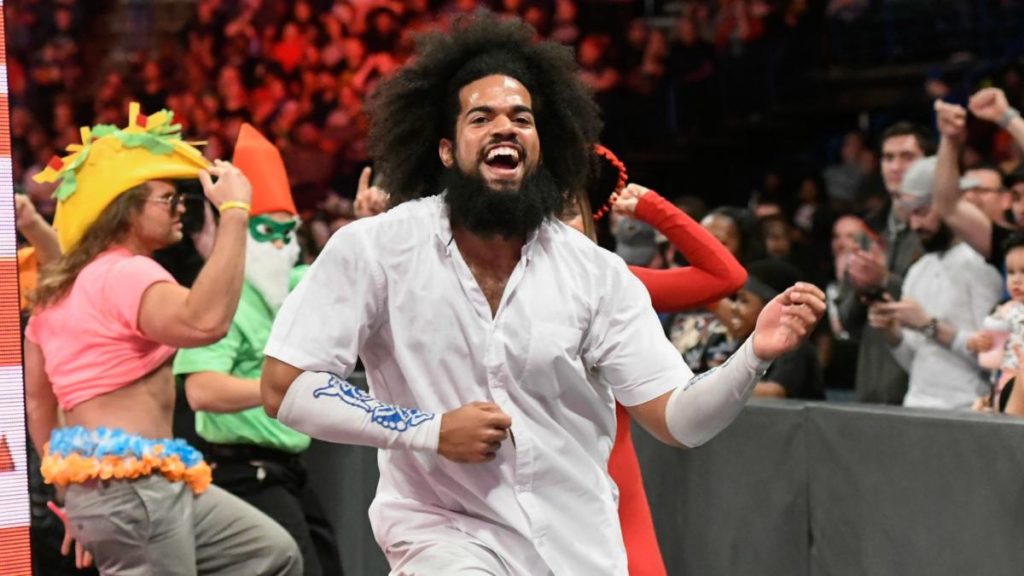 Former WWE Superstar No Way Jose has released a new video on his Twitter account where it shows him re-branded as Levy Valenz and claims to be "essential" and  will now "control" his own narrative much like his former co-worker EC3.
Levy Valenz stated the following in the video:
"I am essential. I pledge fidelity to the destruction of my former self. I am not my corporately mandated persona. I am not my material possessions. I am not relying on authority to tell me what is right and what is wrong. I will not let my value be based on comments, likes, or followers. I will not seek affirmation from toxic group think. I will not filter my authenticity of self. I am essential. I will speak my truth through words and actions. I will wear betrayal as a wound of battle. I will pursue vengeance with a primitive and relentless force. I vow to find freedom. I vow to find purpose. I vow to create something that will last. I am essential. I control my narrative. Free Levy Valenz. You have been warned."
On the video, Valenz tosses his old WWE gear away into a trash bin and burns a photo of him as No Way Jose. Valenz also shared some photos where you can see his new harstyle. Check it out below.
Time for a change #ControlYourNarrative#FreeLevyValenz#TheNarrative pic.twitter.com/NXDgQ6ZFFx

— Levis ⁷ (@WWENoWayJose) July 18, 2020
Got that @BTS_twt purple! 💜 #BTSARMY #NewMeRealMe #LoveYourself pic.twitter.com/LSsTqMecKH

— Levis ⁷ (@WWENoWayJose) July 18, 2020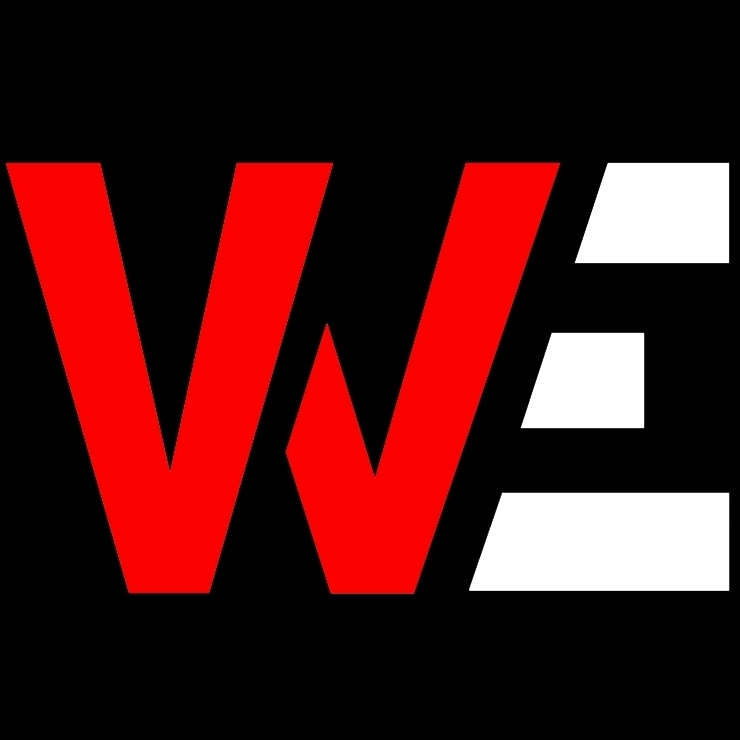 Huge fan of pro-wrestling for over 25 years. Lived through the Monday night wars (WWE/WCW) and the ECW revolution. Currently a big fan of Lucha Underground, NXT, MLW, PWG, and even Impact Wrestling…