The Wrestling Observer Newsletter recently released an article looking at if The WWE NXT brand is actually making any money as a Pro Wrestling Promotion, even noting that there has been some questions on whether or not the brand is profitable.
According to a recent report from The Sports Business Journal, new WWE talents that are signed to developmental contracts are paid on average $50,000 to $150,000 per year, with the average pay for developmental talents being around $80,000 per year. It was also noted that if you include the main WWE Performance Center in Orlando, Florida and The UK Performance Center in London, England, then the promotion is easily losing huge sums of money. This isn't necessarily a bad thing as a developmental territory wasn't established to make money.
It was said in the past by Triple H that NXT is profitable and in a sense it is, but not if you look at the numbers as a separate wrestling company. The live event touring would be profitable as ticket sales for live events and merchandise is enough to cover the costs of travel and lodging. It was added by The Observer that looking at the brand as a separate wrestling company with the roughly $8 million in talent costs factored in with the annual ticket gross of $6.4 million and the $1 million in merchandise, which is likely on the higher end, plus no TV revenue, then the revenue doesn't cover talent salaries, let alone travel, rentals, marketing and promotion & TV taping costs. The Observer also noted that by those old standards, NXT would be a big money loser.
It was also noted that NXT talents, because they are averaging $80,000 per year, get their hotels paid for on the road, unlike talents on the main roster. The crews also travel together when they are on The Road Trip live event tours outside of Florida, which is also taken care of by the company.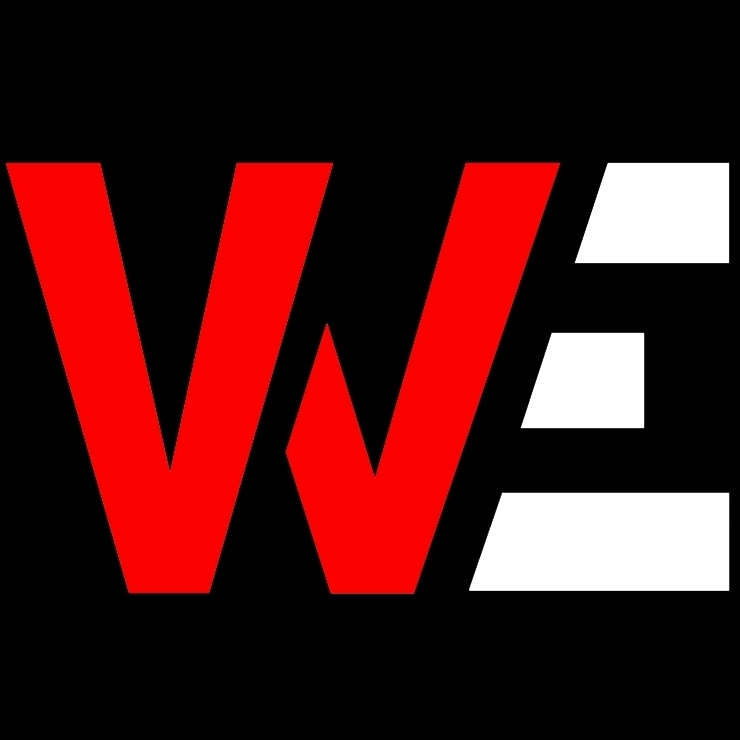 Long time writer and life long fan of professional wrestling.