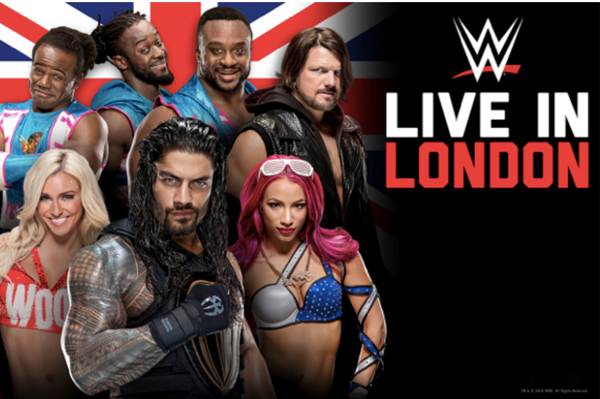 The next WWE Network special location to follow in the footsteps of MSG, Tokyo, and this Saturday's Roadblock event in Toronto.
The event will take place September  7th from the O2 arena in London, the venue of Michael Bisping's victory over Anderson Silva last month.
UK fans have been vocal about never having received a Wrestlemania or big name PPV in the past.  Summerslam 92 was held in London, and is thought to have been one of the best versions of the event ever, but the WWE has only held tv shows, or lower level PPVs from europe since.
The reasoning for this is that the time difference impacting PPV buys has been a concern for the company.
Now with the WWE Network model replacing the PPV model, we might see more big events from markets like the UK.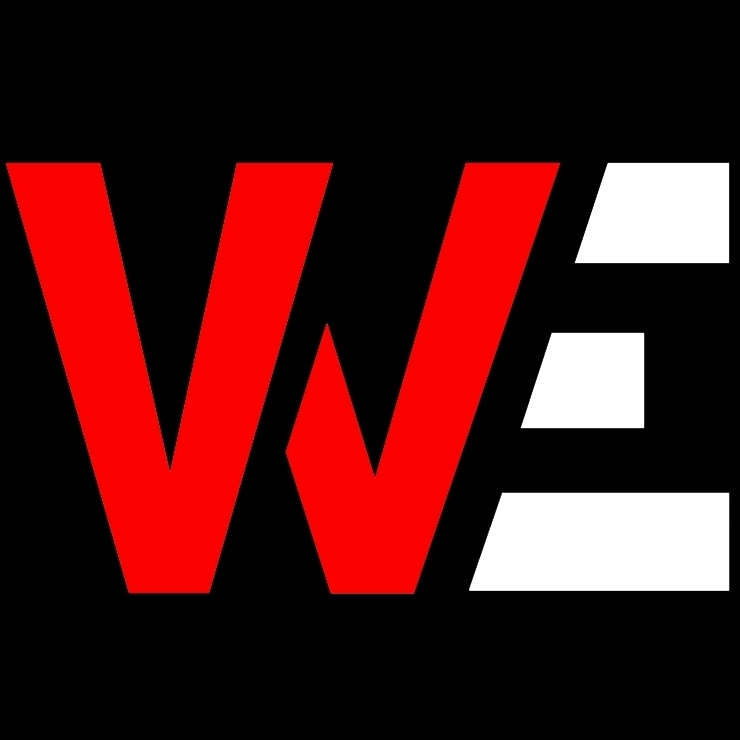 Huge fan of pro-wrestling for over 25 years. Lived through the Monday night wars (WWE/WCW) and the ECW revolution. Currently a big fan of Lucha Underground, NXT, MLW, PWG, and even Impact Wrestling…