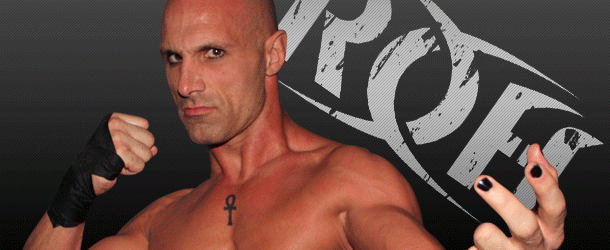 In speaking with the Philly media on Wednesday Christopher Daniels confirmed that he is involved, in some degree, with creative at Ring of Honor.
Daniels, who turns 45 later this month, mentioned to "Philly Voice" that he is able to give feedback on creative to those in charge, and also serves as an agent.  So it does appear that Christopher Daniels, a veteran of WCW and TNA as well, is beginning to transition to more of a backstage role, though there are no plans for him to stop his in-ring work.
Kevin Kelly, Todd Sinclair, and BJ Whitmer are also said to be contributing to creative, but the head of creative continues to be Delirious.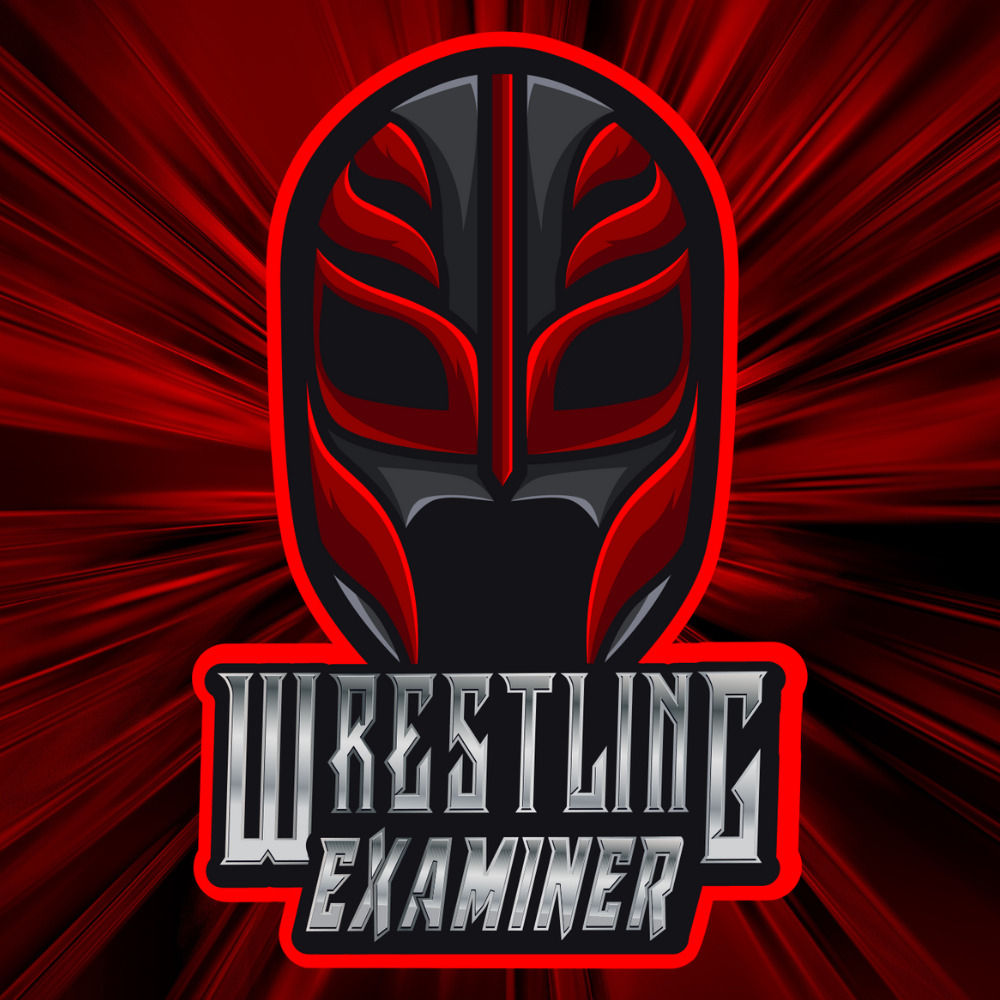 Huge fan of pro-wrestling for over 25 years. Lived through the Monday night wars (WWE/WCW) and the ECW revolution. Currently a big fan of Lucha Underground, NXT, MLW, PWG, and even Impact Wrestling…