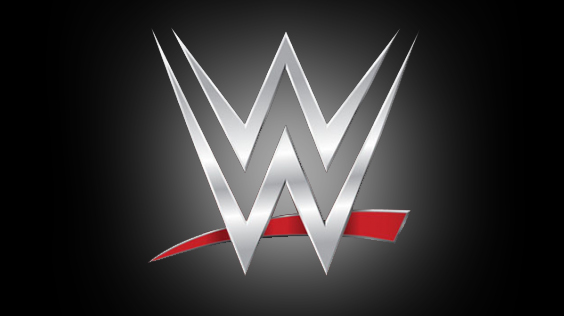 Rumor has it that last weeks "Black Friday" when the WWE went into a firing spree was only the beginning. Since that day the Brooklyn Brawler was released after working for WWE for 30 years, Adam Rose was suspended indefinitely, and Christian's in-ring performer contract was terminated.
According to PWInsider more releases are expected to take place after WWE's Extreme Rules event that is coming up next weekend.
Vince McMahon announced on this week's earnings call that in the next month or so, they are expecting to have their largest roster ever, which means they are ready to make a lot of roster moves in the near future.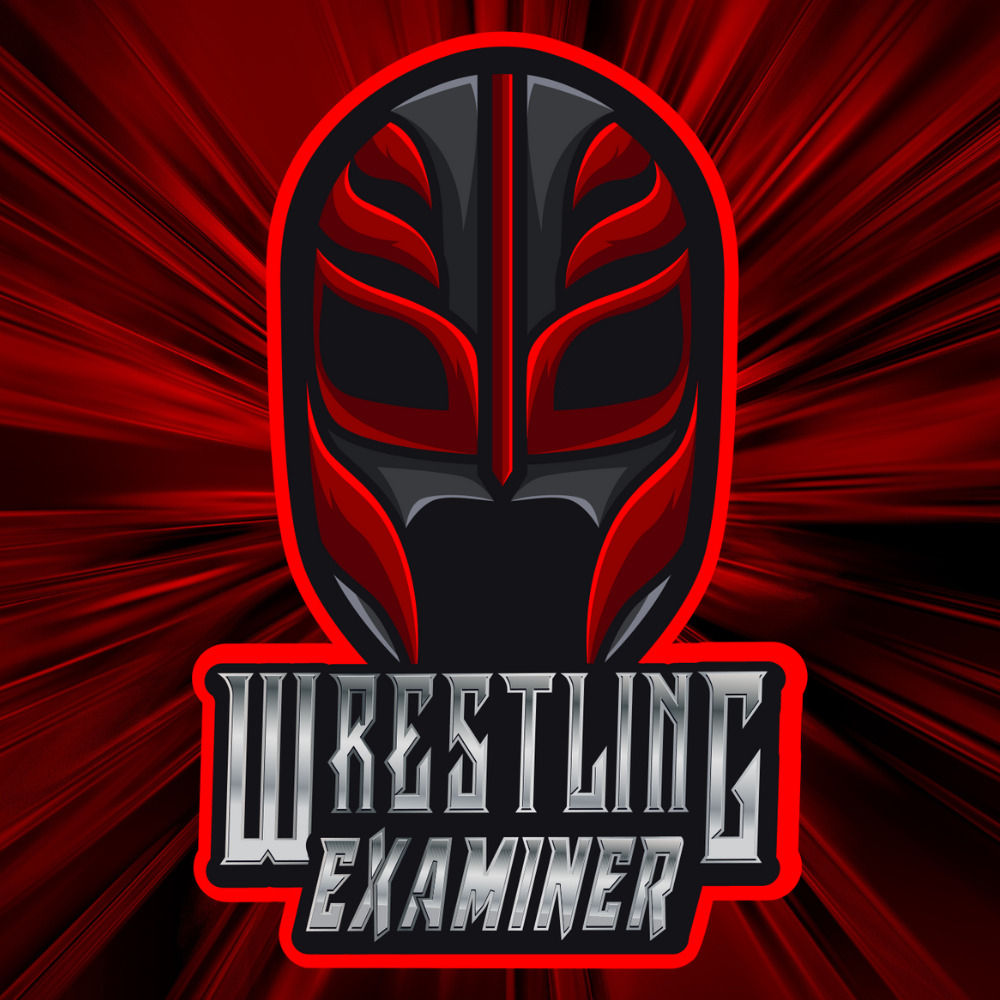 Huge fan of pro-wrestling for over 25 years. Lived through the Monday night wars (WWE/WCW) and the ECW revolution. Currently a big fan of Lucha Underground, NXT, MLW, PWG, and even Impact Wrestling…