It was previously reported that Monday Night RAW Superstar Sin Cara took to Twitter about a month ago and requested that he be released from his contract with the company. He said that he is grateful for the opportunities given to him by The WWE, but at the same time, he feels that he is stuck in a place where he is not valued as a wrestler or a talent.
Sin Cara also noted that he has been loyal to The WWE all these years and has been waiting patiently for a chance to show the world what he can really do, but now he knows that this chance will not come as long as he remains in the company.
Sin Cara then thanked The WWE and the fans and said that he believes the best years of his pro wrestling career are still to come. Just recently, Sin Cara took to Twitter once again and said that The WWE has granted his request to be released from his contract.
Sin Cara reportedly still has about three years left on his contract, but it has been said that The WWE is considering giving releases to those talents who has no plans to sign with AEW, or in WWE's view, wouldn't help AEW, if they did. Sin Cara is said to be pretty close with Alberto El Patron and could somehow find himself working in The Combate Americas MMA Promotion.
You can check out Sin Cara's tweet below:
As of today I have been granted my release from WWE.
Thank you WWE Universe it has been an amazing adventure. 🙏🏼 pic.twitter.com/JLUJoJPBmR

— Sin Cara (@SinCaraWWE) December 8, 2019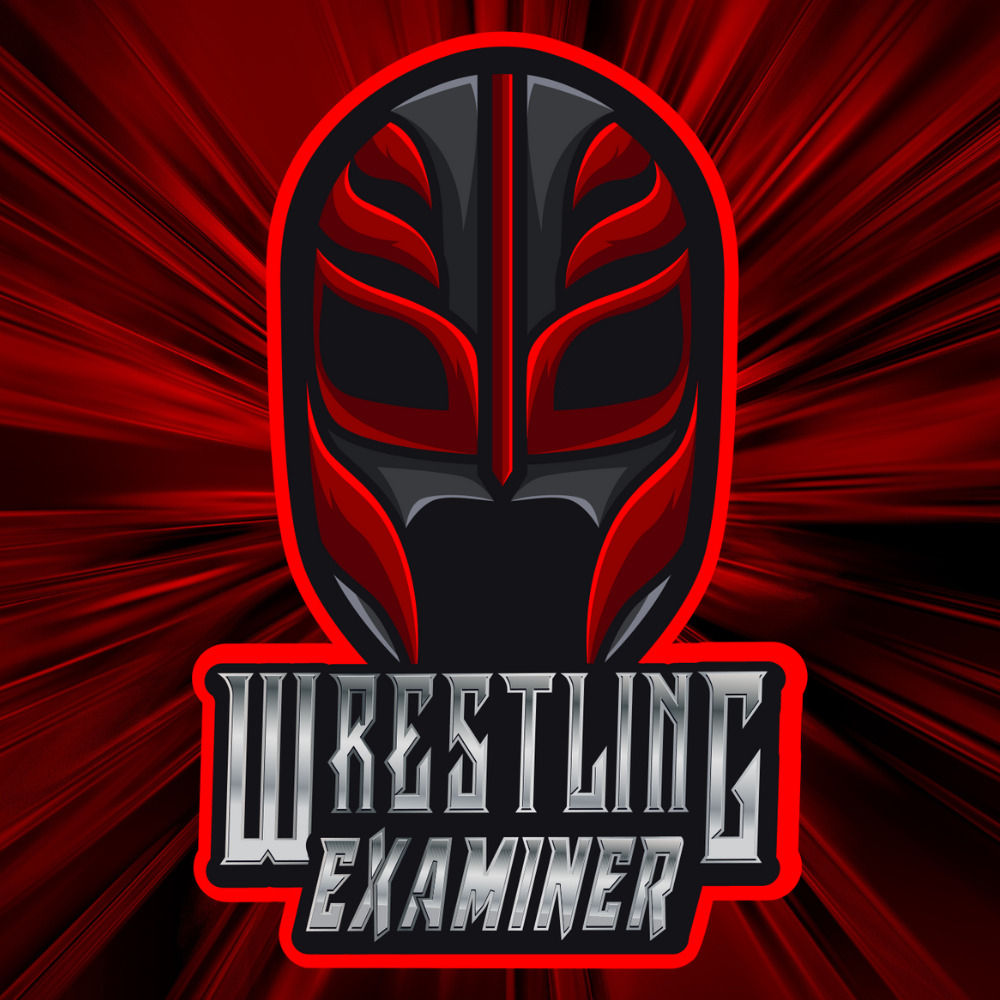 Long time writer and life long fan of professional wrestling.