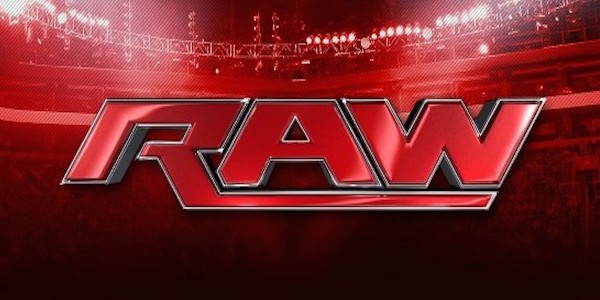 Opening segment with Shane McMahon:
Raw begins with Shane McMahon. He says he intends to stop the autorithy. Undertaker's music hits, but out comes Vince McMahon. He tells Shane that he is going to get destroyed by The Undertaker. He tells Shane he is no longer his son and proceeds to stump on an old picture of him and Shane. Vince calls for security to escort Shane out of the building. Shane does not go out without a fight and takes out all the security guards. Vince stares at Shane angrily as we go to break.
Kevin Owens vs Neville
Kevin Owens comes out to a great reaction from the Chicago crowd. Neville shows off some great arial work. He controls a lot of the match but Owens beats him with a schoolboy. After the match, Owens attacks Neville. He throws him outside the ring. Owens goes for a power bomb but out comes Sami Zayn. Sami and Owens fight outside the ring. Both Neville and Zayn stand tall as Owens heads to the back.
Dolph Ziggler is backstage with Zack Ryder. Stephanie interrupts them and tells Ziggler that since he is so anti-autorithy, he has to face 3 members of The League of Nations in a "Tag Team Elimination Match" later on

tonight

. Dolph has no partners, of course.
Brie Bella vs Summer Rae
Brie dominates the whole match. Lana comes out and distracts Brie causing her to lose the match. Lana then attacks Brie hitting her with her own finishing move. Lana walks off smiling.
Dean Ambrose comes out to the ring. He cuts a promo saying that he will be the next WWE World Heavyweight Champion. He says he will be victorious at Road Block and that Triple H is never gonna be the same. Triple H interupts Dean. He says Dean will have the same faith as Roman Reigns. He ends by saying the reality is that The Authority always wins.
Dolph Ziggler vs The League of Nations
The LON punish Ziggler the whole match. They continue to attack Ziggler. But Dolph  makes a comeback. He fights back and manages to eliminate Wade Barrett. Sheamus and Rusev control the rest of the match. Seamus finally hits Ziggler with a Brogue Kick. The League of Nations are victorious. They celebrate in the ring.
A Shane McMahon highlight reel of all his best matches and best moments is shown.
Becky and Sasha are arguing backstage. They are still debating on who deserved to go to Wrestlemania. Becky asks Sasha to please put it a side just for one night as they have a match

tonight

vs Naomi and Tamina. Sasha agrees but says she will be the next WWE Divas Champion at Wrestlemania.
Sasha Banks & Becky Lynch vs Naomi & Tamina
Charlotte and Ric Flair are at ringside as the tag team match begins. A loud "We Want Sasha" chants breaks out. Sasha comes in and cleans house. She makes Naomi tap. Sasha celebrates but is attacked by Charlotte. Charlotte then attacks Becky as well. She stands tall over her two Wrestlemania opponents.
R-Truth and Goldust comedy segment backstage.
Y2AJ vs The New Day
The New Day come out to the ring. They talk about their title reign. They say they have the most positive Tag Team Title reign in WWE history. They also make fun of Y2AJ. Jericho interrupts them and out come the challengers. Match begins and there is a lot of great back and forth action. Both teams get near pin falls. Finally Big E manages to get the victory. This by far was the match of the night. The New Day celebrate as they leave the ring. After the match, AJ helps Jericho up, but Y2J hits him with a Code Breaker. Jericho turns heel and hits 2 more code breakers. He grabs a Y2AJ t shirt and shoves it inside AJ's mouth. Jericho leaves as the crowd boo's him.
Renee Young interviews Chris Jericho after the match. Y2J explains his actions. He says he is tired of people chanting AJ's name. He is going to make sure nobody ever chants that name again.
Big Boss Man is announced as the next inductee into the WWE 2016 Hall of Fame.
Kalisto vs Tyler Breeze
Kalisto and Breeze have a quick high pace match. Kalisto dominates most of the match and gets the victory. He celebrates in the ring with a big "Lucha" chant.
Kalisto gets interviewed by Jojo backstage. He is interrupted by Ryback. "The Big Guy" tells Kalisto that he needs to ditch Sin Cara if he wants to be at the level Ryback is at. He tells him Kalisto is too small to be a champion. A man like Ryback should be the champion because of his look and size. He walks off as he is headed to the ring.
Ryback vs Curtis Axel
The Social Outcasts cut a promo before the match starts. Ryback interrupts them. Ryback demolishes Axel in a squash match.
Recap of the Shane McMahon segment from earlier.
Stephanie is talking to Vince backstage. She is concerned that Shane might have a chance at Wrestlemania. She warns her father but Vince tells her not to worry, that he has everything under control.
A MizTV segment with Chris Jericho is announced for

Thursday

night Smackdown.
Main Event: Dean Ambrose vs Bray Wyatt
Bray Wyatt makes his way to the ring alone. Out comes Dean. This is a really good main event with back and forth action. Dean seems to be getting the best of Bray. The Wyatt's music hits and out comes the rest of the family. The matches is a DQ as The Wyatt family attack Dean. Triple H music hits and here comes the champ. He has a long stare down with Bray. Wyatt points at Triple H's championship and leaves the ring. Triple H goes outside the ring and clears the announce table. Ambrose recovers and hits the champion with "Dirty Deeds". Ambrose stands tall and holds the WWE World Heavyweight Championship as the show ends.
Review written by:  Erwin Osorio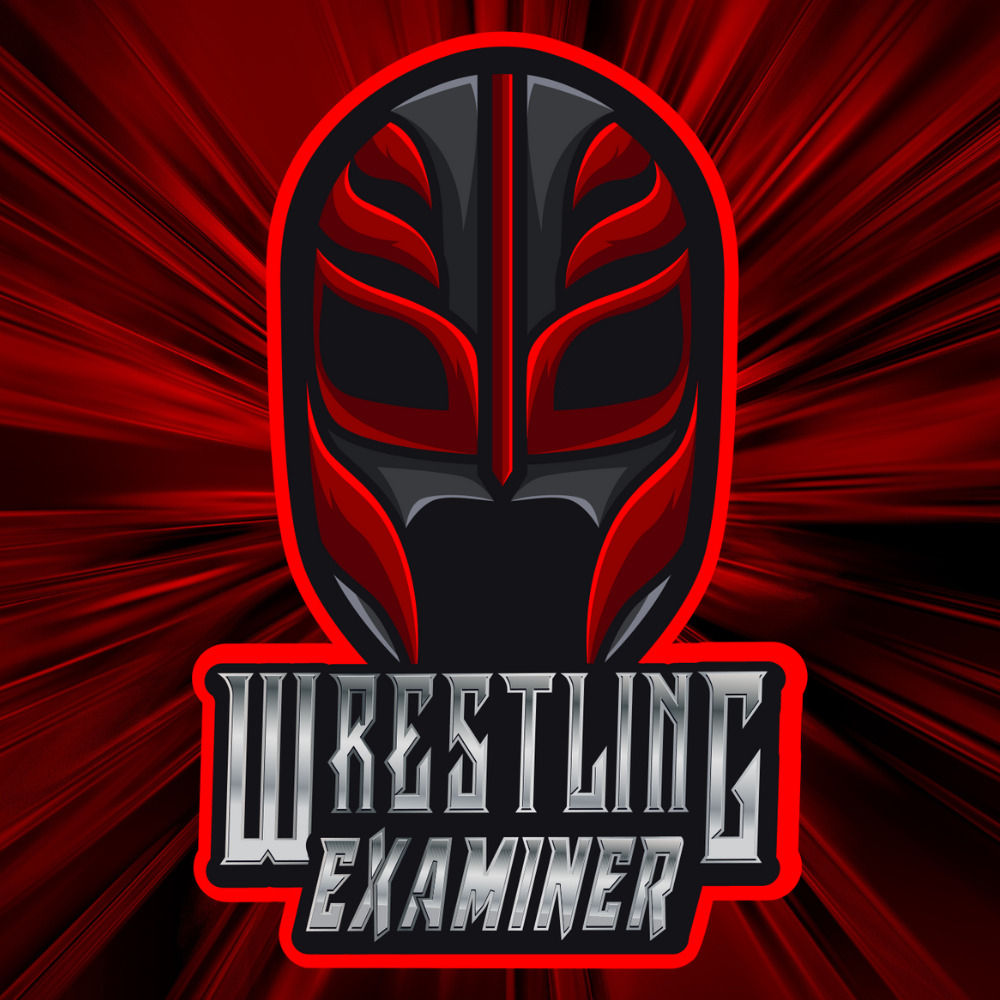 Huge fan of pro-wrestling for over 25 years. Lived through the Monday night wars (WWE/WCW) and the ECW revolution. Currently a big fan of Lucha Underground, NXT, MLW, PWG, and even Impact Wrestling…