6. Miss – The Bray Wyatt Curse Continues

Finally, after weeks of being stalked Finn Balor finally addressed Bray Wyatt on the mic. Unfortunately it didn't add anything. He pretty much said he's not afraid of the Cult leader and he kicks fear in the face. Bray did a disappearing thing to the ring, but Finn was ready. Before too much happened, he disappeared again and said things. And laughed.
Maybe he's laughing because he's ruining Balor with another boring pointless Bray Wyat, fear me or else, feud.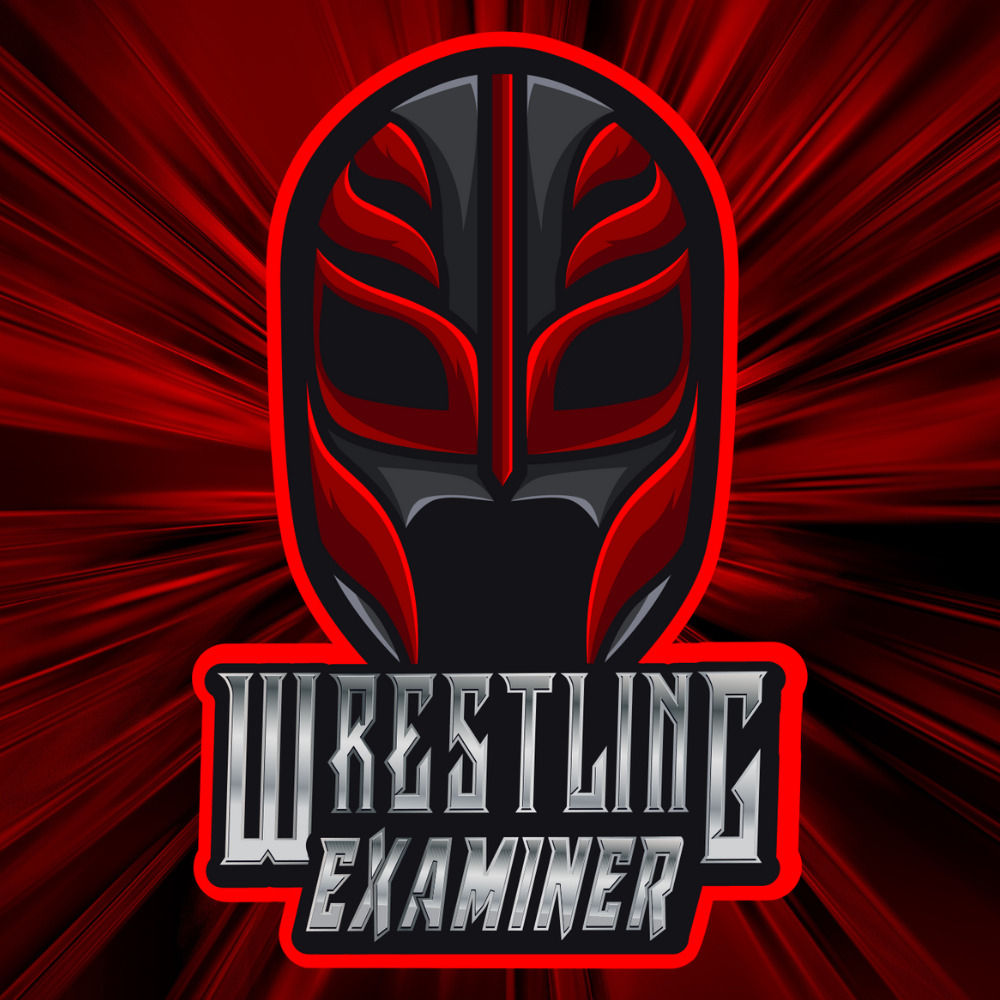 Huge fan of pro-wrestling for over 25 years. Lived through the Monday night wars (WWE/WCW) and the ECW revolution. Currently a big fan of Lucha Underground, NXT, MLW, PWG, and even Impact Wrestling…