1. Hit – Brock Lesnar Loves Role Play

It's always nice when Brock Lesnar and Paul Heyman show up unannounced. It's also nice when they interact with dynamic superstars like The Miz. Especially when Miz gets to go off like he did.
It's not like there was anything particularly special about this segment besides that, but It is always fun to see Lesnar come through like a tornado (wink wink) and kill a bunch of guys we hate, while Paul Heyman raises the Universal championship like it was Simba. Plus the baddest man on the planet, Jon Jones is currently calling him out for a heavyweight fight, they've even posted a video on their YouTube account about him sitting ring side at SummerSlam. ALSO, he wore a blue shirt!

What I'm saying is, it is time to make Lesnar cool again and ride this wave until March at least.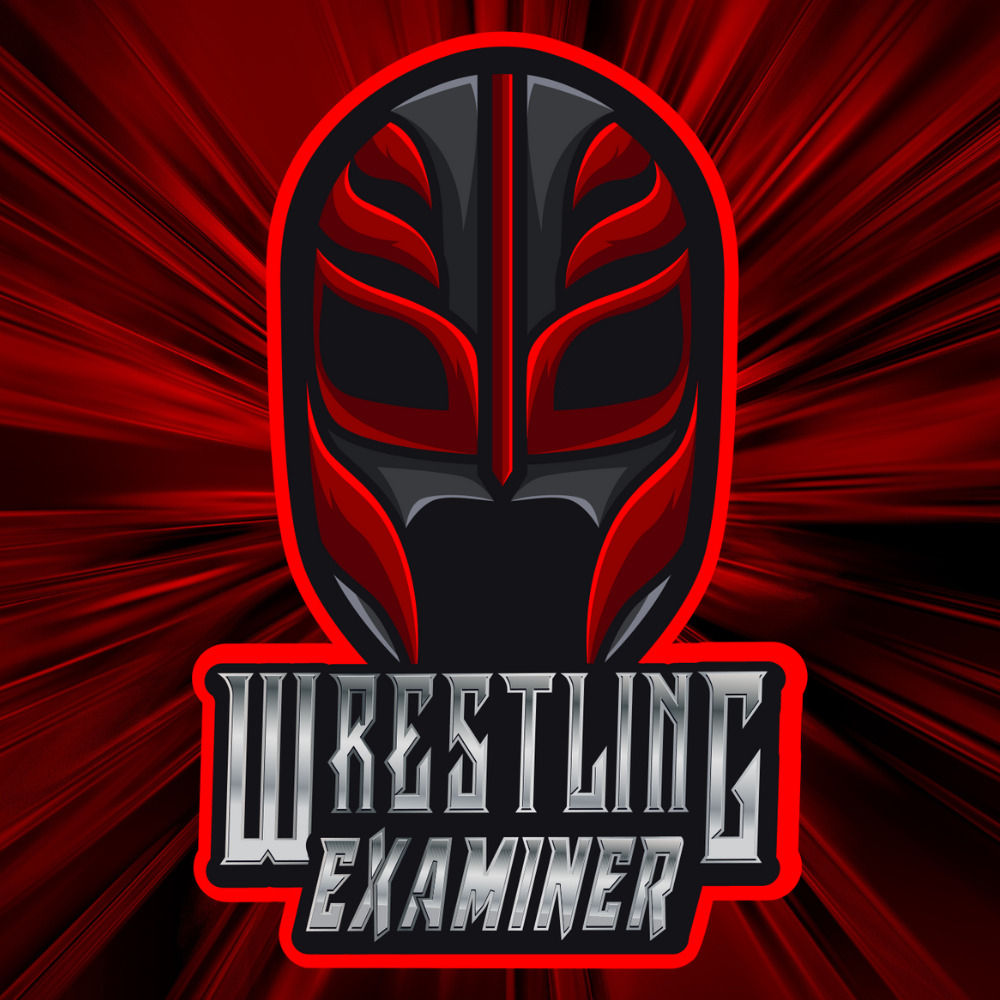 Huge fan of pro-wrestling for over 25 years. Lived through the Monday night wars (WWE/WCW) and the ECW revolution. Currently a big fan of Lucha Underground, NXT, MLW, PWG, and even Impact Wrestling…