2. Hit – Will They or Won't They: Dean & Seth

I'm not sure how good this really is, but like many, I'm a mark for The Shield and I wanted Seth Rollins to put the fist in there so bad. While we ignore the phrasing, it's important to note how bad people want this. Those moments when the two former brothers stood in the ring and the 'Yes' chants rang out while everybody watched in anticipation, it felt like something big was happening.
I hated Rollins for a second, until I realized it made sense for him not to immediately accept Dean Ambrose with open arms. I'm just glad they were able to make me buy in. And as a result of a great build this week, I will very much be looking forward to the moment they finally decide to get back together.
Ambrose and Rollins reuniting and going for a tag title run in the current climate is a great idea. It possibly may make Roman Reigns almost likable if they do something cool with it. Whether this turns out to be a full on reunion, or Dean turning on Seth; this is good for everybody. Both superstars were losing relevancy before this.
Especially Seth Rollins whom defeated Triple H at Wrestlemania only to lose to Bray Wyatt at WWE Great Balls of Fire.
Geez are Ambrose and Rollins always going to cross paths to heat up when they get stale for awhile? Pretend I didn't say that.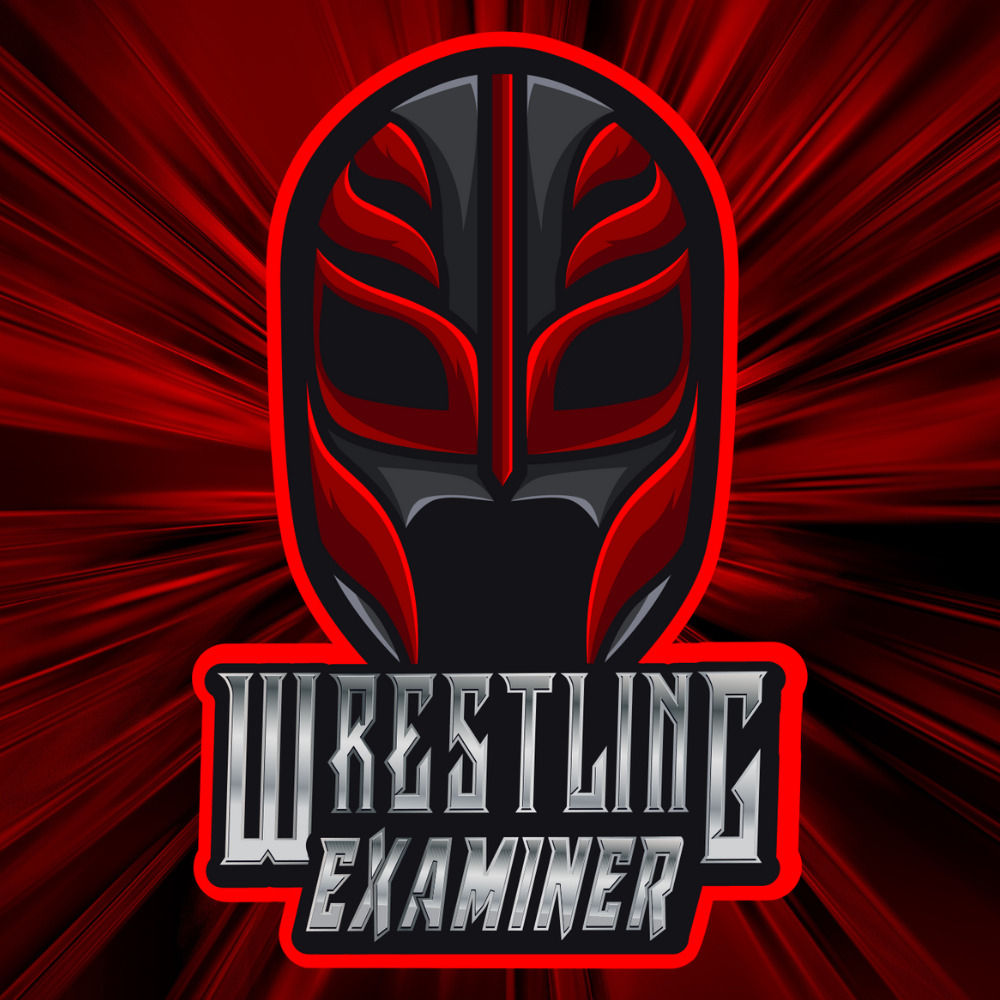 Huge fan of pro-wrestling for over 25 years. Lived through the Monday night wars (WWE/WCW) and the ECW revolution. Currently a big fan of Lucha Underground, NXT, MLW, PWG, and even Impact Wrestling…